Former professional Footballer Evan Horwood tells us why his mental health battle gave him no choice but to quit the game he loves and being back in the classroom is keeping him the happiest he has ever been.
'Playing Football is the best job in the world'.
'But, did my mental health improve when I came out of the game? Yes. I feel more comfortable, mentally, in my steel cap boots than I did in my football boots.'
13 different clubs, 396 professional appearances and a career spanning near 15 years. Despite the ups and downs Evan constantly reminded me that being a Footballer was the best job in the world and when you're fit and firing, ''Football gives you a buzz that no other job gives you.' So when do these professionals lose that buzz? Why are we seeing more pros suffering from mental health issues, especially when they come out of the game?
In 2015, Dr Gwen Fernandes led the UK's largest study of depressive symptoms and general health in ex-professional footballers.
The most interesting findings showed that symptoms of depression and anxiety in retired footballers were more or less the same when compared with the general public.
'The prevalence of depressive symptoms in retired professional footballers was 5.66% compared with 5.76% in the general population and anxiety prevalence was also comparable (12.01% vs 10.29%)'.
When putting this study forward to Evan, he described the surreal 15 years of being a Footballer and suddenly having that normal everyday life:
'Yeah, I'm just looking at these trousers I have got on now. They are my work trousers from four years ago when I first started from just wearing a training kit every day from 16-year-olds to actually wearing work trousers and, metals toe caps. Playing football is the best job in the world. So it wasn't nice, but I knew it was something that had to be done.'
Back in the classroom and back in his hometown, Evan is now studying to be an Electrician at Hartlepool College of Further Education to spark a longstanding career. Once playing for Hartlepool United certainly brings the 'mini celebrity' title.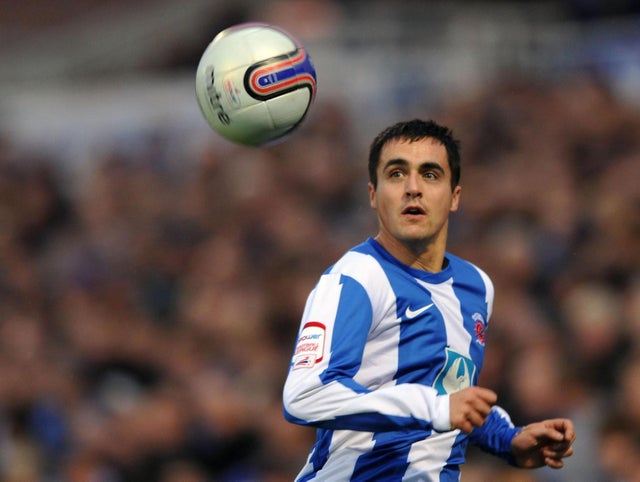 'The odd lad in the classroom listens to me on the radio who are Hartlepool fans and they say how much they enjoy it because some of them are really very young. They don't remember me as a player. So, um, that's quite refreshing, quite good.'
The biggest wonder when looking at Evans' footballing experience and the fact he still plays semi-professionally is why wouldn't he want to pursue a career in coaching or punditry? Alan Shearer, Jermaine Jenas and many more now work full time talking about what they love. When I put this forward to Evan, he had a very straightforward answer:
'You can't rely on Football. It is so unstable.'
From getting promoted with Chris Wilder in league two with Northampton to in a space of two years playing non-league for Bala Town in the Welsh Prem. Evan told us his mental health battle was almost the 'flip side' to what you expect from retiring pros. Injuries, lack of playing and uncertainties of money brought on the mental struggles in the final few years of Evan's career. He admits most athletes may encounter mental health problems when they are out of the game but for him, being a Footballer where was the problem lay.
'You start off with like a three-year contract when you're like 20-year-olds, then it gets down to a two-year contract. Then you go on a one-year contract on good money. Then it goes down to one year on rubbish money.'
'The last two years of my career was mentally draining and mentally tough. When you get injured, you're in a physio room on your own. I was worrying, getting more and more in my overdrafts, and sort of have to pay bills and relying on my body not to get injured, which is mentally tough. I was breaking down because I couldn't do anything about it.'
To get a better understanding of mental health struggles in general, we spoke to Consultant Psychiatrist DR Suresh Babu Kannan who has over 20 years of experience in the mental health service. Dr Suresh explains that these fears that occurred with Evan can happen to anyone and 'being a Footballer does not make you immune.'
Dr Suresh went on to explain that for any mental health case, you have to 'identify the problem, seek help to find the solution'.
When asking Evan, what does he believe the solution is for pros coming out of the game who may have the same struggles, he spoke about the willingness to try new things and start looking for a new occupation.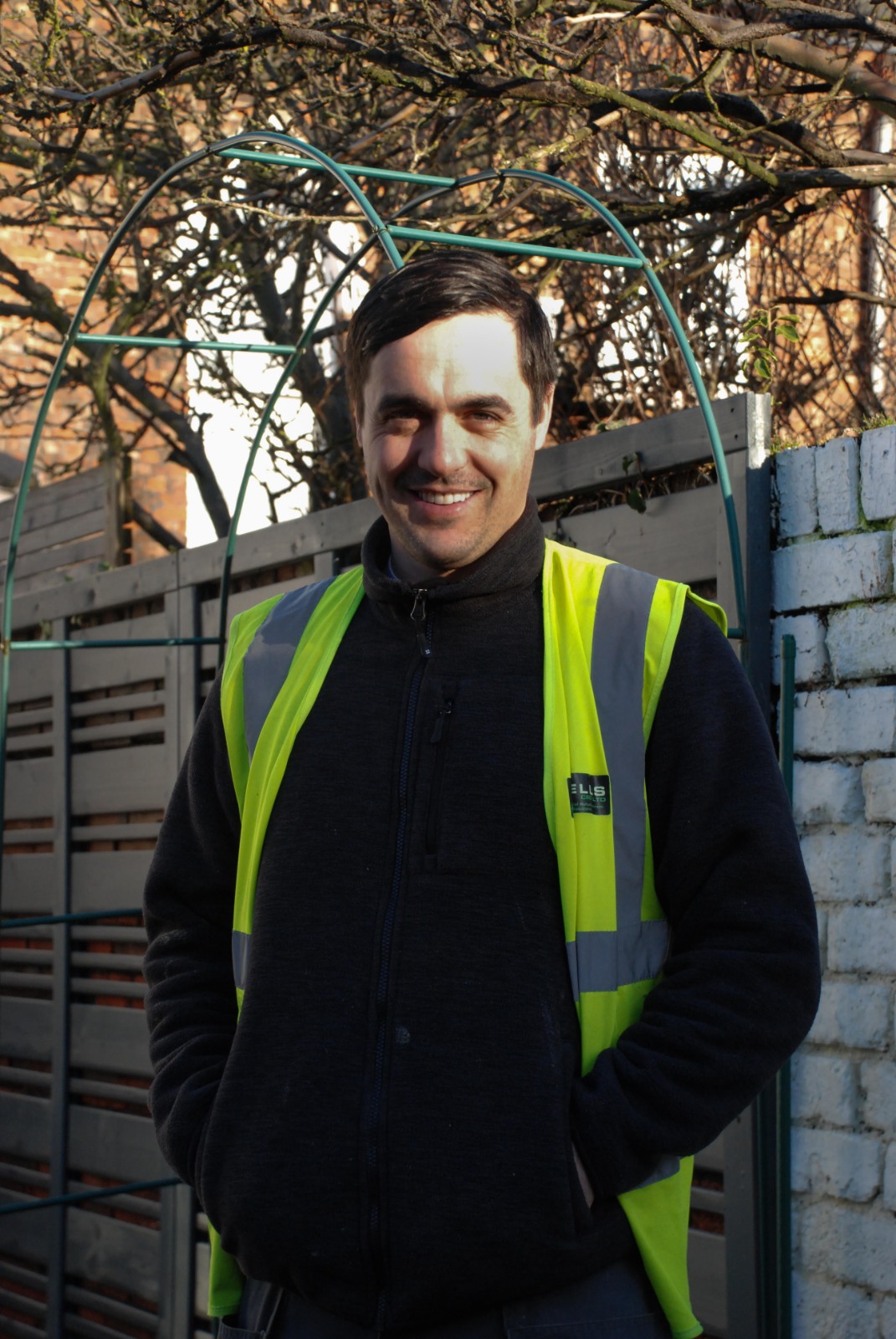 'I think footballers get stuck and think I've only ever known this. Players have got to be a bit more open-minded. We aren't just footballers. You have got to have a new avenue of life.'
Evan has backed more former pros and those looking for new careers to reach out to the PFA (Professional Footballer's Association) and see how they can help:
'In the PFA, I'm sure if you rang them up and you said you were struggling, there are avenues you can go down with that are very good. There are little test sessions to show you new things.'
The biggest question Evan faced not just in an interview he has done but for himself is… why? Why did you retire? Why didn't you just keep going a few more years? As the Hartlepool lad explains family played a big part in his decision.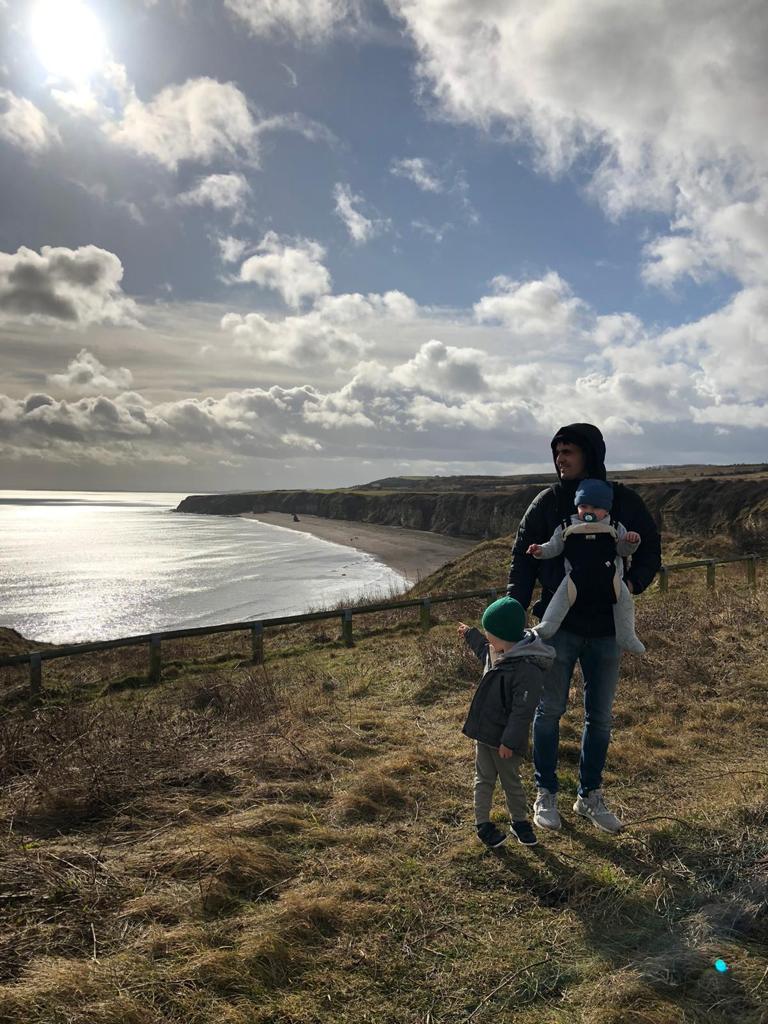 'The main thing was to put a house over their heads and give them that support. Family is everything to me and worth a lot more than an unstable, uncertain career. Mentally, I am in a whole better place and if I had to give any advice, it would be, there is more to life than football, there really is.'