An investigation into the effect of Covid-19, lockdowns and recession on in-person work placements – and job prospects – for graduates. 
There have been many changes to all aspects of people's daily lives since the start of the Covid pandemic. We spoke to three students from the University of Sunderland who have had placements cancelled and have otherwise struggled.  
'The Graduate Market in 2021 confirmed that employers reduced their graduate recruitment by 15% during the Coronavirus crisis in 2020 and that applications for graduate vacancies in 2021 had jumped by more than 40% year-on-year.' Taken from the High Fliers website. 
Since the start of the pandemic, the advice for workers has been to work from home where possible and so universities followed in suit. However, some workers were unable to complete the necessary work from home, meaning some placements were in jeopardy.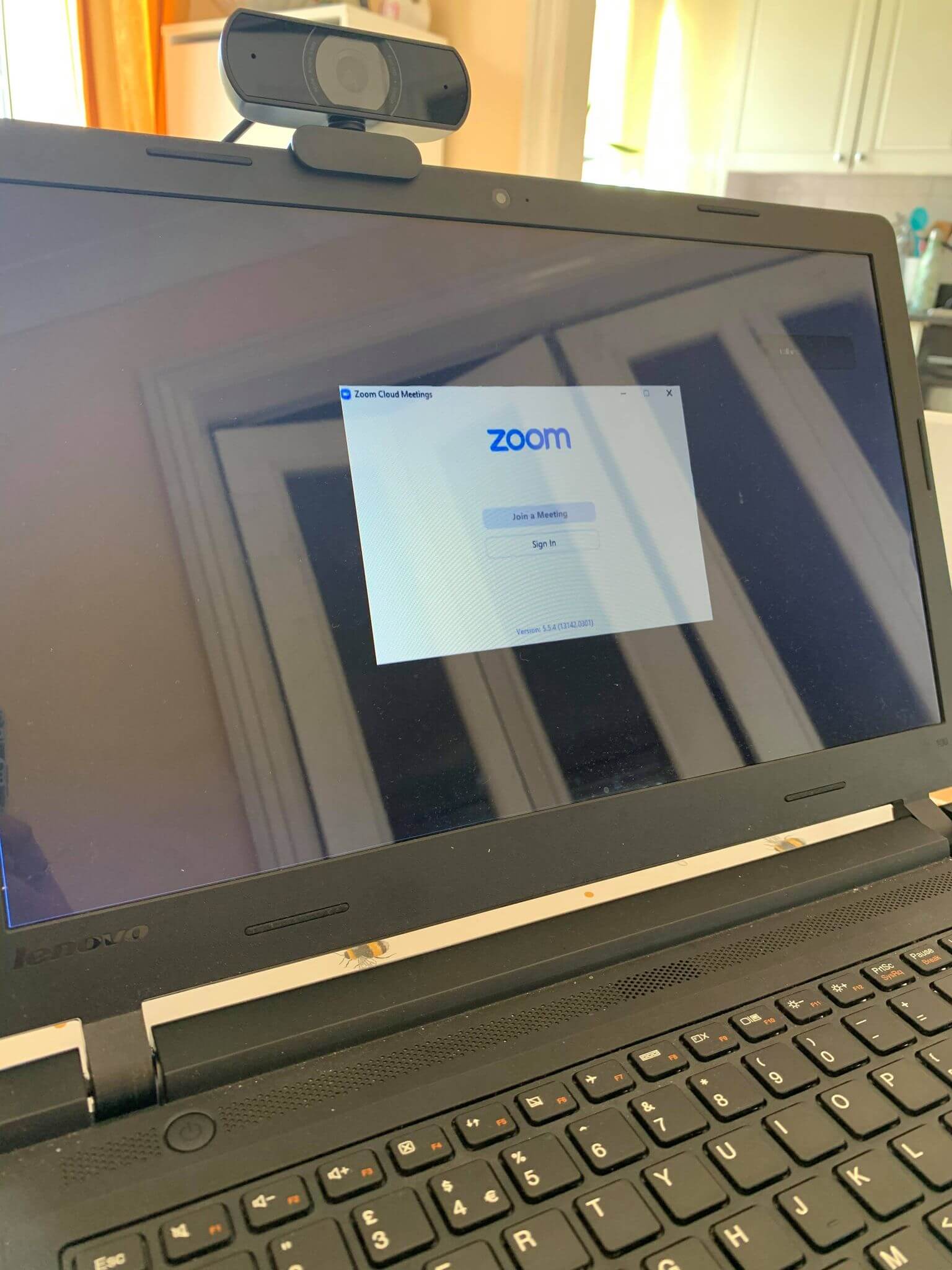 'According to research from Prospects 26% of final year students lost their internships as a result of the pandemic in 2020.' Taken from the Prospects site.  
Anička, who is currently staying in Slovakia was required to find a placement there. She explains that many people did not even respond to her placement requests in the UK which she believes is because of her current location in Slovakia, 'even though everything is remote now.'  
Anička says she was looking forward to the experience of working in a British magazine but unfortunately 'all of our classmates are disappointed.' She also said she felt 'forced' to find full time work since living with her parents as she is not supported financially.  
'I think I'll never experience the true university placement feeling.'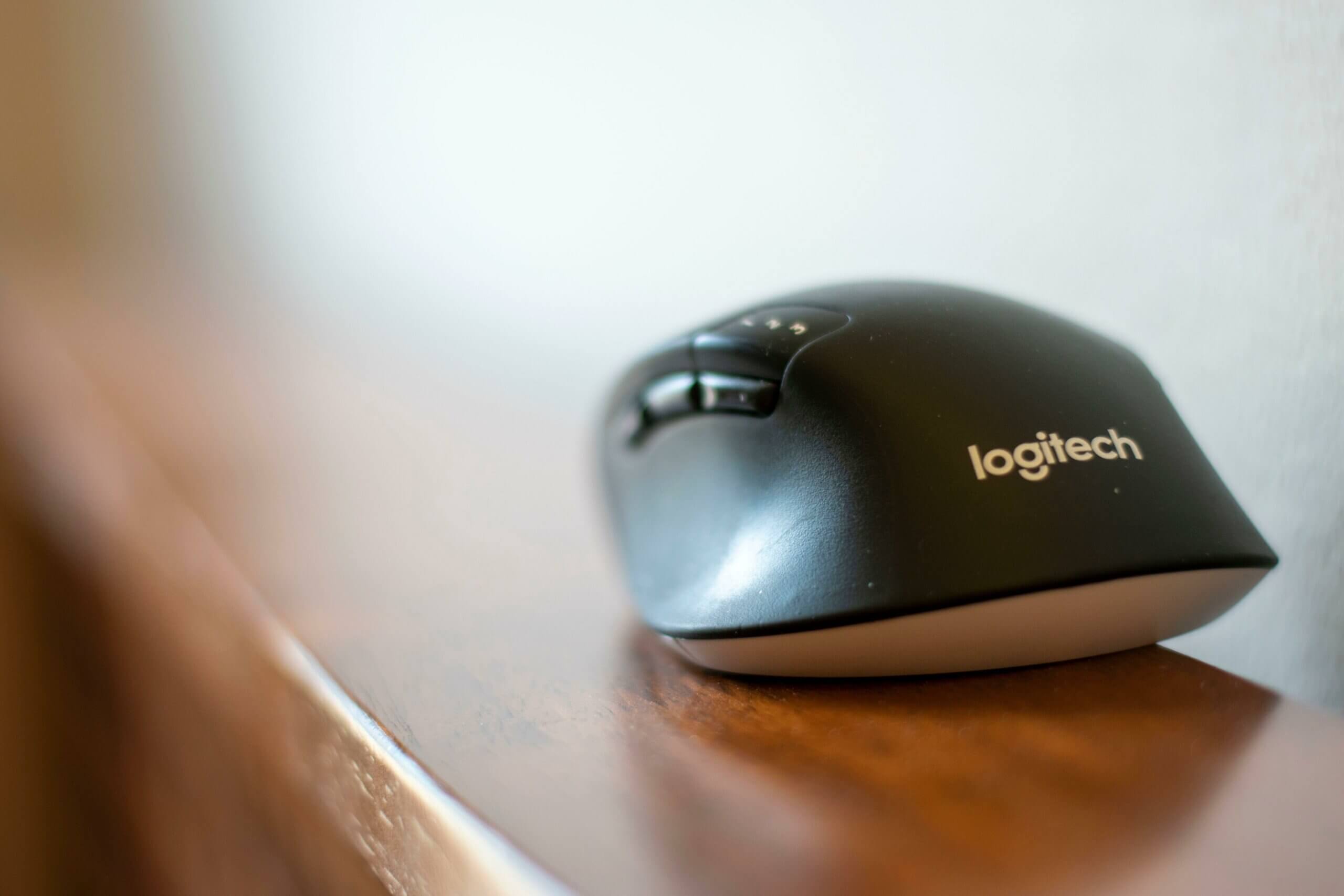 Some students, like Callum had placements lined up from first year as part of their university program. Callum's placement would include a move to Chesterfield from the Northeast where he would be working in a manufacturing plant – not something that can be done over a Zoom call. The placement was due to start in July, however as the date approached it was moved back to September and eventually cancelled completely.  
'I'd have been moving down there, living down there full time and it was going to be 38 hours a week working on the site.'  
As this particular placement would have been with an external company, the University was unable to offer an alternative placement. 'I got in touch with module leaders, heads of engineering, those sorts of people and basically explained the situation and they were very quick to offer advice on what I could do next so I could either look at trying to get a last minute placement if there was anything going which there was a few of.'  
Due to being unsuccessful in his search for a different placement, Callum made the decision to bring his final year forward which normally would have been completed a year later, after his initial placement had finished.  
Callum explained that he was looking forward to gaining experience working in the industry. 'I'm gutted to have missed out on that but thankful that I did still have my third year of university to fall back on and go and do that and not just be left for a year or whatever.' 
'In the survey of nearly 5,000 students and graduates, almost two-thirds of final year students feel negative about their future careers, while the majority reported that they are lacking in motivation (83%) and feel disconnected from employers (82%).' Taken from the Prospects site. 
Callum considers himself lucky to have landed a 12-month placement commencing in the summer of this year.  
Although virtual work experience has been offered and works for some companies, they have been fewer and far between, making it more difficult for students to land placements to help their future prospects.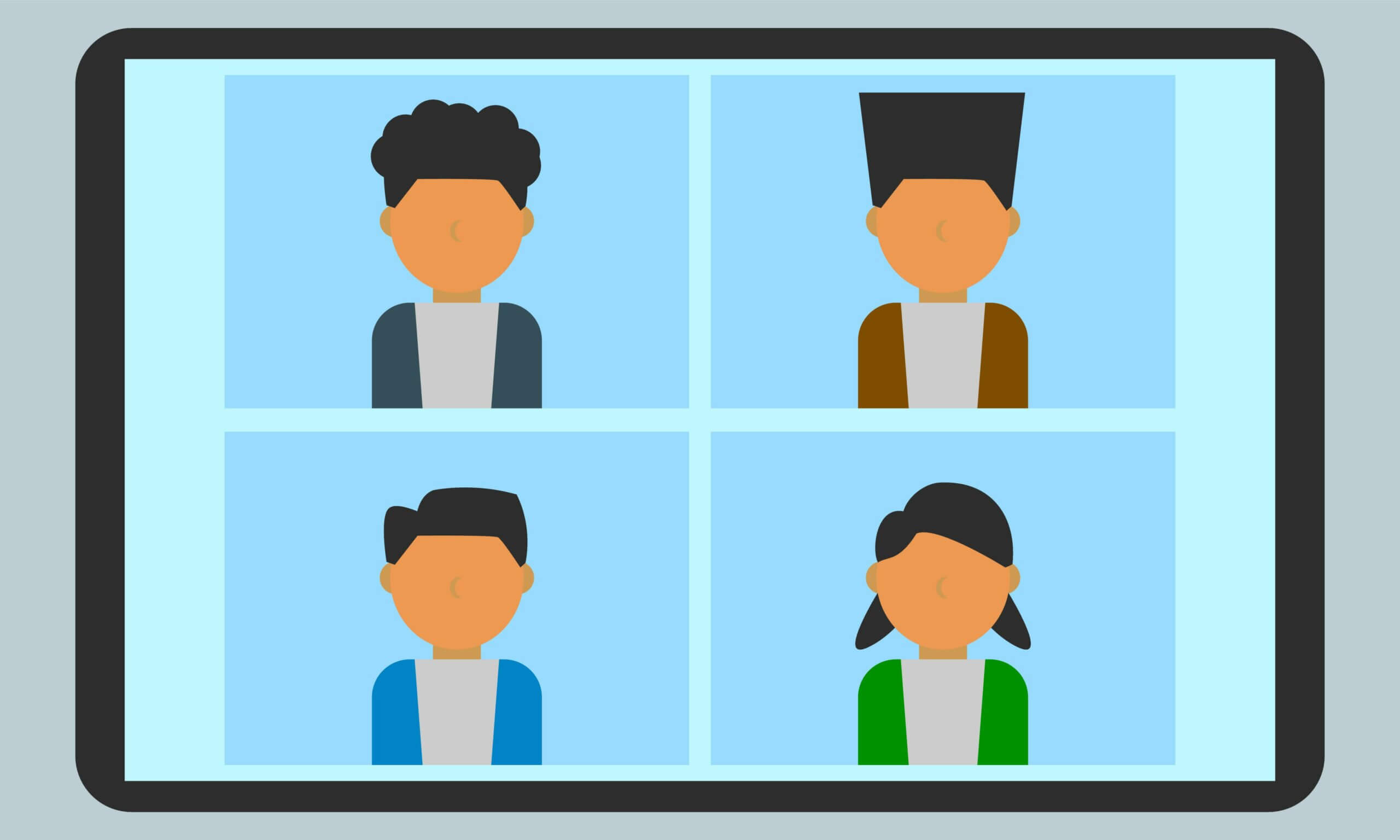 Brody, a sound engineering and music production student at the University of Huddersfield began his placement in Birmingham but left after only a couple of months feeling 'it wasn't a right fit for me and due to Covid I wasn't getting enough work experience or developing enough skills'.  
'As my placement year is assessed, they had to give me extensions on some of the assignments as I was unable to complete them due to lack of time actually spent on the placement.'  
After the initial struggles of his first placement, the University were able to put Brody in touch with a school in Huddersfield where he would be able to continue to gain vital work experience.  
Although he ended up having to change to a different placement, Brody feels he hasn't missed out on 'too much'. And was given support from the University and placement unit when they would call fortnightly to ensure enough work was being given and to check on Brody's general well-being.  
'I've still developed skills in the short time I did spend there, so it hasn't been a complete waste.'