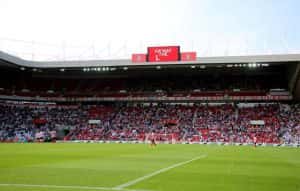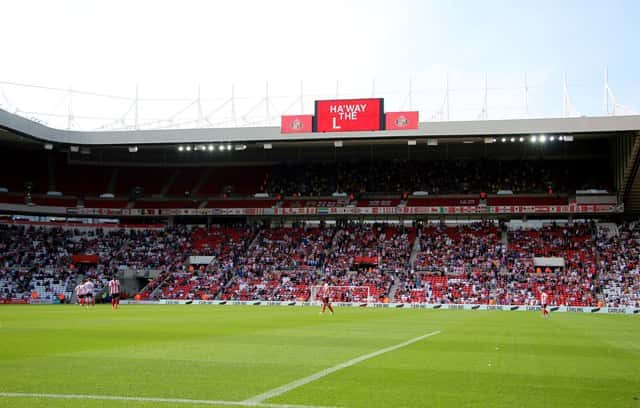 SUNDERLAND moved into the Stadium of Light in the summer of 1997, moving from the historic Roker Park due to its outdated facilities.
Since then, the Black Cats have played 15 seasons in the Premier League, won the Championship three times and finished seventh twice in the Premier League.
SR News has produced a timeline to overlook the key events at the Stadium of Light since it opened nearly 25 years ago.