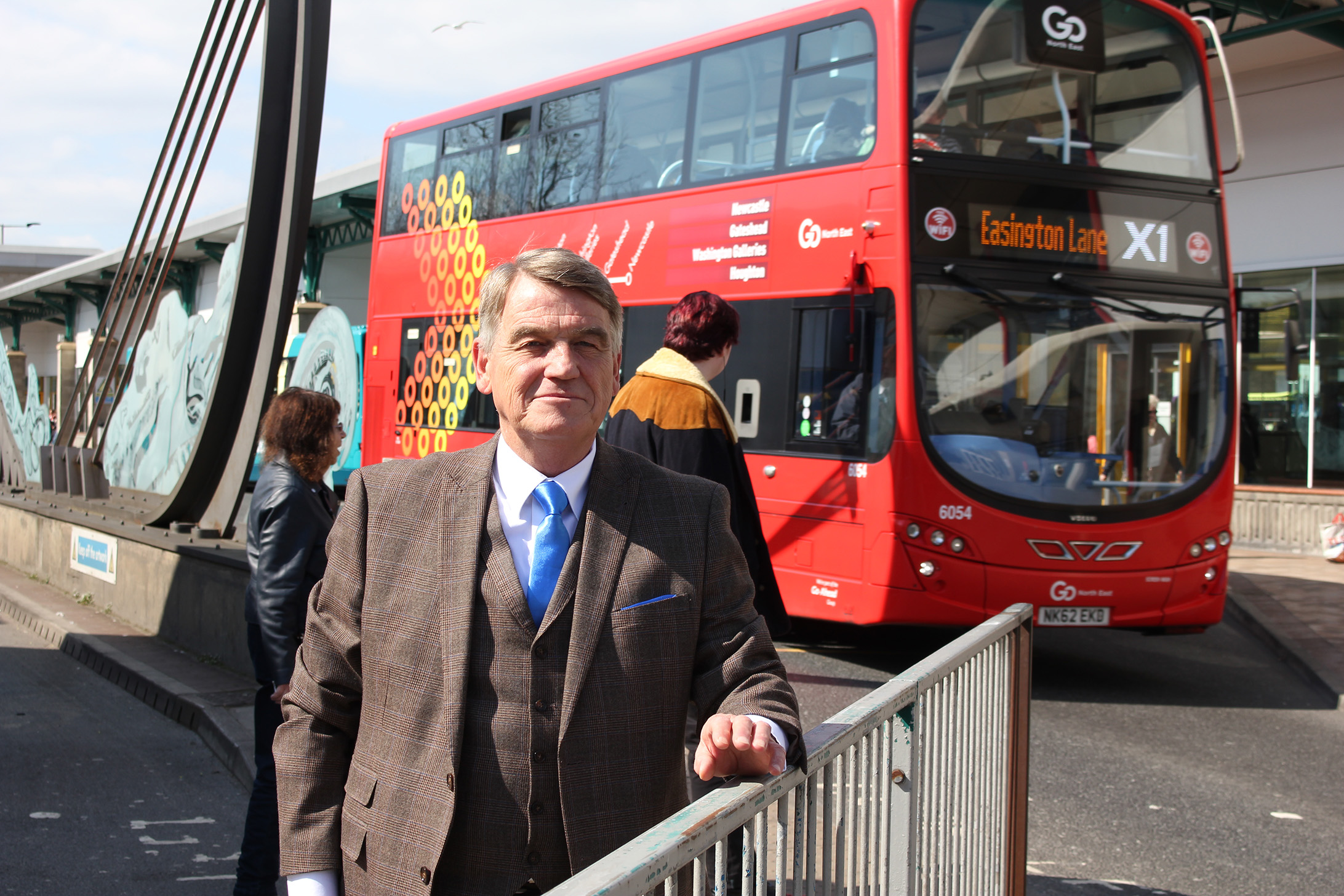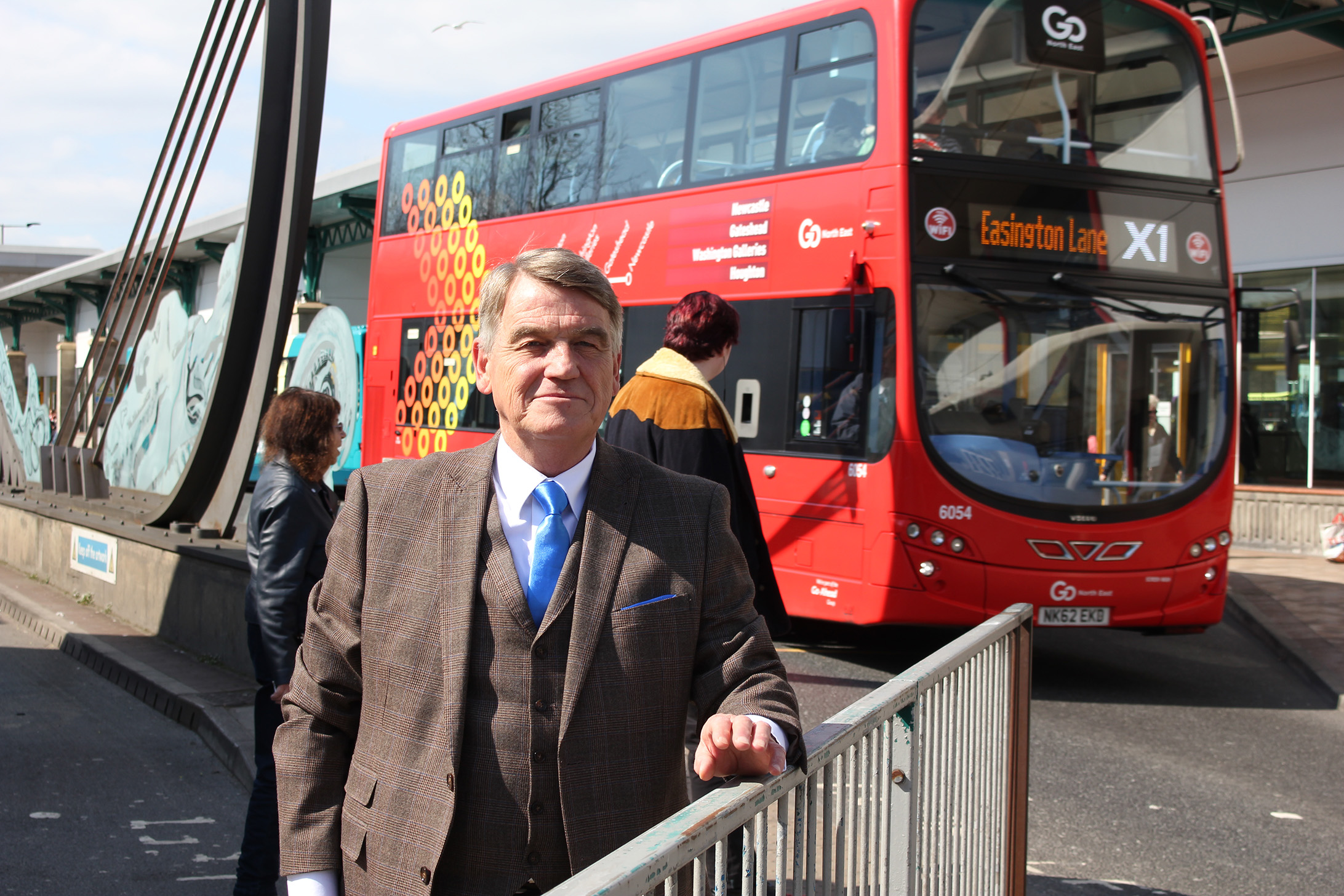 NORTH East local authority leaders want their "fair share", as they look for funding after agreeing to a £6.8billion transport overhaul.
North East Joint Transport Committee chairman Martin Gannon compared London's £3,636-per-person in transport funding to the North East's £519.
This is just one-seventh the funding London receives, and Coun Gannon said: "I don't want anything special: we don't want the North East to get any more than its fair share, all we want is a level playing field."
North of Tyne mayor Jamie Driscoll said: "They [the Government] keep telling the whole country how they are leveling us up – here is the shovel-ready scheme they need, they just need to give us the money and we will do it."
The 243-point regional transport system overhaul intends to extend the Metro system, build two new bridges over the rivers Tyne and Wear, as well as a raft of road, rail, bus, walking, and cycling projects.
The 15-year plan also intends to reuse the derelict Leamside railway line connecting Durham with Pelaw.
The 21-mile stretch of line would bring public rail transport back to Washington for the first time in decades.