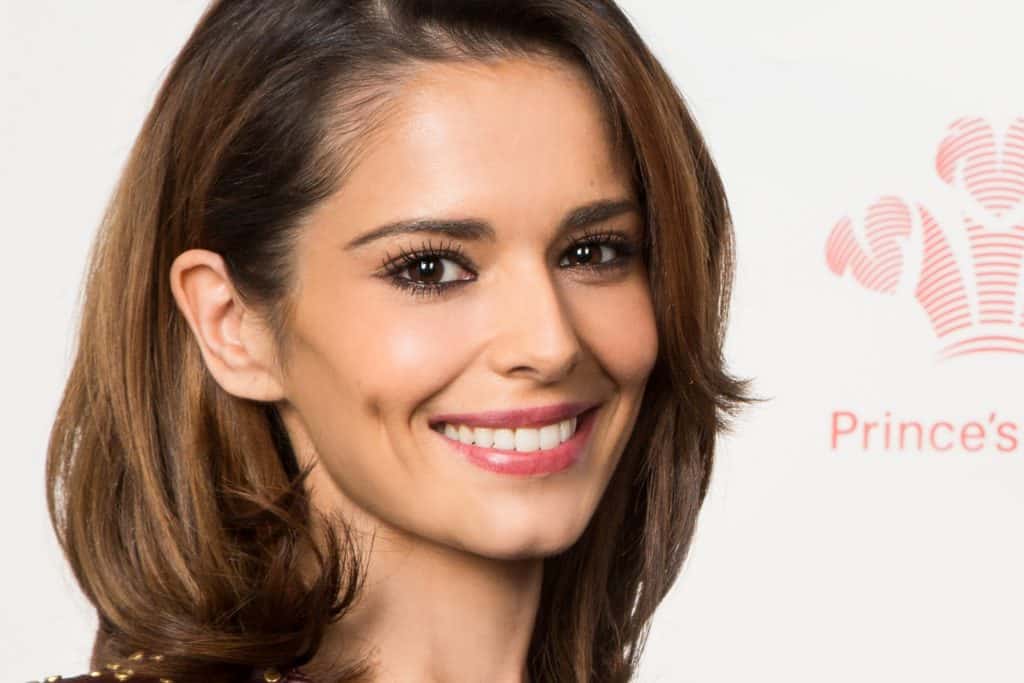 NORTH East pop superstar Cheryl Fernandez-Versini has revealed that she "lost it" and "started crying" when former Girls Aloud bandmate Sarah Harding revealed she may not live to see another Christmas.
Sarah has revealed that 2020 may have been her last Christmas, after doctors discovered the breast cancer she has been battling since August has spread to her spine.
Sarah speaks openly about her illness in her upcoming autobiography Hear Me Out, in which she revealed: "In December my doctor told me that the upcoming Christmas would probably be my last.
"I don't want an exact prognosis. I don't know why anyone would want that. Comfort and being as pain-free as possible is what's important to me now; trying to live and enjoy every second of my life, however long it might be."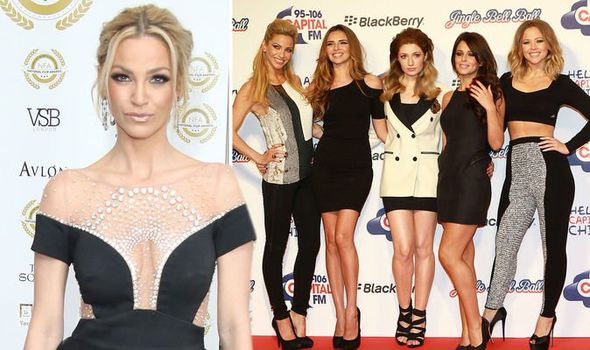 Former Girls Aloud star Sarah Harding is battling cancer and has revealed that her doctors have told her she won't see another Christmas.
The book reveals she was put into an induced coma and on a ventilator, after her body reacted badly to cancer treatments.
Sarah felt revealing the diagnosis was: "The right thing to do" although she found it "scary".
Fans were quick to support the singer, who said: "I've been inundated with lovely messages from my fans. I'm grateful beyond words for that."
Cheryl said when her former band mate broke the news to her she was devastated, adding: "The mad thing is, it ended up with Sarah comforting me."