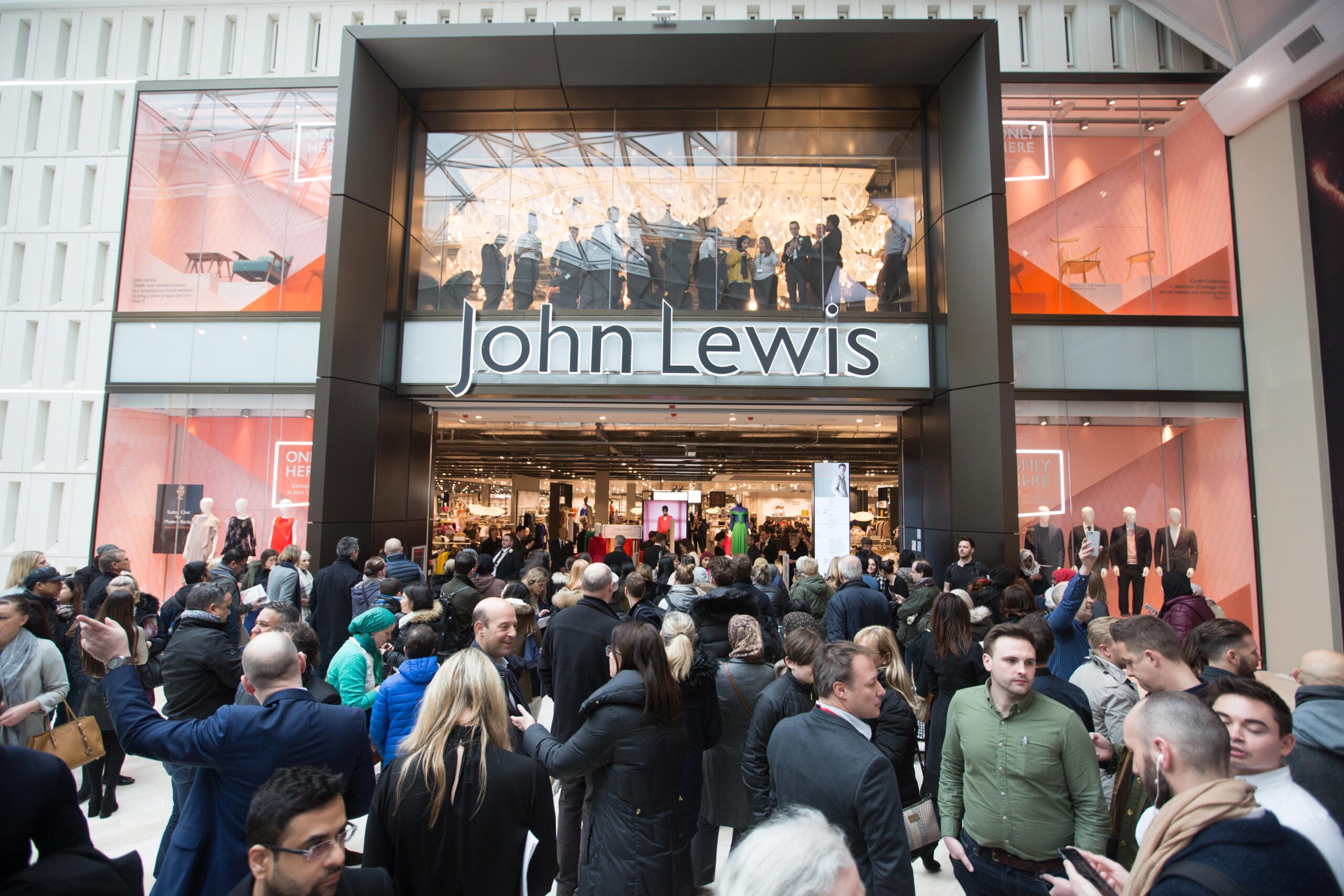 JOHN Lewis has announced that 42 more of its stores are under threat, after Covid lockdowns created a £517m loss for the department chain over the last year, during which it closed eight  stores.
The possibility of more store closures may mean jobs will be at risk in Newcastle, with the company now in talks with landlords to make its final decisions at the end of March.
Jane Matthewson, marketing co-ordinator for John Lewis Newcastle, said: "No announcement has yet been made on which branches will be affected."
Director of Retail North East, Ian Angus said: "It's a very emotive matter for both staff and the shopping public alike."
His North East-based property consultancy, established in 2011, offers advice to all aspects of retail, including investments and developments throughout the region.
The Newcastle store, in Intu Eldon Square, is the last remaining John Lewis in the region. At the heart of the city centre, the store has attracted customers from all around the North East since 1975, after being previously known as Bainbridge.
The John Lewis & Partners press office told SR News they "are unable to provide any updates about individual shops today, but some areas can no longer profitably sustain a John Lewis store.
"We do not expect to reopen all our John Lewis shops at the end of lockdown. A national effort will be needed to address the challenges facing the high street and jobless youngsters, from the sheer speed at which Covid is altering the structure of the economy."
This is not the first major high street name deciding to close more of its stores as a result of the pandemic, and the news comes only weeks after online retailer ASOS bought the Acadia group, which includes Topshop and Miss Selfridges, whose stories will now close.
These closures are being blamed on the rise of e-shopping, which has dramatically increased as people have been forced to shop online during the coronavirus pandemic.