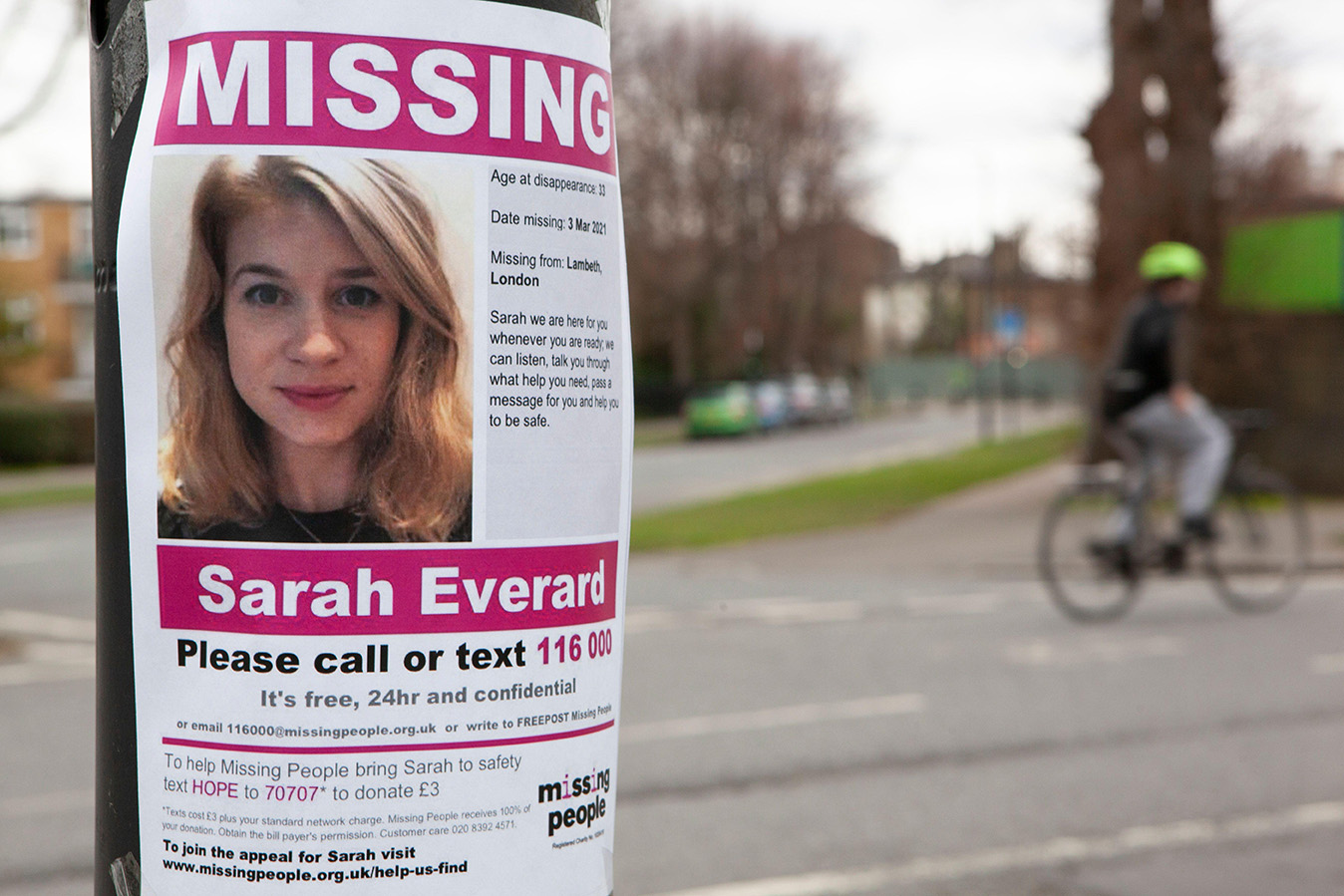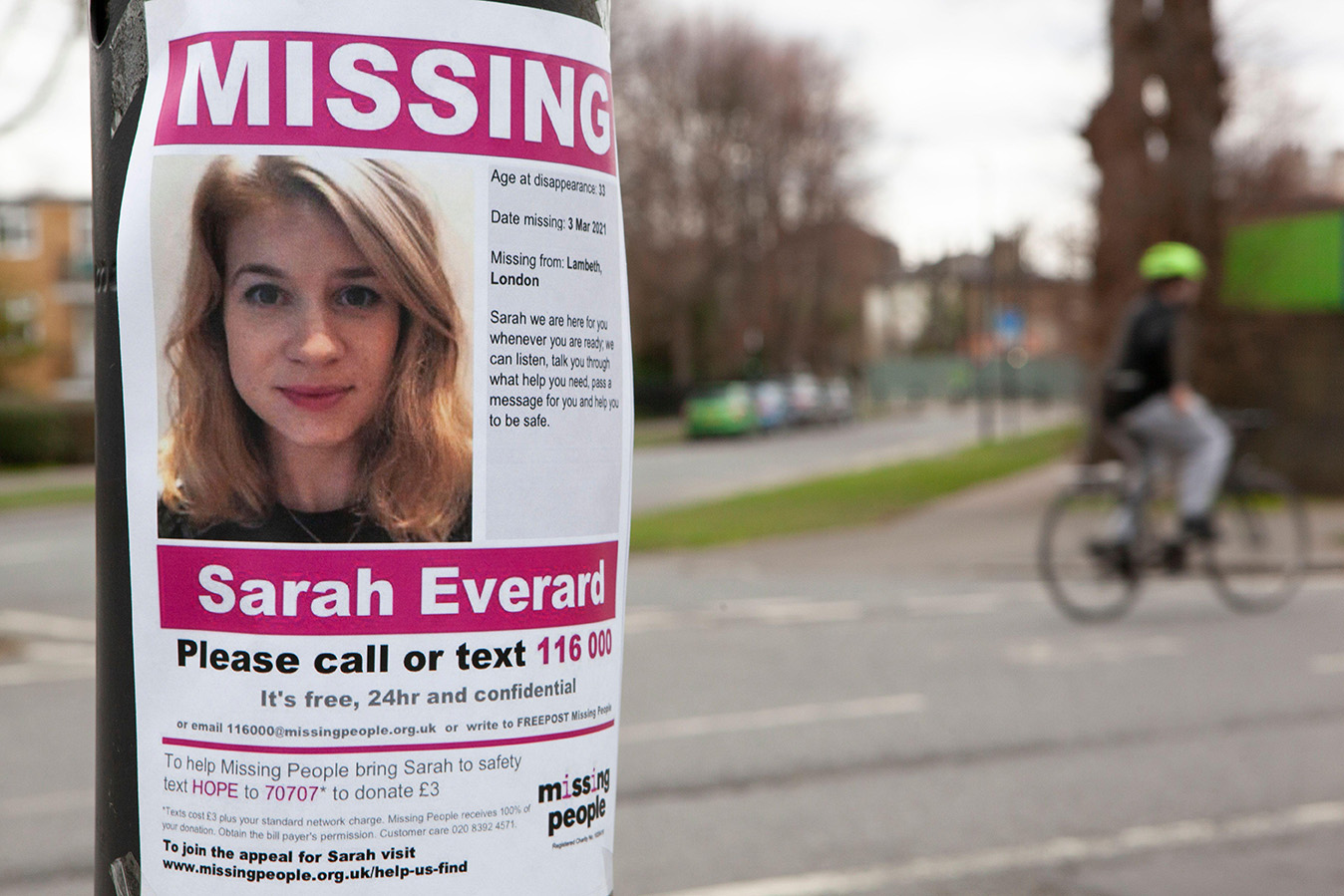 AS Downing Street pledged to take 'immediate steps' to improve safety for women and girls across the country in the wake of Sarah Everard's death, Northumbria Police said today its own anti-predator scheme is to be re-started.
'Operation Cloak' is to spring back into action once pubs are open on April 12.
The force launched the initiative in 2019 to keep vulnerable women safe in Newcastle city centre.
This saw plain-clothes officers patrolling busy pubs and clubs, looking out for signs of predatory behaviour.
Head of safeguarding for Northumbria Police, Deborah Alderson said: "We are already targeting predatory behaviour.
"Since doing this since 2019, we have seen a 30% reduction in rapes and sexual assaults."
The Government has set out a plan to keep women across the country safe, which includes rolling out the same idea to police forces across the country.
It has also promised to fund more CCTV and lighting in parks and streets, to make it safer for women walking home at night, and to have more police officers walking the streets.