A Sunderland specialist believes that the area where you live "can predict many health outcomes", as the city is ranked among the least healthy places in England.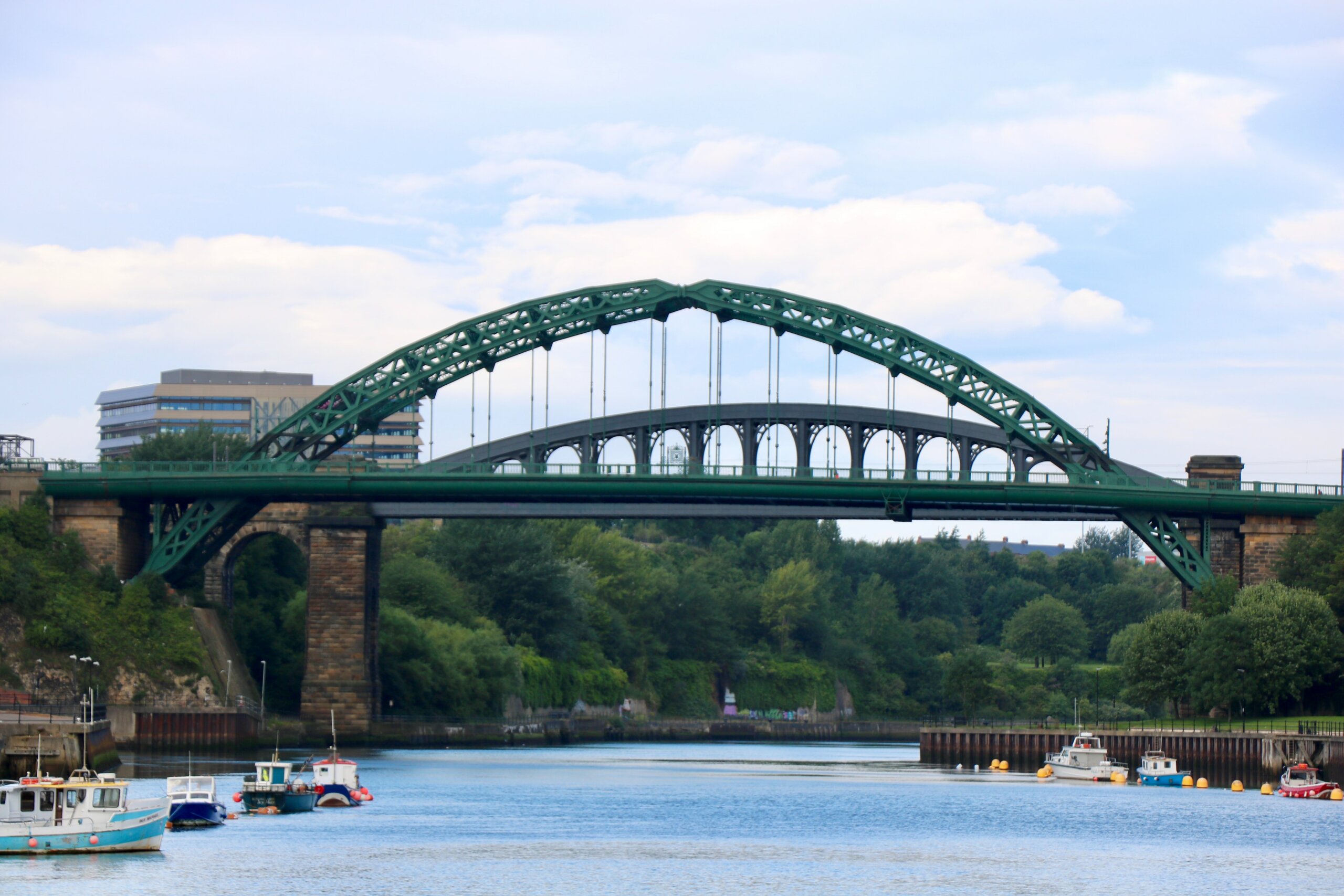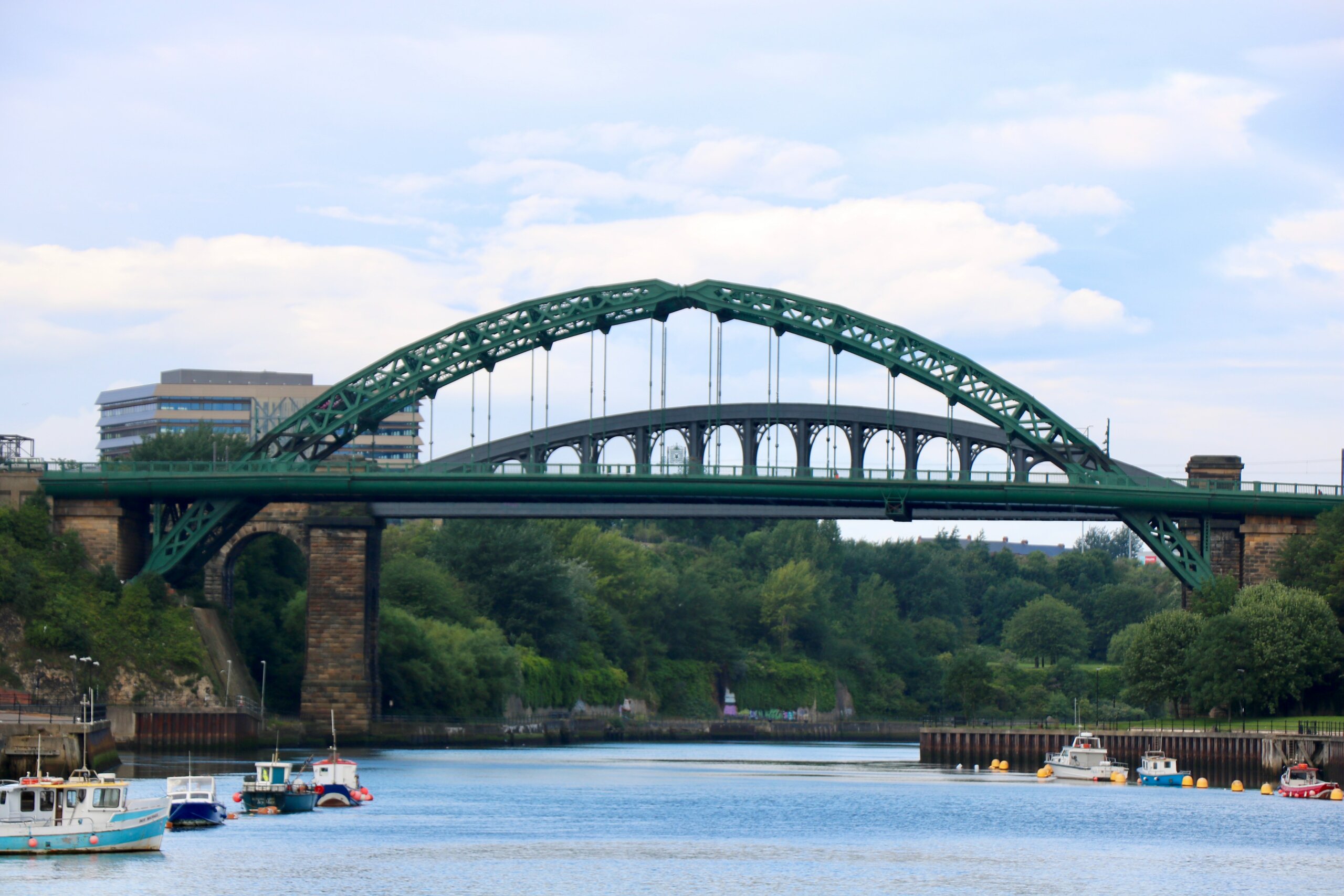 A TOP from The Sunday Times, based on The Office for National Statistics and England's health index, analysing people's level of health, physical activity and environmental factors, placed Sunderland among the 20 unhealthiest areas in the country.
Despite the low air pollution rate in the North East, people's poor health in the city seems to be mainly caused by governmental inequalities across the region.
David Archer, Senior Lecturer in Exercise Physiology and Sports Nutrition at the University of Sunderland, told SR News: "This has been exacerbated by the 10 years of financial austerity from the government which has had greater impact on communities that are most reliant on government related jobs.
"Initiatives, such as Sure Start centres, have closed due to lack of central government funding. It is sadly too common in areas where formerly secure and relatively well paid manual jobs, in mining or shipbuilding, haven't been replaced. A lot of evidence [shows] that your postcode can predict many health outcomes better than your genetic code."
He added: "There is a definite shift away from blaming individual behaviour and towards the whole systems approach, as many of us are living in what are termed 'obesogenic environments', where making the right decisions for health can be more challenging."
Stephanie Wilkies, Associate Professor in Environmental Psychology, says that the quality of life in Sunderland is a very complex issue that cannot be entirely linked to education.
She said: "The health map, used by the World Health Organisation emphasises that only one aspect of deprivation is individual behaviour."
Sunderland City Council admits that health inequalities have been widely recognised as key factors for poor health in the country. A spokesperson said that: "The council is very aware of these matters and they continue to be addressed, such as the Sunderland City Plan for a more dynamic, healthy and vibrant city."