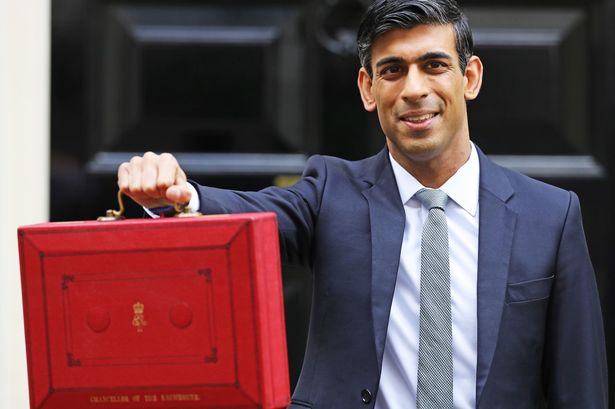 Chancellor Rishi Sunak ahead of today's budget announcement.
TEESSIDE is set to become the UK's largest freeport, in a move which has drawn criticism from other parts of the North East.
Chancellor Rishi Sunak unveiled fresh investment for Tees Valley in today's Budget, as Teesside and Hartlepool became one of eight port areas to win 'freeport' status.
It is expected this will boost investment in the region, by offering tax breaks for businesses.
It was also announced that Darlington will be home to the new 'Treasury North Campus', which will create 750 jobs in the city and be the working base of Chancellor Sunak for "at least part of the working week".
Ben Houchen, the Mayor of Tees Valley, said: "Future generations will look back on today and say this was the day Teesside, Darlington, and Hartlepool was reborn as an industrial powerhouse."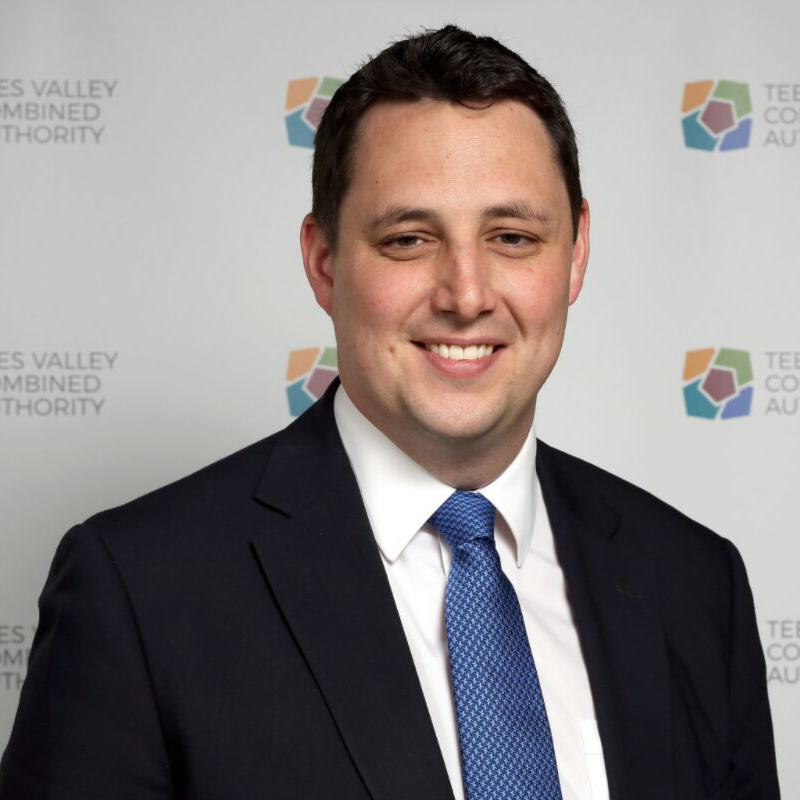 The news follows last November's announcement that the Government will back Net Zero Teesside, a carbon capture, utilisation and storage project, with £200million in funding.
Not everyone was happy with today's announcements, however, with Gateshead MP Ian Mearns accusing the Tories of targeting funding on areas where they hold power. Mr Houchen is a Conservative and is up for re-election in May.
Mr Mearns said: "Why am I not surprised? This is political partisanship put into practice.
"It's a continuation of their long-term strategy of using public finances for party political gain."