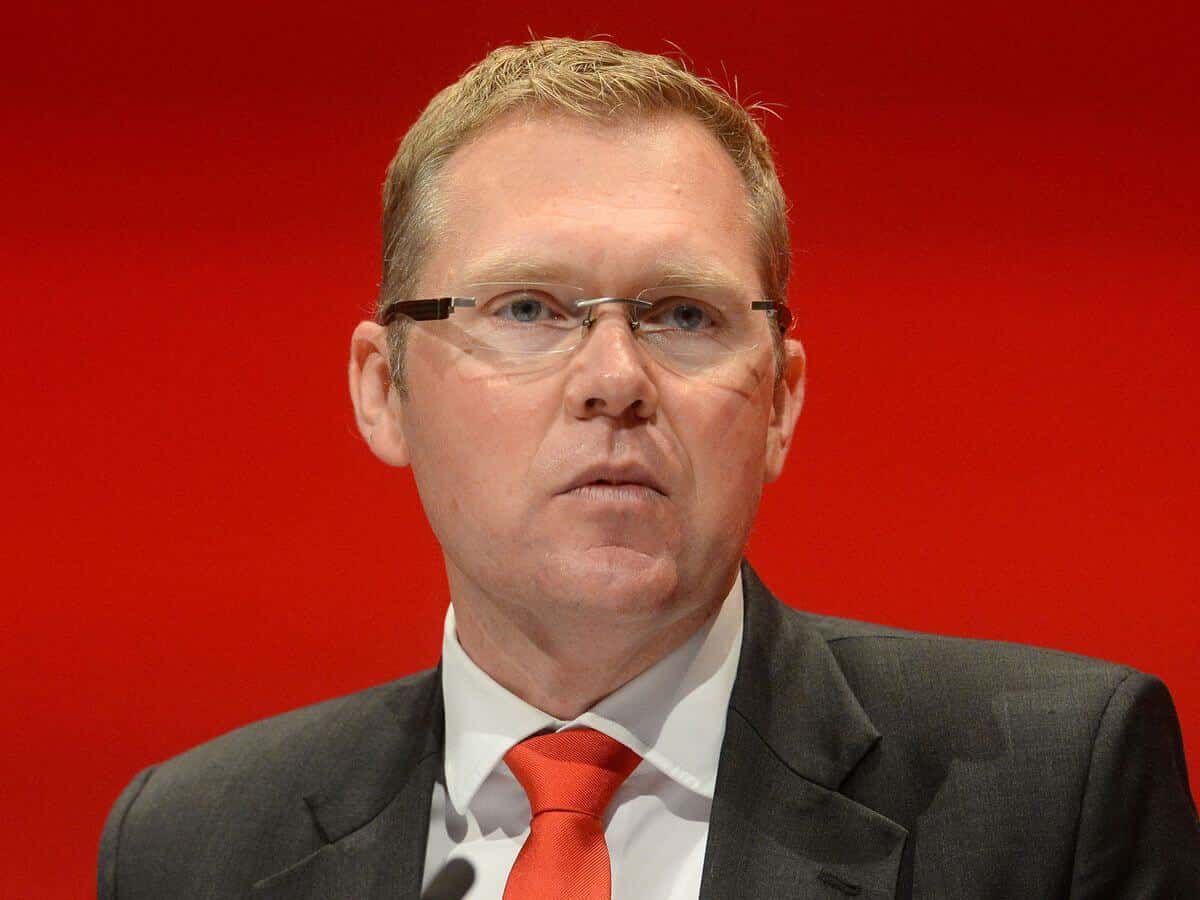 NICK Forbes, leader of Newcastle City council, took to Twitter today to question Prime Minister Boris Johnson's plan to reopen schools to all students on March 8.
Coun Forbes tweeted: "Last week the Schools Minister assured me and Local Government Association colleagues that there would be a phased return of children to schools.
"Why has the Government seemingly scrapped this sensible approach in favor of a 'big bang' where all children have to return at once? This risks a major Covid spike and some schools may not be able to cope."
Boris Johnson announced today the reopening of schools was the first of five steps in his "roadmap" out of lockdown.
The Prime Minister told the House of Commons that these steps were only possible because of "the extraordinary success of our NHS in vaccinating more than 17.5 million people across the UK", and pointed to data that "so far suggests both vaccines are effective against the dominant strains of Covid".
Meanwhile, Government spokesperson has described reports of a row about school reopenings between Professor Chris Whitty, the chief medical officer for England, and Boris Johnson as "categorically untrue."