A FORMER heroin addict who turned his life around to help others says the region needs to admit there is a drug problem among young people.
Mark Steel, who is now a manager at the Road To Recovery Trust (RTRT), based in Newcastle, said drug-taking was normalised in North East society and there was a stigma attached to those in recovery.
He said: "There's a greater problem in the North East with drugs.
"We normalise drug-taking alongside hard work, we normalise weekend partying and letting your hair down – it's our culture. Then you look at what Newcastle's built on; more bars per square foot and more casinos."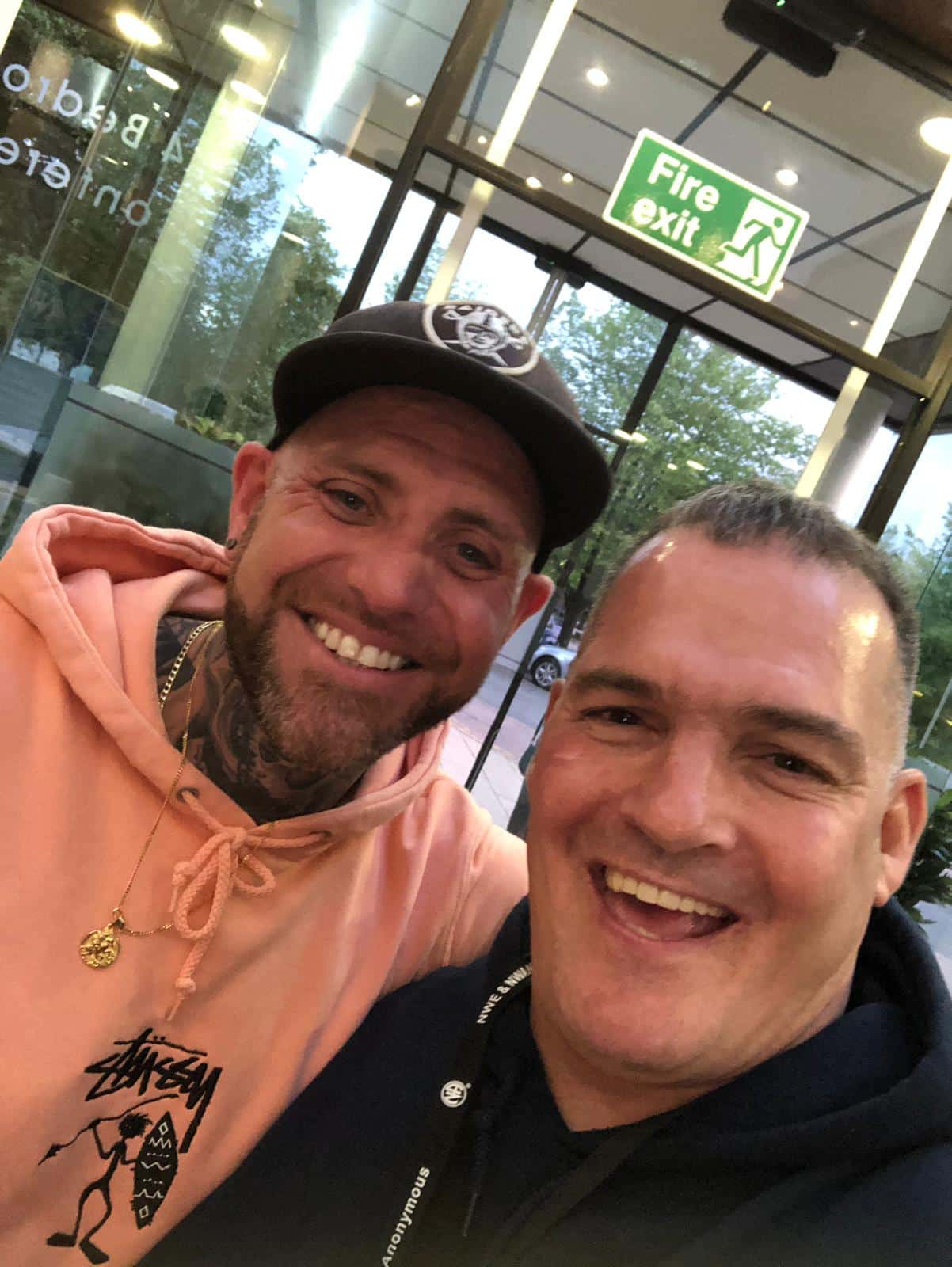 His comments come after it was revealed that one in 10 young people will have used hard drugs by the time they are 17, according to a recent study by the University College London.
A report by the Office for National Statistics in 2018 found that in just five years the North East had been labelled the drug capital of England, with the highest mortality rate for substance abuse.
The RTRT charity aims to raise awareness and provide a safe space for recovering drug addicts and those with alcohol and other addictions.
Mr Steel said: "We understand that addiction is borne from loneliness: when people are questioning who they are they turn to drugs."
The Trust manager shared his own struggles as a young adult with substance abuse.
"Having a bottle of Hooch at 12, I didn't know I was signing up to a heroin addiction at 30," he said. "But that's how my disease progressed. People say I chose that life but, no, I didn't … I chose a bottle of Hooch at the age of 12."
RTRT provides essential help for the community, offering a place for people to build relationships and create meaningful connections. By bringing people together, the charity aims to get "people to do amazing things" said Mr Steel.
He added: "There is a stigma attached to people in recovery. Addiction never ends. I still struggle."
Nicola Mansfield-Jones, chief executive officer of the North East charity Props, works closely with substances users and their families. The charity uses a community enforcement approach for family training, where they manage the situation with the family to learn how to practically and emotionally progress the recovery for their loved one.
The charity also helps to identify the reasons behind someone using drugs/alcohol to find ways to help them recover.
She said: "It's a whole-family approach. The aim of our service is to create a better relationship with the carers and substance users.
"It's about positive communication and if you can get that, it's really helpful in getting their family members into treatment and maintain it."
Find support:
Props North East 0191 226 3440
Road To Recovery Trust 07984 626004