EXCLUSIVE INTERVIEW
GEORGE Galloway, the often-fiery former MP with no shortage of political enemies and controversy on his CV, is on the comeback trail with a new party, as he looks to shake up UK politics once again – and the North East in particular.
SR News reporter Charlie Bennett caught up with the 66-year-old to discuss his bid to return to Parliament as an MP for a third spell in his 40-year career.
---
AS ONE of Britain's most box office-worthy political orators, Galloway's speeches in the US Senate and the Oxford Union have gained millions of views online. Now he has his sights set on becoming an MP for a third time, and winning political influence in the North East.
A Labour MP at the age of 32, Galloway was involved in the party for 36 years before being expelled by then-Prime Minister Tony Blair due to his fierce opposition to the 2003 Iraq War.
Following his expulsion he joined, and became leader of, the Respect Party, and surprised political commentators in 2005 by winning a seat as an outsider, defeating Labour in a narrow vote. In total, he has served as an MP for 28 years, representing four different constituencies from Glasgow down to London.
A powerful voice on the Left of British politics, he's hoping for a comeback with the recently-formed Workers Party of Britain, which he now leads.
"I've now been 18 years this year outside the Labour Party, which is a long time," Galloway told me.
"I remain committed to the politics I have always supported. I haven't changed, even if others have. I still believe the same things and so I've stayed in politics.
"I twice won two Parliamentary seats, effectively as an independent. Winning once against the mainstream parties is difficult, winning twice is unprecedented – literally nobody has done that before."
"If you're on strike, you don't ask the person on the picket line next to you what his views are on self-definition of gender. You're not interested in that, you're interested in keeping the strike together and winning it"
With 58% of North Easterners backing Brexit, the Workers Party hopes to capitalise on regional Euroscepticism and gain votes in traditional working-class areas it believes now feel abandoned by Labour.
Many North East council seats will be up for grabs when the town hall elections (postponed due to coronavirus) are finally called, and Galloway believes he can strike a chord with voters when the time comes.
"I must say that I'm pretty sure all elections will be cancelled until at least the autumn, but when they come we'll definitely be standing in the North East, as we see the region as a real potential growth area.
"It is overwhelmingly working-class, economically radical, culturally conservative – and that's us, that's exactly what it says on our tin too. We already have a good membership in the North East."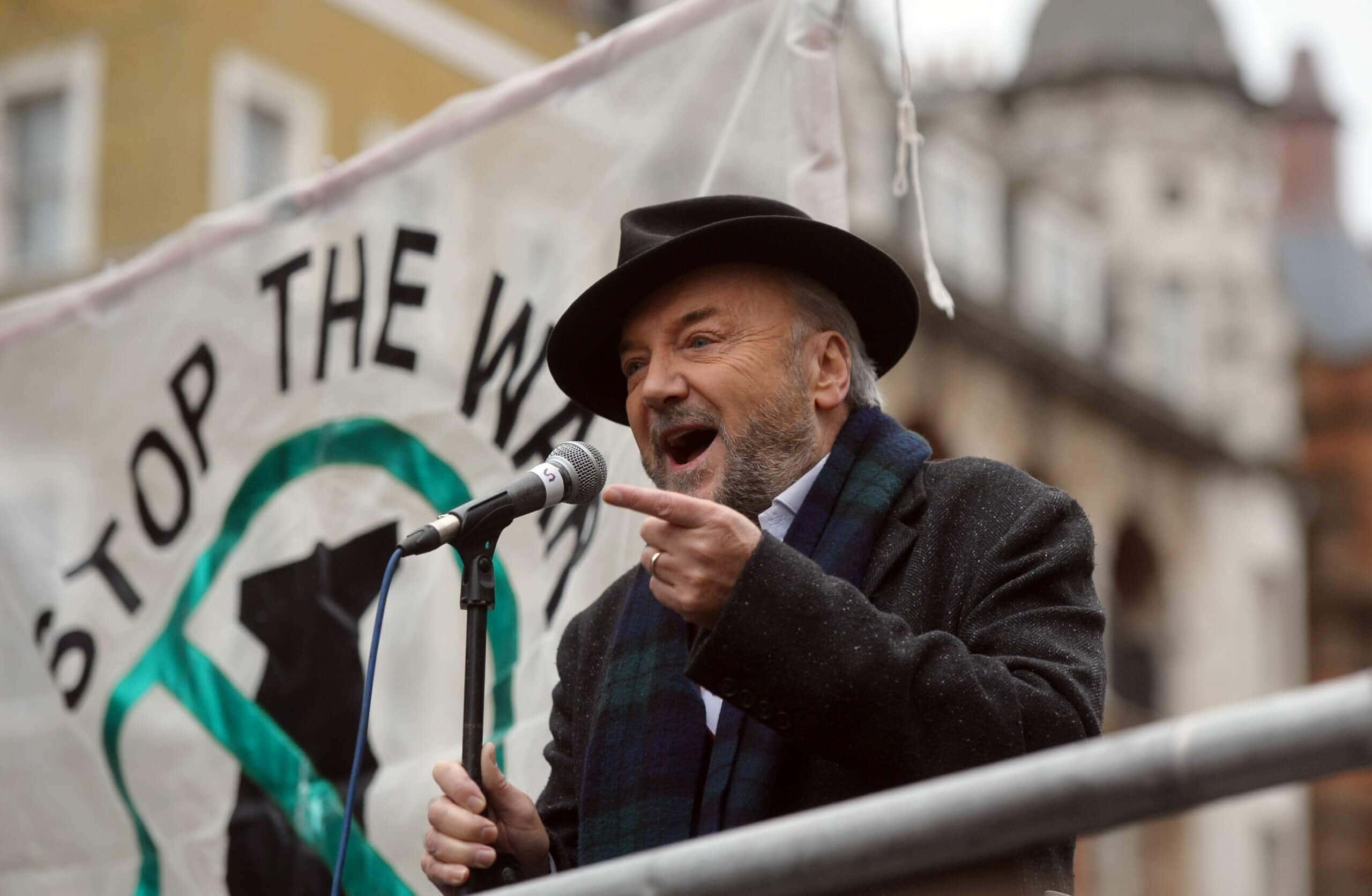 Brexit was a huge issue which plagued Jeremy Corbyn's leadership and was cited as one of the many reasons for his downfall in the December 2019 election, when despite 63% of Labour constituencies voting to leave, he continued to pursue a policy to remain.
Galloway aims to connect with these voters and help them find a new home in the political world.
"The Corbyn leadership ended in such disarray that I knew, as I predicted publicly, that when he made some grave mistakes – particularly the Brexit one – turning Labour into the anti-Brexit party, that he would seal his fate in the Midlands and the North.
"I knew that when Corbyn's leadership came to an end that it would be replaced by a Blairite leadership. It turned out to be, in the form of Sir Keir Starmer, and I knew, therefore, that the Labour Party would begin to break apart.
"The so-called 'Red Wall' collapsed and places like Blyth, which has been Labour for 100 years, became Tory.
"Bolsover in Derbyshire, Dennis Skinner's seat, too. Imagine, Dennis Skinner being defeated after 50 years as a Labour MP in a mining constituency! That's the cost of the Labour Party's betrayal on Brexit – but it's not just that either, it's not just in the Corbyn era."
An obsession with identity politics is an accusation levelled at the modern leftist movement over the last decade. A focus on issues regarding race, gender, or orientation has been highlighted in recent times – usually by those on the Right – but this is something Galloway also has no time for, preferring to focus on what he calls "real" politics instead.
"When I joined in 1967 it (the Labour Party) was overwhelmingly a working-class party," he said. "When I was kicked out in 2003, it was overwhelmingly a middle-class party.
"When I joined Parliament in 1987, well over 100 Labour MPs were like me: working-class, not university-educated, come from the factories, the workshops, the mines and mills, and now no one is.
"It effectively became a liberal party with a 'small L', by fetishising individualism, identity politics, gender, sex and race almost obsessively.
"I frequently warned them that this skewed hyper-activity on the issue of race, gender and so on was really damaging the Labour Party, and so it turned out to be in December 2019.
"The question is, do you accentuate an issue which divides people who would otherwise agree with you?
"You would have to be an idiot to want to lose the support of the guys on the building site by denouncing their use of personal pronouns, or their lack of liberalism on issues of transgender rights. That's just madness.
"If you're on strike, you don't ask the person on the picket line next to you what his views are on self-definition of gender. You're not interested in that, you're interested in keeping the strike together and winning it."
After a few years spent in the political wilderness, working in various jobs within the media, Galloway says this sense of disenfranchisement has inspired him to seek a return to the forefront of British politics and found his new Workers Party.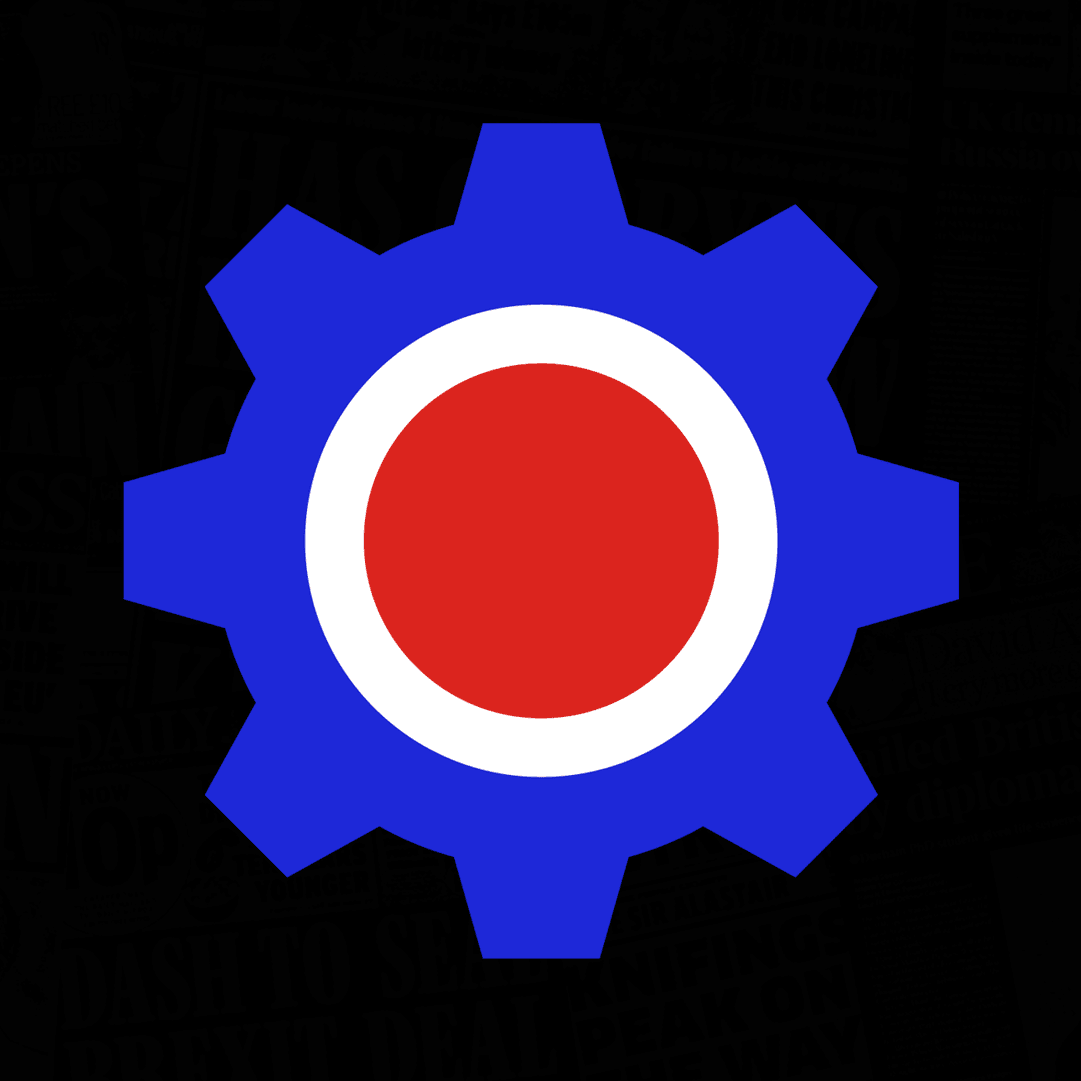 "In December 2019, with like-minded people, I formed the Workers Party of Britain. We have embarked on a long march – but a necessary one – to replace the Labour Party within the working class.
"We've done fantastically well in 13 months; we have more than 4,000 members and more than 70 branches. We have really made an impact. We've had millions of views on our social media work with my speeches for the party, which I do every Wednesday.
"People are flowing steadily out of the Labour Party and some of them are heading our way.
"We are not only ex-Labour people, there are some ex-Brexit Party and even one or two ex-UKIP people, but the biggest group are people who have never been involved with any party before.
"You can see our policies in our 10-point programme. We are what a 'Labour Party' is meant to be – a workers' party. We are the Workers Party.
"It is a long march and we are fully aware of that. We'll be fighting local government by-elections and council seats," he said.
His bid to gather the working-class vote is not the only battle Galloway is fighting either.
He is a staunch unionist who has on several occasions crossed swords with Scotland's First Minister Nicola Sturgeon – who champions Scottish Independence.
Another project he helped set up last year, Alliance 4 Unity, aims at suppressing the growing sentiment of Scottish nationalism.
A by-election in the former SNP constituency of Rutherglen and Hamilton West appears inevitable, following the suspension of MP Margaret Ferrier for breaching Covid travel regulations, and that is a fight Galloway is gearing up for.
"I think there will be a by-election. I don't think she (Ferrier) can survive what has happened, the only question is when it takes place," he said.
"The people have been without a representative now for well over 100 days, and if they have to wait many months more, then they are being cheated by the democratic system.
"We are agitating for a by-election, we've got a big team gathering strength in the area and whenever it is held, I'll be fighting it."
One thing is for sure, Galloway remains as driven and as determined as ever. Now at the age of 66, he is adamant his passion for politics has not withered over the years.
"We are here to challenge. I don't feel any different to how I ever felt, I'm still as enthusiastic as ever. The wife says I'm 45, so I'll take that!"