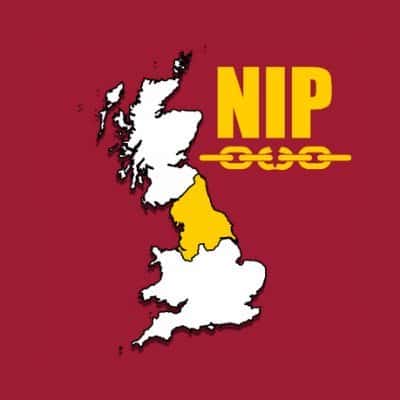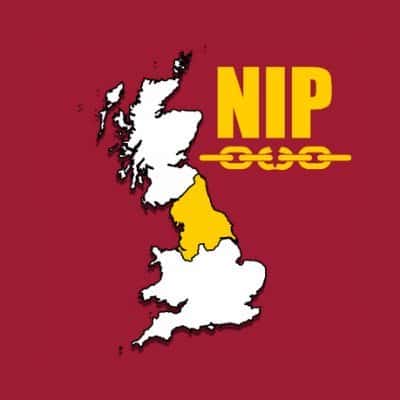 THOUSANDS of people are ready to back an independent North of England after years of government neglect, claim the founders of a new political party.
Philip Proudfoot, 32, from County Durham, founded the Northern Independence Party (NIP) after growing increasingly frustrated with the Government's handling of the pandemic.
With the rationale of "If you want something doing, do it yourself", the party has attracted 15,000 followers on Twitter since just the end of October.
A spokesperson for the party said that, while impressive, it "did not surprise us that there are thousands of people already prepared to back the idea of northern independence".
In its case for independence, the NIP says it has "watched the Tories destroy [their] industries. [Their] towns continue to decay as northerners move on, to find opportunities elsewhere."
The party argued that "decades of Thatcherite policies, neo-liberal austerity and south-centric bias of Westminster have caused high levels of deprivation and are responsible for the amplification of the North/South divide."
Despite concerns about their name being 'North-centric', the party claims it has received nationwide support.
"The support we've received from southerners is an encouraging sign that we are heard and recognised," said the spokesperson.
The new party aims to cover anywhere north of the Humber to Berwick-upon-Tweed, encompassing an area that would include a population of 15 million people: more than Scotland and Wales.
Dr Peter Hayes, senior lecturer in politics at the University of Sunderland, believes there is a chance for the new party to do well.
"I would not rule out the chances of a Northern Independence Party; there is the potential for political turbulence in the coming years as the combined effect of Covid restrictions and Brexit cause serious economic and social problems," he said.
"The working-class voters who 'lent' their votes to the Conservatives are liable to be disenchanted; the personalist following Farage built up has been alienated by his tactical flip-flops; the Labour Party is determinedly pursuing 'Middle England'.
"There is, then, the potential for a political movement to attract a large number of supporters not at home in the two main parties."
He has also said that there will be a "certain irony" if the NIP does do well, as he referenced the "decisive rejection of a Regional Assembly for the North East in the referendum of 2004, despite the enthusiastic endorsement of regional devolution by the political class and long softening-up propaganda campaign."
A manifesto is expected from the party in the new year, as it works to gain traction ahead of the 2024 general election.