TWO grey seal pups were found on Roker beach and near Seaburn in the last week, as grey seal numbers continue to boom across the North East.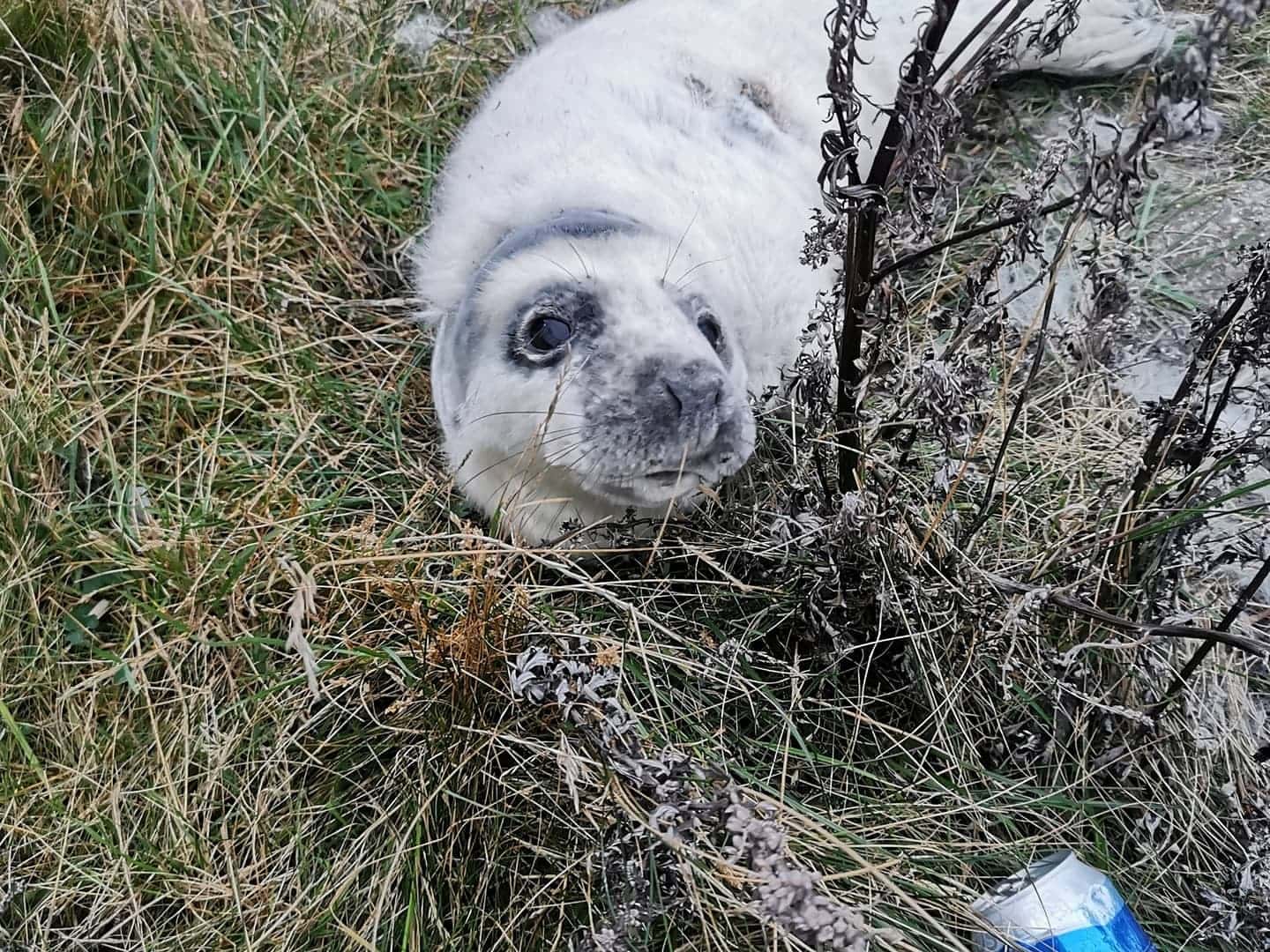 The first seal pup was found last Saturday, near the green railings by the Yacht club at Roker beach.
Between September to December, grey seals come to land to give birth to pups. These pups are only dependent on their mothers for a month of their life, before being left to fend for themselves.
Nicknamed 'whitecoats', grey seal pups who are still dependent on their mothers can be identified by a fluffy white coat.
Vijay Kritzinger is one of the volunteer medics for BDMLR (British Divers Marine Life Rescue) who responded to the two emergency callouts.
"The young pup we attended to at Roker was surrounded by fishing line and hooks. It could easily have been injured if it rolled onto them," Ms Kritzinger said.
"I would like to stress the importance of beach cleans and removing litter and fishing gear off the beach."
On Tuesday, a second pup was found, this time near the Cat and Dog steps, closer to Seaburn.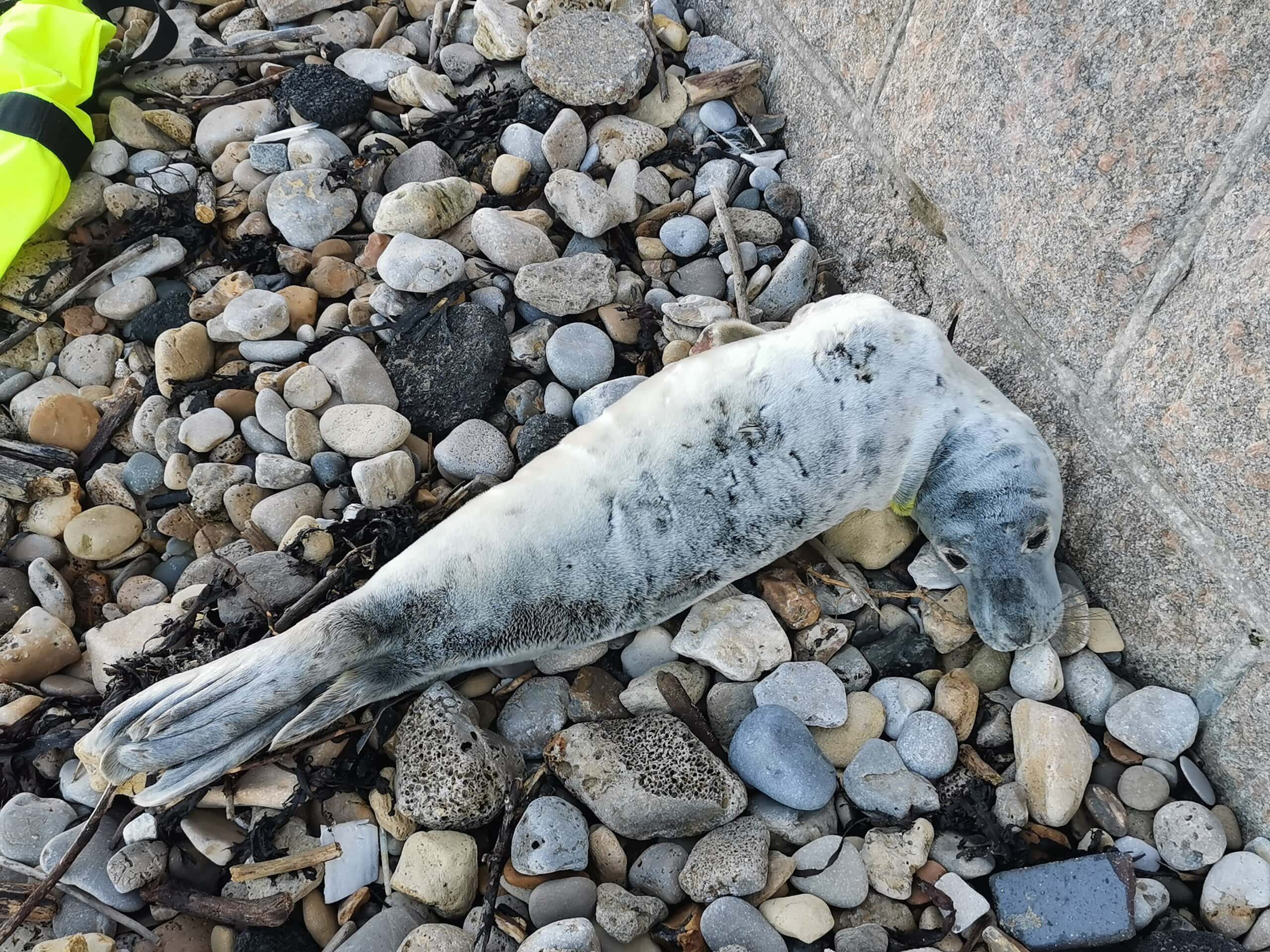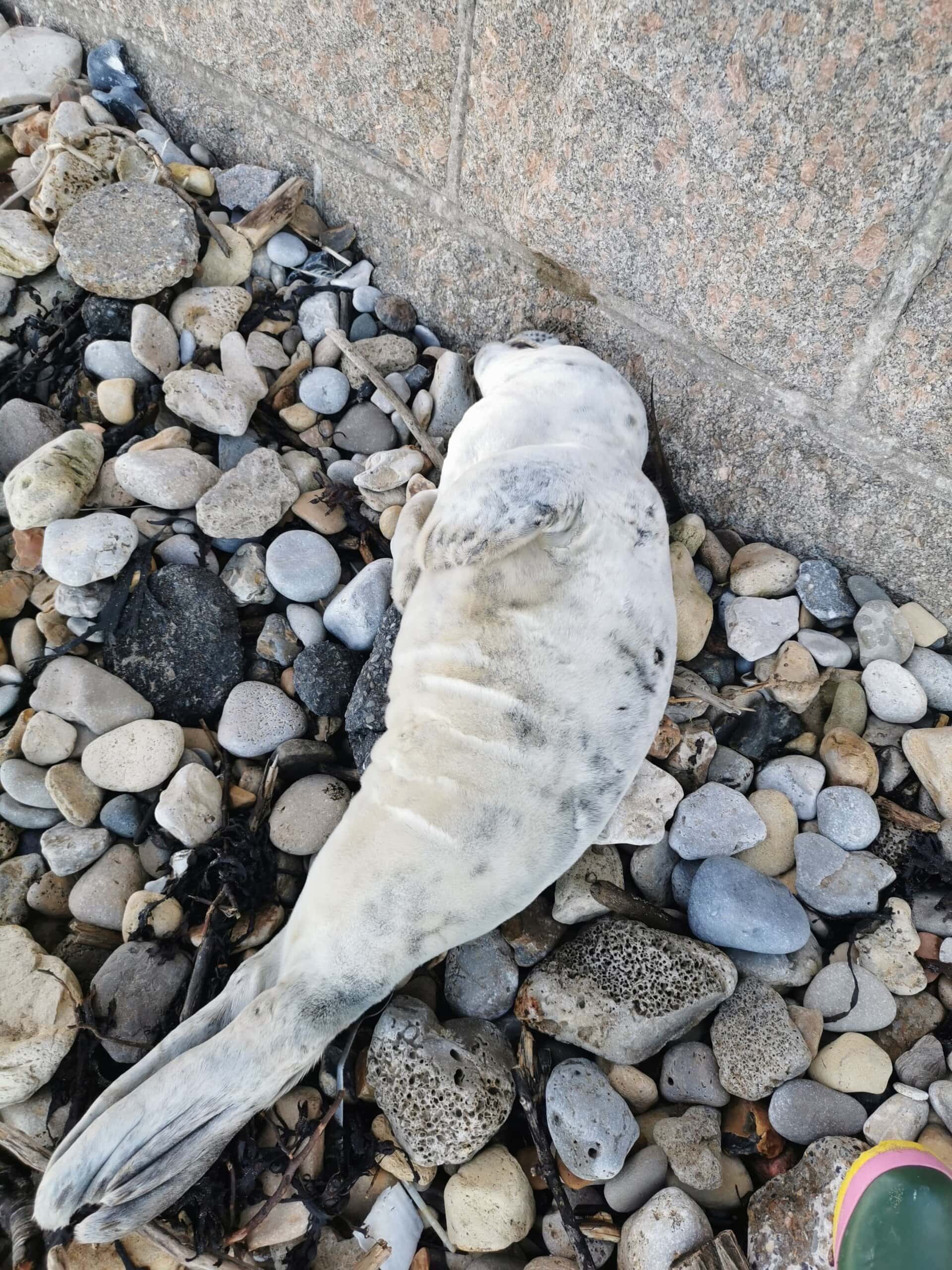 The underweight pup needed to be 'uplifted'.
"Uplift is where medics would need to remove the pup from the location for its safety. If a pup is healthy, and simply resting (hauled out) –  medics would keep watch over it until it returns to the water," Ms Kritzinger said.
"If the area is very busy, we will then uplift/remove the animal and relocate to a quieter beach, where it is less likely to be disturbed or interfered with so that it can rest and return to the water.
"If the pup is poorly, medics would call head office again, so that they can advise us which vets or rehab centre to take the pup to for further assessment and treatment.
She also gave an update on the underweight pup.
"Thankfully, the pup is doing very well and currently receiving treatment and rehabilitation at a rehab centre until it is fit enough to be released."
She also explained the procedure for looking after underweight pups abandoned by their mothers.
"The pup would be tube fed at the vets and then taken to rehab centres for further treatment."
If you encounter a seal or any other sea mammal on the beach, Ms Kritzinger offered some important advice on behalf of BDMLR, and said: "Do not touch the seal or move back in the water. Keep your dog on a lead. Always observe from a safe distance. If the mother is still feeding, and detects any strange scents on the pup, chances of abandonment could be higher.
"Call BDMLR on 01825 765546 if the animal appears injured, entangled in fishing gear, has a runny nose, looks poorly or is in danger from other people or animals and give them as much information about the seal and its location as possible so that they can send a medic out as soon as possible."
BDMLR is a volunteer organisation, which depends on donations and help from the public to fund rescue work and resources. Visit www.bdmlr.org for more information on how to donate, and how to get involved.