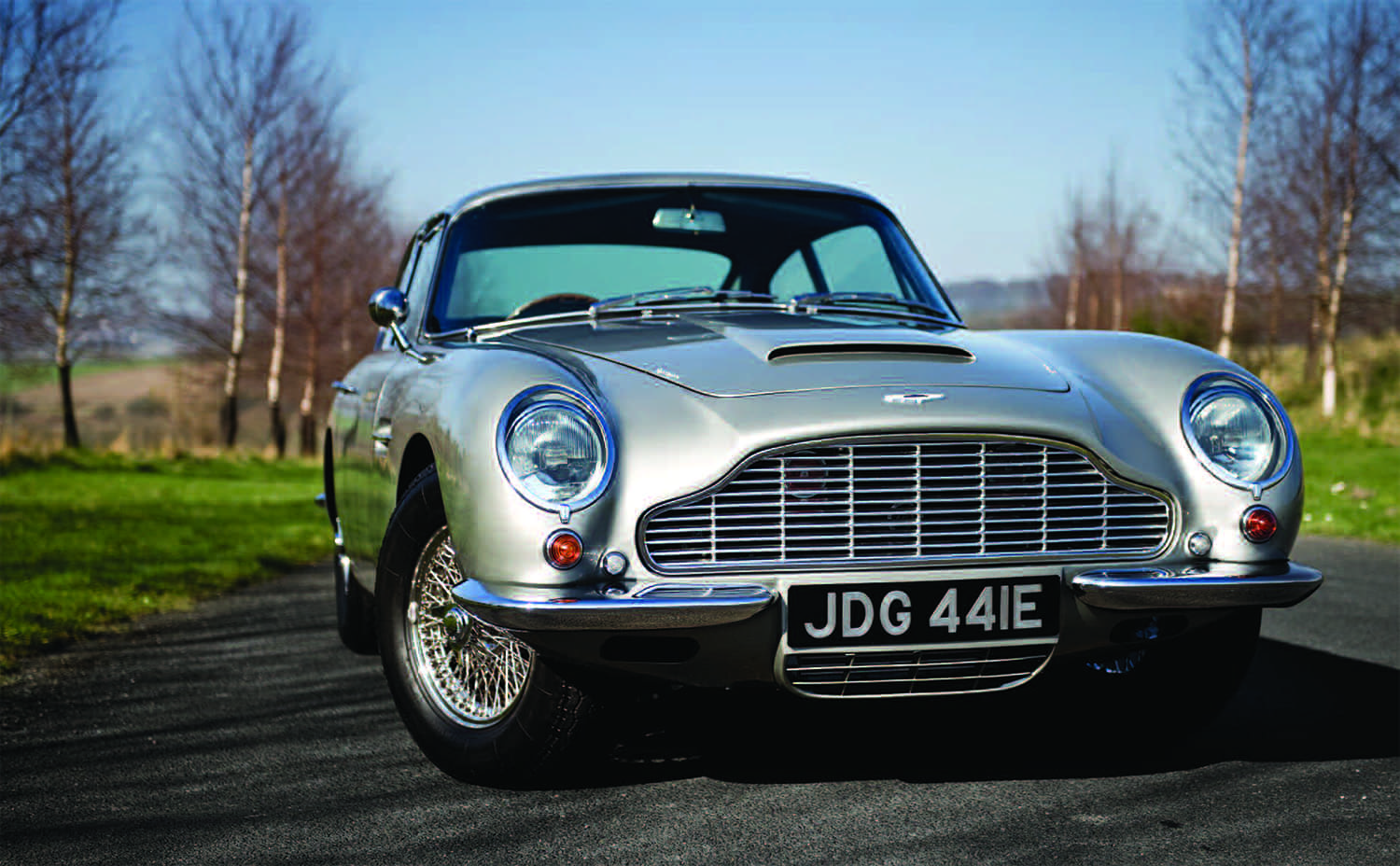 A NORTH East car restorer is following a trend first pioneered by Prince Harry, with the electrification of a classic motor – for owners with deep pockets. 
Aston Workshop (AW), based at Beamish in County Durham, have created this program, featuring a recently restored Aston Martin DB6, to fit their heritage models with 400V rapid-charging electric motors with a 200-mile range.  
Workshop manager for AW, Neil Calvert said: "More customers have contacted us about converting their Aston Martin into electric power. We are very excited to be able to offer our customers a brilliant alternative to the internal combustion engine". 
Dave Cummings, consultant manager co-ordinator, said: "Conversion costs of a typical heritage Aston model are upwards of £120,000 plus VAT. 
"The conversion process is six months if applied to a new restoration, or eight months to a good unrestored donor car."  
This project is the latest in a global market of electrifying classic cars and follows the likes of Lunaz, who create electric conversions for classic Rolls-Royce, Bentley and Jaguar cars at a cost of £350,000.  
However, the first well-known electric conversion of a classic came during the Royal Wedding, when Prince Harry and the Dutchess of Sussex used an electric Jaguar E-Type to leave their wedding precession.  
There is some debate that the electric conversion of classic cars, such as Aston Martins and Jaguars, could ruin the heritage and history of that specific car, but Dave Cummings said: "We do not anticipate that values would decrease due to an EV powerplant".   
As quoted by Jack Phillips, writing for Classic and Sports Car: "When an owner removes their car's original engine and drops in something bigger or smaller or different, is it also no longer a classic".    
The Aston Workshop is looking to open the first slot for electrification next year in 2021.