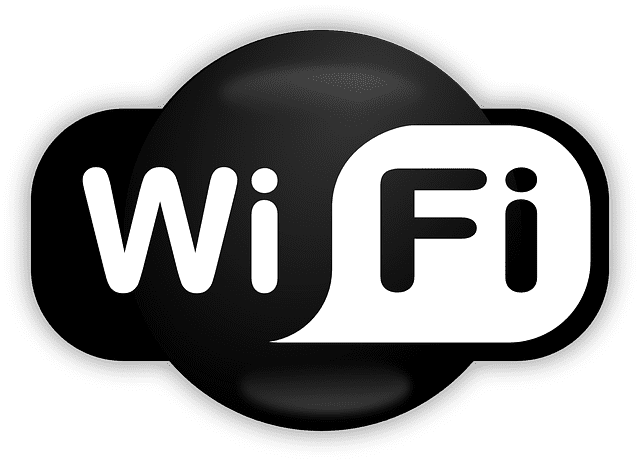 A LOSS of wi-fi for students in university accommodation across the North East has provoked frustration and criticism, after disrupting their studies during lockdown.
Students reported losing their internet signal early on Tuesday afternoon – which removed their ability to study and attend remote learning sessions from home.
Students in University of Sunderland (UoS) accommodation say they were offline all day Tuesday, without any official updates from the wi-fi provider, a company called Glide, until the evening.
The fault was finally fixed by around 1am yesterday (Wednesday) – but not before the issue prompted anger and frustration among students, many of whom tweeted their feelings to Glide.
Katie Hull, 27, a Masters student living at The Forge, U-Student Village, in Sunderland, felt that the situation caused disruptions to her and many others learning.
"Not having access to wi-fi during a lockdown is unacceptable, as it disrupts everyone from accessing lectures and handing in vital pieces of work," she said.
Jay Kirkpatrick, a student living in the University of Northumbria's Glenamara House, in the Shieldfield area of Newcastle, believed the wi-fi situation could even have caused a Covid-19 risk to students.
He said: "I've not been able to do work this afternoon and my entire flat has been reduced to either not working or going to a crowded library – and running the potential risk of contracting Covid."
Glide provides services to many across the UK and several student accommodation sites across North East, and describes itself as 'the UK market-leader in utilities, broadband, connectivity and communication'. It says over 13 years in business it has provided broadband and utilities to over 300,000 tenants. 
On Tuesday, its 'Student Help' Twitter page kept students updated on the situation, but not until several hours after the service was lost. Wi-fi was first reported to be down at around 1pm on Tuesday, and the Twitter account made its first announcement at around 7pm.
According to a student who received an email from their accommodation site, Glide said:"The fault was due to a fibre break in the Middlesbrough area. Several sites were effected. The fibre has now been repaired and the issue has been classed as a major incident."
In a statement issued on Friday, Glide confirmed it experienced a "major service outage affecting users in 36 student and residential properties across Newcastle and Durham" and said: "The incident was the result of a fibre break on the backhaul circuit into our Newcastle Exchange, believed to have been caused by active construction work.
"Extensive repairs were carried out together with our supplier to restore network service as quickly as possible, and the issue was resolved by engineers within 12 hours of occurrence. Glide would like to apologise to all customers who were affected for any inconvenience caused and has since been in touch to confirm restoration of service."
A UoS spokesperson said: "We were made aware of a wi-fi issue on Tuesday, which affected students at The Forge accommodation, along with some other sites. This is believed to have been caused by a fibre break in the Middlesbrough area.
"We would urge any students in accommodation who have experienced problems with wi-fi connectivity to report the issue immediately to service provider Glide, as well as the staff in the accommodation team."