TECH NEWS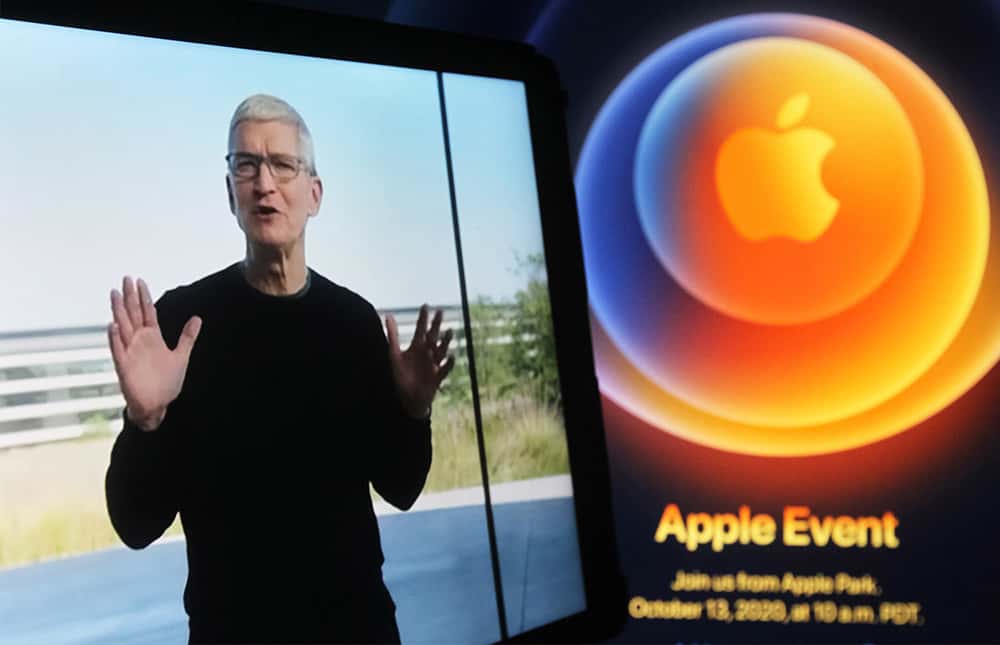 APPLE has unveiled the new iPhone 12 in four variations, each with high-speed 5G connectivity for the first time.
5G is the newest generation of mobile communications technology, offering internet speeds up to several times that of current-generation 4G.
The new Apple line-up includes a smaller iPhone 12 mini, which has a 5.4-inch screen and will start at £699 as Apple looks to increase its price options for potential customers.
The tech giant said it was the "smallest, lightest and thinnest 5G phone in the world".
It is joined by the 6.1-inch screen iPhone 12, the iPhone 12 Pro which also has a 6.1-inch display and the 6.7-inch iPhone 12 Pro Max.
Speaking during the virtual event used to unveil the devices, Apple boss Tim Cook said the introduction of 5G meant "the next generation is here" and that this was the "beginning of a new era for iPhone".
Mr Cook claimed the introduction of 5G would be game-changing for the device, allowing users to stream video, use apps and browse the internet faster than on any previous iPhone device.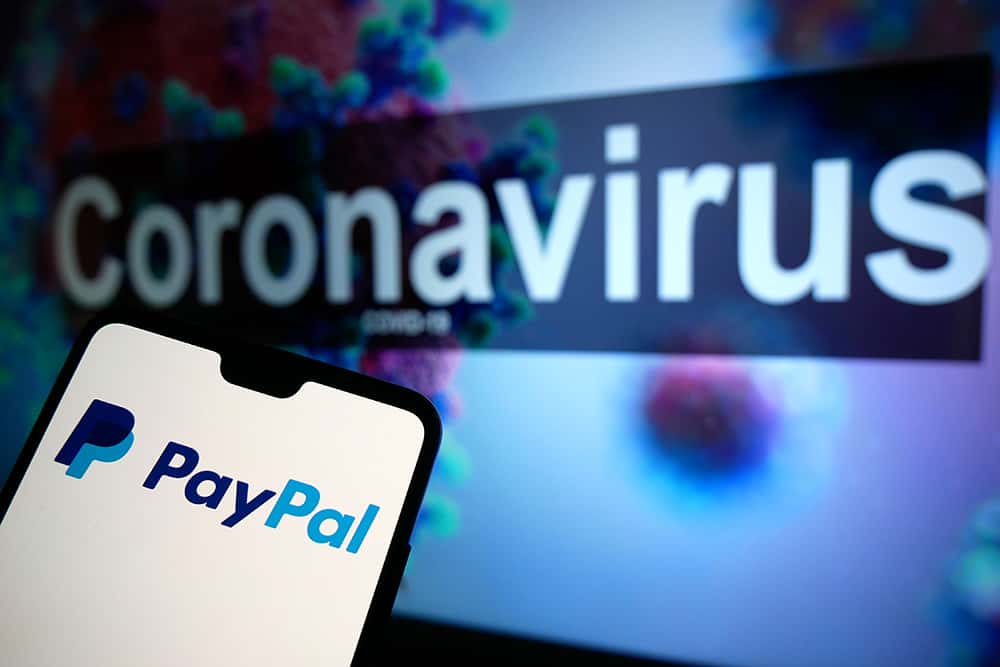 PAYPAL has added a feature which allows people to pay for items in three instalments as part of efforts to boost sales for UK businesses in the run-up to Christmas.
The new Pay in 3 tool will enable businesses using the payments service to offer customers the ability to pay for goods over three, interest-free instalments, automatically taken each month.
The tool will be available for purchases between £45 and £2,000, with businesses receiving the full cost of the purchase upfront from PayPal to ensure continued revenue for the firm while providing more payment options for customers, PayPal said.
The new service will go live later this month with retailers including Crew Clothing, French Connection, Robert Dyas and Ryman confirmed to be integrating the tool at launch.
Rob Harper, UK director of enterprise accounts at PayPal, said the new system would help people continue to support a retail industry hit by the coronavirus pandemic without overstretching themselves financially.