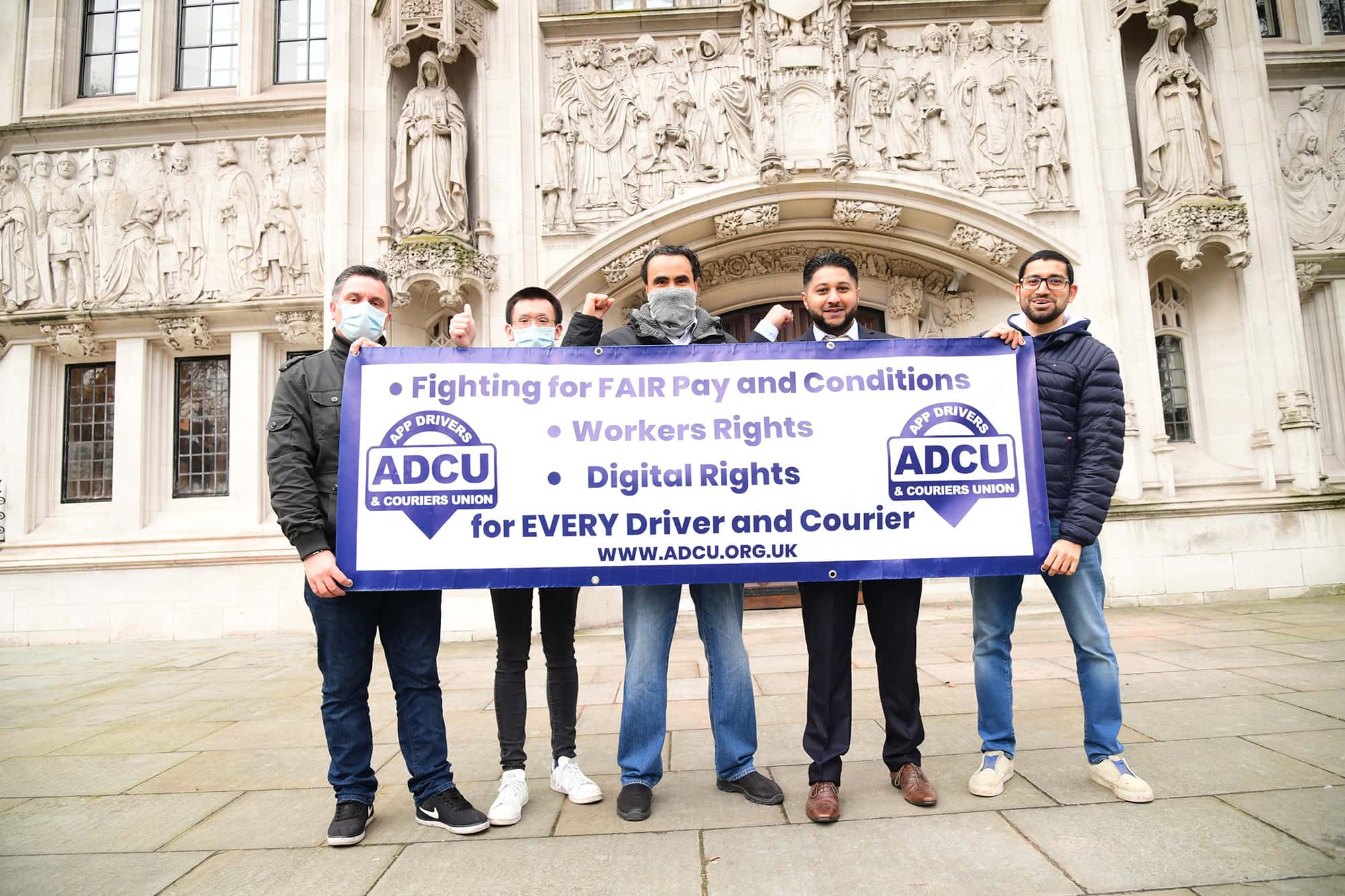 A SUPREME Court ruling against Uber means the taxi-app giant may have to come up with a whole new business model, after the highest court in the said it must now treat its drivers as  employees, not freelancers.
The company is now faced with paying drivers the minimum wage, holiday pay, sick pay and 'waiting pay' – which means drivers will have to be paid from the moment they turn their 'app' on to the moment they turn it off. Previously, they only earned money from fares, not waiting time.
The case was brought by Uber drivers Yaseen Aslam and James Farrar.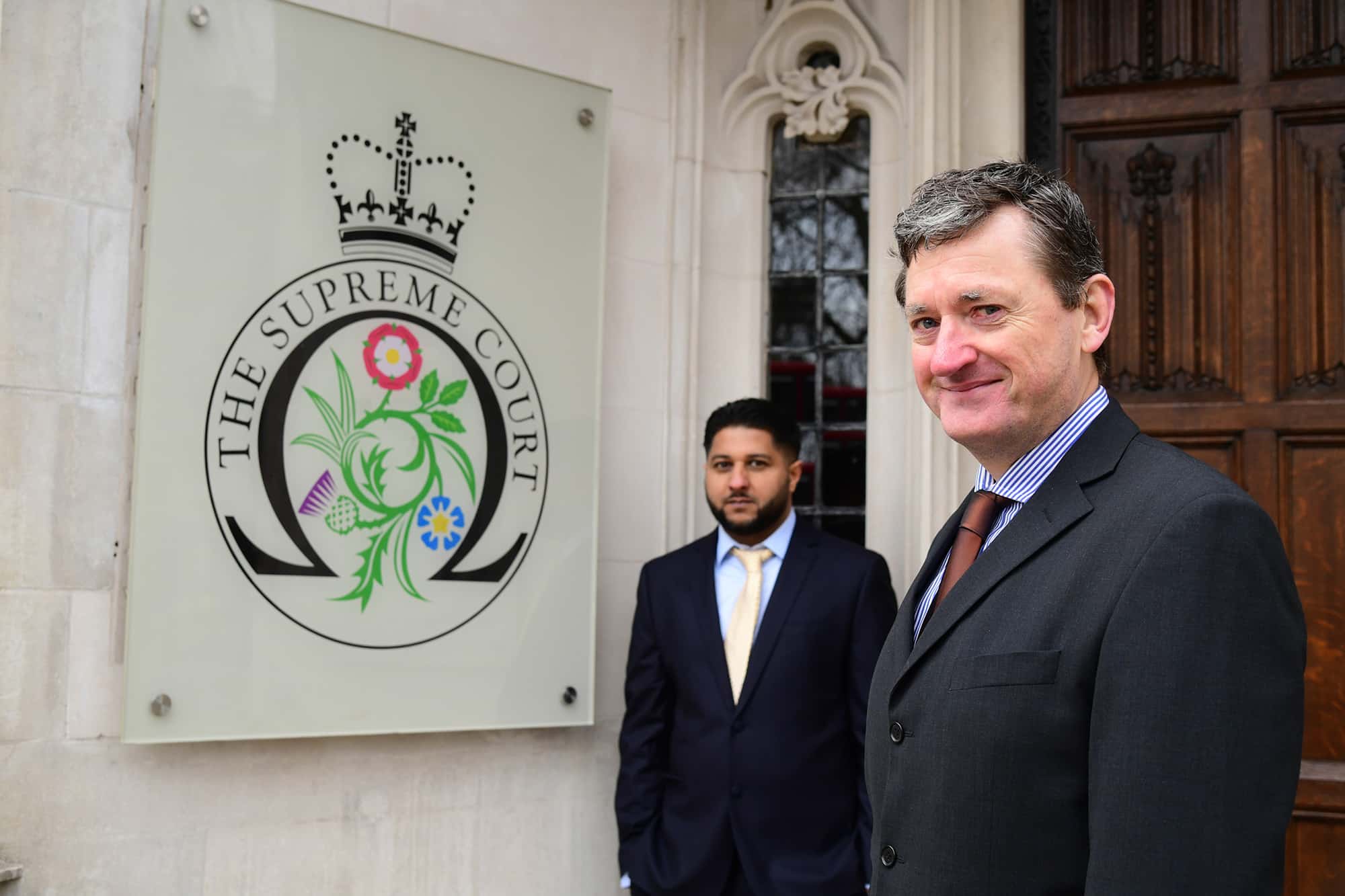 Estimates are that Uber may now owe the British taxman around £2billion, and have to pay VAT on future fares. There is no right of appeal for the case, which has been bitterly fought since an initial ruling in 2016. Uber's share price on the New York Stock Exchange dropped 4.54% following the news last week.
Nic Eatch explains the case below…