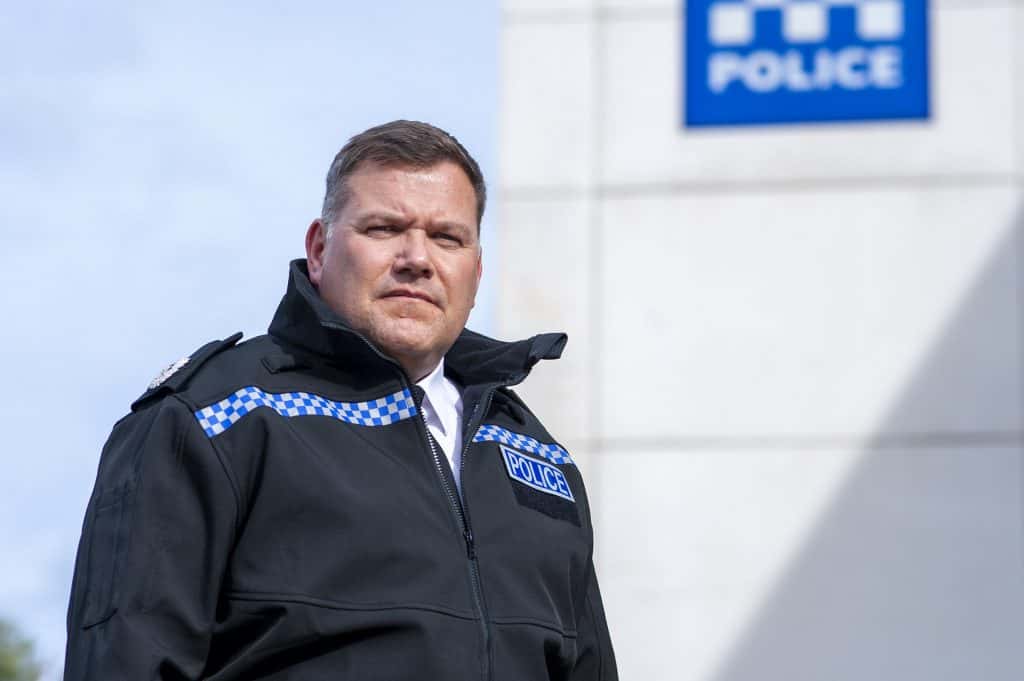 NORTHUMBRIA Police says its officers are now being forced to punish flagrant breaches of Covid-19 safety rules – but is praising the vast majority of people for their responsible attitude.
Yesterday afternoon (Thursday 8 October)  the force revealed its officers had made four arrests, issued 137 fines and attended 152 incidents in relation to Covid-19 breaches over the preceding 48 hours – as well as carrying out their normal crime-fighting duties and protecting victims.
This week, officers have also fined two women £1,000 each in separate cases; one for failing to self-isolate after testing positive for Covid-19, and the other for going shopping when she should have been in quarantine after a holiday.
Assistant Chief Constable Scott Hall said: "We all need to work together to tackle this deadly virus and we are grateful to the overwhelming majority of people who are sticking to the rules.
"We do appreciate the difficult sacrifices you continue to make during this pandemic.
"However, there are still individuals who think it is acceptable to breach the rules imposed on us all by Government to help prevent further spread of this virus."
He added: "We have been very clear; we do not want to take enforcement action and it is really disappointing when we have to – we would much rather people abide by the restrictions which are in place.
"We will continue to work closely with our communities and offer advice to people who have mistakenly broken the restrictions – but where we see individuals who are choosing to ignore the measures in place, we are committed to taking enforcement action to protect our communities."
Last week, Northumbria Police set up a dedicated task force to pro-actively tackle breaches, after the tightening of measures in the North East. This sees teams of officers targeting areas of concern, which have been identified by police commanders, partners and members of the public.
For further information about the restrictions in place – including localised measures – visit your local authority website.