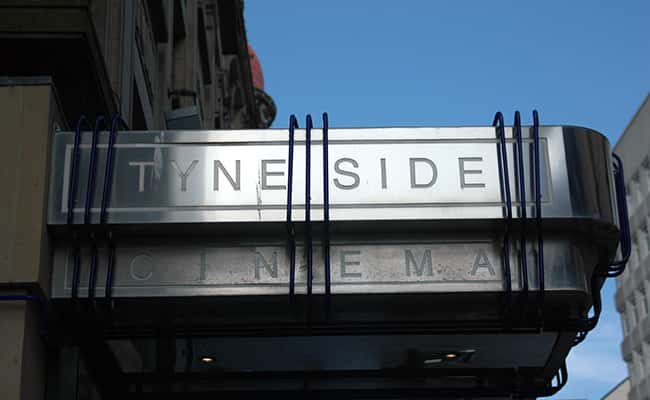 A NEW report has revealed that 74% of workers in the arts and cultural sectors across the North East have experienced or witnessed discrimination, harassment or mistreatment.
The North East Cultural Worker Discrimination, Harassment and Mistreatment (DHM) Survey Report, is the result of a "strong concern for our cultural workforce's health, wellbeing, equality, access, and diversity…" write the authors, "[with] the intention of providing a catalyst for further research."
Concern for North East cultural workers was thrust into the mainstream after complaints by staff at Tyneside Cinema went live on social media this summer.
The survey – described by its authors as an exercise conducted by 'cultural practitioners' – revealed that the main source of discrimination was gender-based, with 66% of respondents saying they had experienced discrimination, harassment or other forms of mistreatment.
At least 70% of women who responded to the survey said they had experienced mistreatment, while 68% of men questioned said they had witnessed mistreatment.
The survey also disclosed that every respondent who was Caribbean, Gypsy, Roma, traveller, Middle Eastern, South Asian or mixed heritage said they had personally experienced discrimination because of their ethnic grouping.
One participant claimed: "I had no back-up from my white colleagues, yet was paraded around as a symbol of diversity and inclusion in funding applications."
The report states that this survey provides "a snapshot" that will act as a catalyst for more extensive research. It offers a list of 10 recommendations for improvements, including regular monitoring of DHM issues, as well as improvements in investment in human resources departments in the arts and culture sectors.
The authors said improved HR with "appropriate training to effectively tackle issues, concerns and diversify staffing" would help combat workplace discrimination, and recognised that many organisations in the sector were taking a stand against workplace discrimination.
The report said: "As a sector, it is consistently and rightly stipulated that there is a duty to make the arts accessible to all sections of society. Successive governments have ensured the instrumentalisation of arts and culture for public health and wellbeing.
"Yet, while cultural workers deliver these benefits for others, the survey exposed the feeling that those who work in the arts are not afforded the same level of concern."