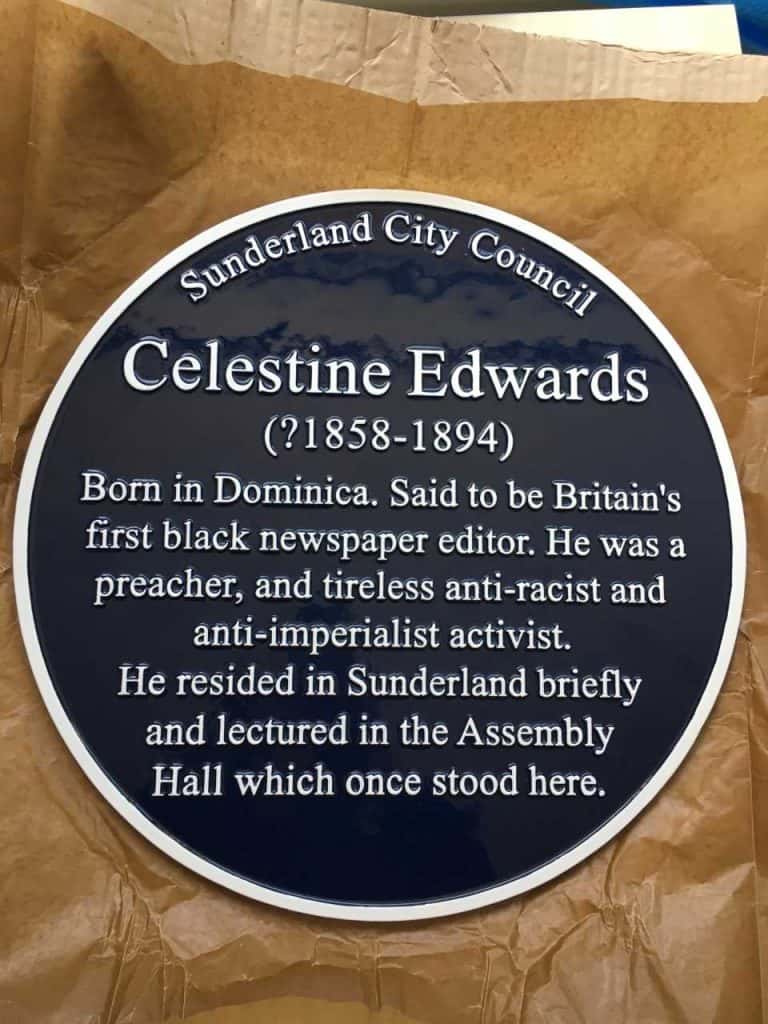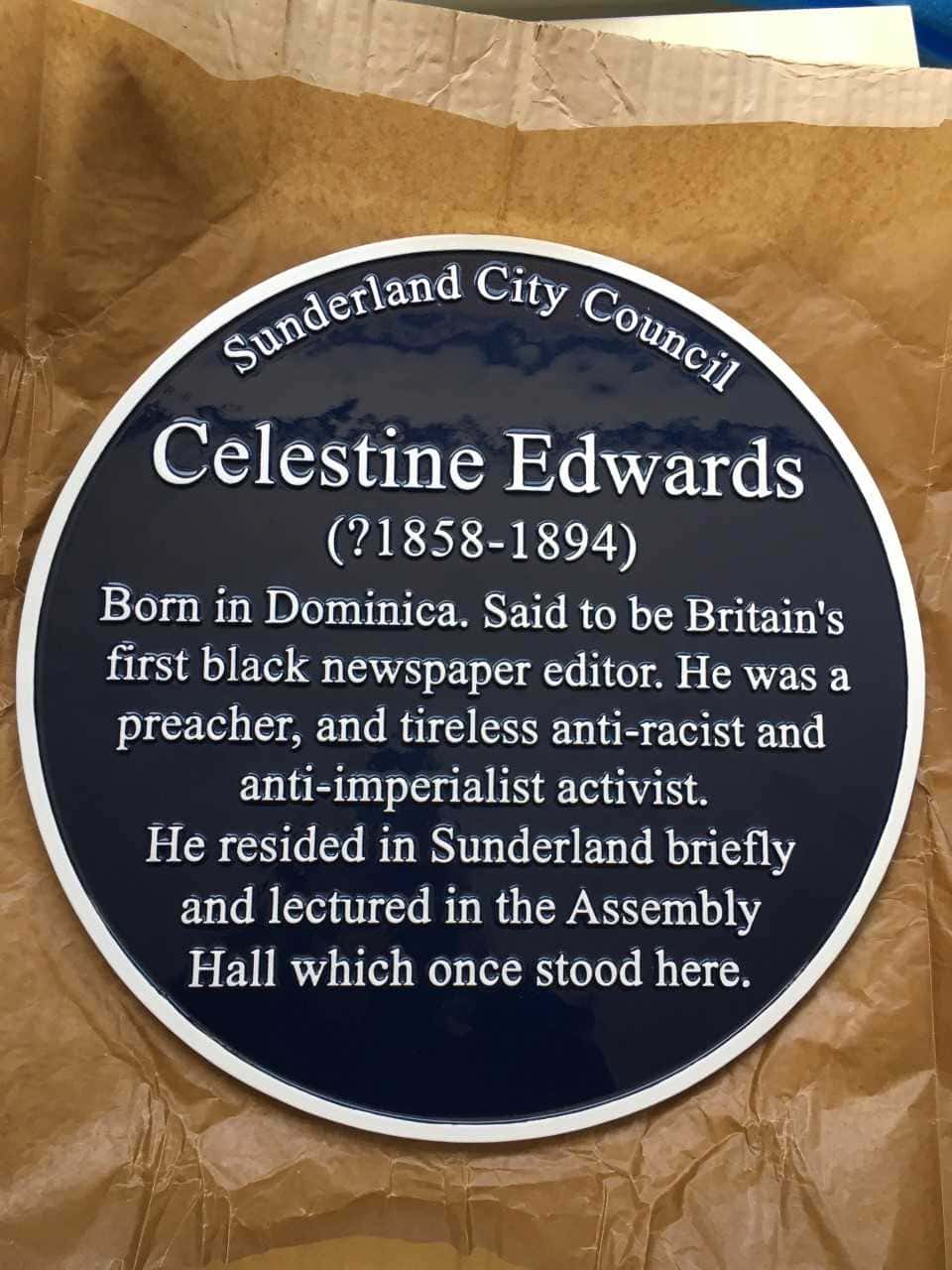 BRITAIN'S first black magazine editor is to be commemorated on October 15, with a ceremonial blue plaque in the heart of Sunderland.
Celestine Edwards, a famous 19th century anti-racist campaigner and journalist, lived and worked in Sunderland and played a major role in bringing about the abolition of slavery in the UK. His plaque is part of a project organised by the University of Sunderland and is taking place in Black History Month, which runs through October.
Mr Edwards edited two magazines, Lux and Fraternity, which made him the first black editor of a news publication.
He was born in Dominica, in the Caribbean, and arrived in England as a sailor. He moved around a lot during his very short life – he died at the age of 36 – but there is evidence of his permanent residency in Sunderland, where he often gave public lectures at the Assembly Hall in Fawcett Street. This is the symbolic place chosen by the academics for his commemorative plaque.
One of the organisers of the event, Sunderland academic Professor Angela Smith, said: "There are other plaques all over the city, but they all commemorate white men and women.
"A plaque gives the opportunity to schools, children and the entire population to know about the presence of black immigrants in Sunderland, and it's all part of the plan of raising awareness about diversity and building a sense of community."
She added: "I have counted 52 references to Edwards in the Sunderland Echo."
The idea of the plaque is to raise further the profile of black people with an active role in anti-racist and anti-imperialist movements, to help Wearsiders become more aware of their stories – which have often been 'hidden'.
"After the upheaval caused by the Black Lives matter movement," said Professor of Tourism Donna Chambers, "every organisation wanted to make a clear statement about being anti-racist.
"By having this blue plaque, the University is not just saying that is anti-racist, but is actually doing something practical to demonstrate that commitment, while also reaching out to the Sunderland community. I think it's important that the University has as many actions as possible to demonstrate its commitment to anti-racism."
The project follows the Sunderland Black Lives Matter protest in Keel Square last June, where dozens of protestors knelt for eight minutes and 46 seconds – the length of time a US police officer knelt on the American George Floyd's neck, leading to his death.
"That protest was one of the most diverse I have ever seen here in Sunderland," said Professor Smith. "There was incredible diversity in terms of age, social class and ethnicity. I think there is a will here to get together and to do something about it, and it stretches across all these demographics."
Due to Covid-19 restrictions, the October 15 plaque unveiling will be held on the Zoom video-conferencing platform, with the physical placement taking place later in the year. A link for signing up to the event is here.