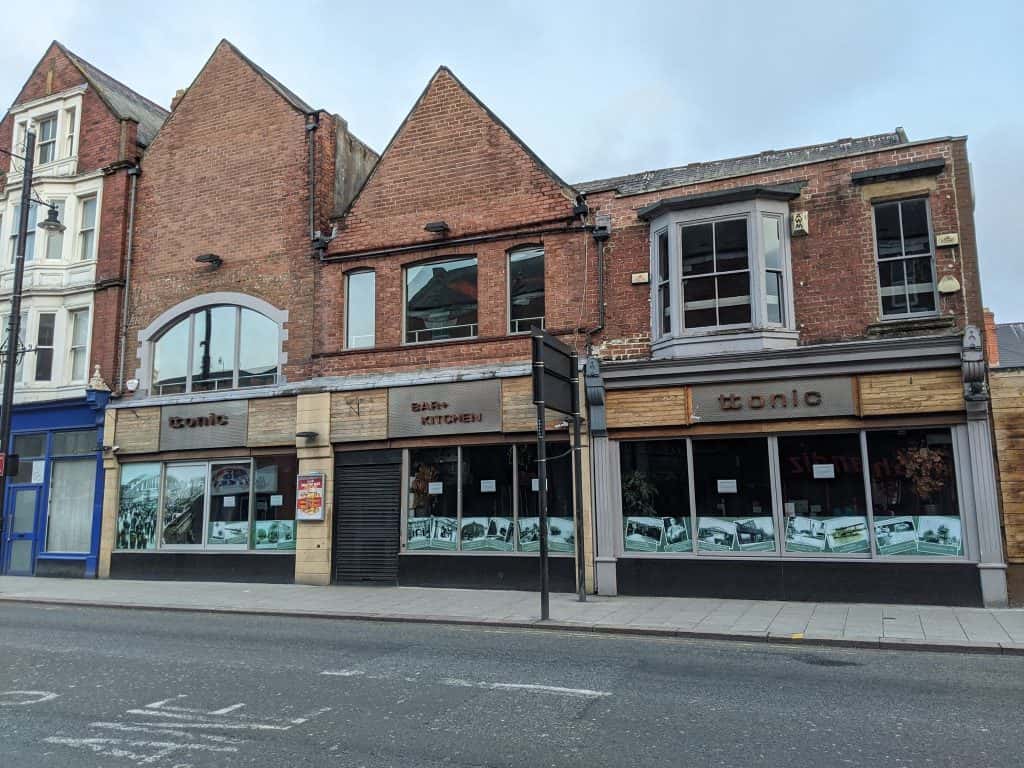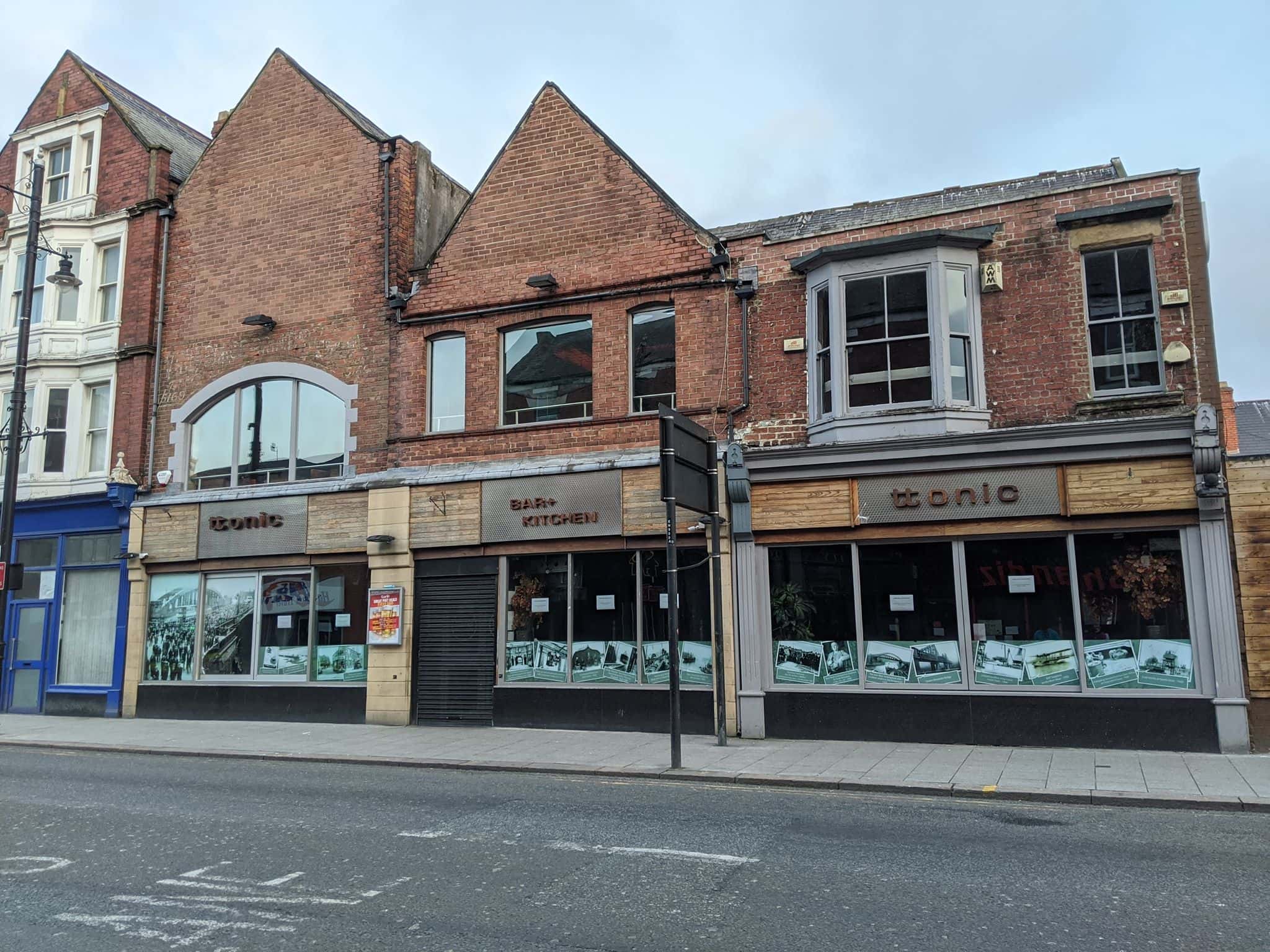 A MAJOR chunk of Sunderland's city nightlife was shut down "until further notice" today, with the blame pointed squarely at the government's mis-firing Covid-19 communications strategy.
The news came on the day a junior government minister admitted to not knowing the rules now restricting licensed venues in the North East – before the Prime Minister then added to confusion surrounding the rules about households mixing in beer gardens.
The owner of three of the city centre's most thriving bars – Ttonic, Glitterball and The Live Lounge – said they had no choice but to shut down the venues "until further notice", because there was no guidance for them on how to police the new restrictions affecting bars in the North East.
Loraine Griffiths said the confusion at the highest levels was reflected in a complete lack of government guidance for venue operators, making it impossible to operate them clearly within the rules.
Her comments came after a day which began with education minister Gillian Keegan admitting she didn't know the rules for different households mixing in beer gardens, before PM Boris Johnson later apologised to journalists for confusion over the rules.
He told journalists: "If you are in a high risk area, please continue to follow the guidelines from local authorities."
But even that statement didn't help – because Sunderland Council then told SR News it had had no guidance from the government, to help Wearside's bar operators police the new coronavirus restrictions.
Council leader Graeme Miller said while environment health officials had worked to support local businesses with following Covid regulations since the national lockdown in March, they were not able to answer detailed questions about the latest restrictions "because we are still waiting for the Government to publish the regulations which contain the detail of these".
Coun Miller added: "At this stage we simply do not have the information we need from the Government to be able to do this."
Mrs Griffiths said the council had been "very supportive" so far, but said the lack of government guidance on policing social contact under coronavirus was fatal to her business.
Without that, she said, it was impossible to police critical basic issues, such as knowing how to check whether customers belong to the same households, or whether musicians playing live music can be legally treated as being at work, and therefore allowed to stand together on a stage.
"Without the advice, we can't risk opening 'cos we'll be getting fined if we do the wrong thing, and we can't afford that," she said, adding: "The only thing we can do is shut down: it's impossible.
"I wish I could see where the government are going; to me, they're going for another lockdown – and I would say 'Just do it, instead of playing and playing and playing, and making rules and putting everyone on edge'."
Mrs Griffiths added that of her business's five venues (The Point has been closed since lockdown in March) only Chaplins pub would now remain open – because that caters for a different audience, attracting older drinkers, for whom it was more important as a place of social interaction. "Some of them rely on it," she said.