The International Day for Women and Girls in Science took place, and women in academia and professional employment alike have come out in support of the initiative.
The day, originally conceived in 2015 by the United Nations General Assembly, intended to recognise the hard work and dedication of women in science.
The initiative also aims to help remove the male-dominated stigma that has historically surrounded the field.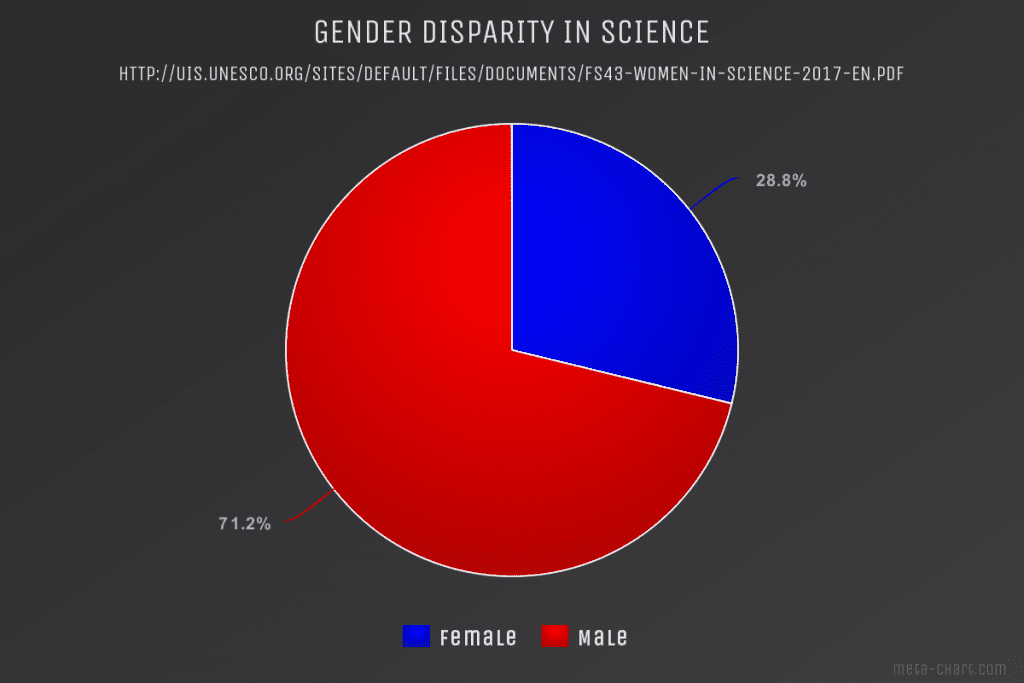 The N8 Research Partnership has been vocal in it's support for the day. The partnership aims to increase research collaboration between universities, businesses and society in general.
Annette Bramley is the Director of the N8 Research Partnership and has driven the strategy for the N8, building on the world-leading capabilities of the partnership, promoting collaboration and developing research.
 She said: "The International Day of Women and Girls in Science is a hugely important campaign. Science isn't just for boys and we must end the perceptions that it is a masculine pursuit."
"We need to increase access to and the participation in science for women and girls and by taking part in this day, showcasing the brilliance of N8 female scientists, we can add our weight to the campaign, encouraging more girls to choose scientific study and helping to promote more supportive career development for women scientists and researchers.
 "The range of experience and contributions from women from all over the North is truly breath-taking and helping to tackle some of the great challenges of our age, most notably decarbonisation and food security."
"They are not only helping to deliver our vision of making the N8 Research Partnership an exceptionally effective cluster of research innovation but also they are scientists in action making a massive difference to the lives of others."
Cara Jacques is a 4th Year Medicine student at Newcastle University. She also helps out with the Street Doctors initiative, a program that aims to teach emergency first aid to young people at risk of youth violence.
She said: "In certain areas within medicine, there is definitely a perception of male predominance such as surgery, and I have seen evidence of that within some hospitals.
"But at the university level personally my experience has been quite balanced.
"There have always been female clinicians or lectures I have had to look up to as well, which was a nice difference to school, where all but one of my  A-level STEM teachers were male."