#The CoronaDiaries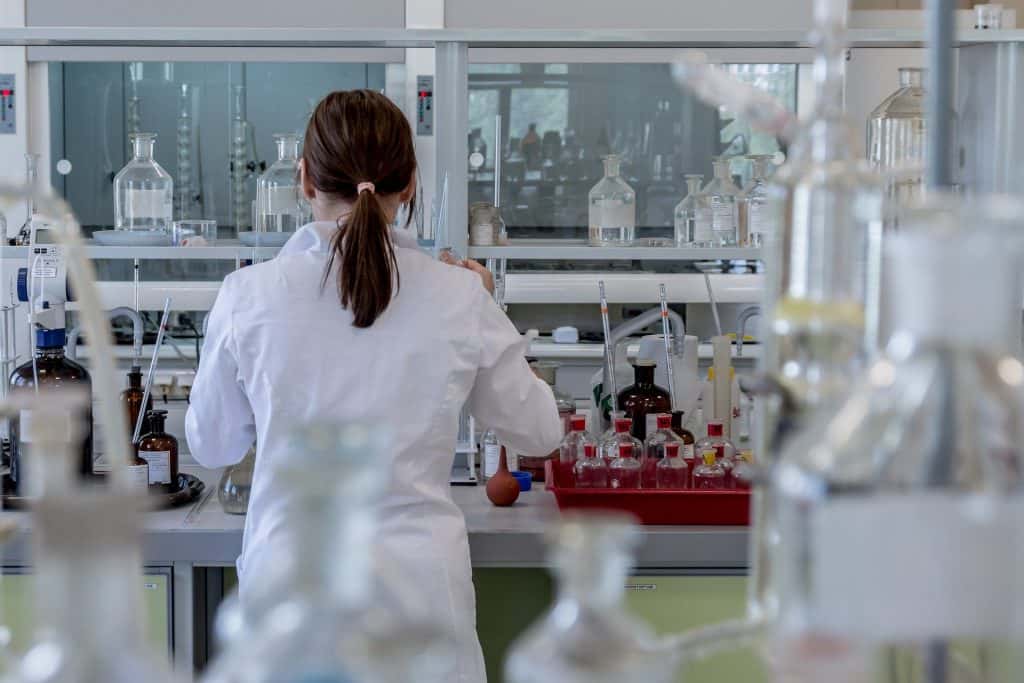 WITH an ever-rising death toll and a struggling health service, have you ever wondered what it would be like to work for the NHS during a global pandemic?
The latest figures released by Public Health England on Friday (April 3) show that cases in the North East continue to escalate:
152 in Sunderland
284 in Newcastle
198 in County Durham
You can keep track of the figures for your area and the UK on the Public Health England tracker if you click here.
As the death toll in the UK rises to far over 3,600 and confirmed cases pass 40,000, life during a pandemic is becoming more uncertain than ever.
The UK continues to prepare for the worst, with the ExCel Centre in East London set to open in the coming weeks, newly-named as the National Health Service (NHS) Nightingale Hospita,l with room for 4,000 Covid-19 patients.
A North East biomedical scientist and lab worker, who wished to remain anonymous, told me how the pandemic has affected their role, saying: "This pandemic has shown just how vital the role of biomedical scientists and lab support staff are to the NHS. Although doctors and nurses are doing a fantastic job dealing with the sick and vulnerable on the wards, people don't necessarily recognise that the lab staff are the ones testing for Coronavirus.
"There's a lot of planning happening, lots of changes to help accommodate the volume of testing that is predicted, but it is crucial that it is done to help the wards to decide how best to treat their patients.
"It is a worrying time for everyone involved with Covid-19 testing, but it is also very rewarding knowing that we are able to do our bit to help."
As the Coronavirus outbreak is still to hit its peak in the UK, it is paramount that the NHS are prepared for the worst that is yet to come.
I asked Susan Sweeting, an assistant manager at Deerness Park Medical Group, based in Sunderland, what it has been like to work for the NHS during the Coronavirus outbreak.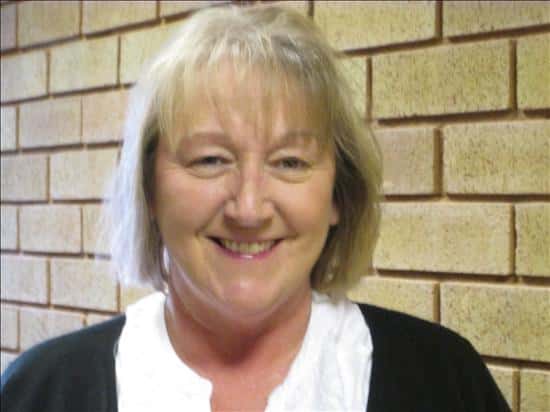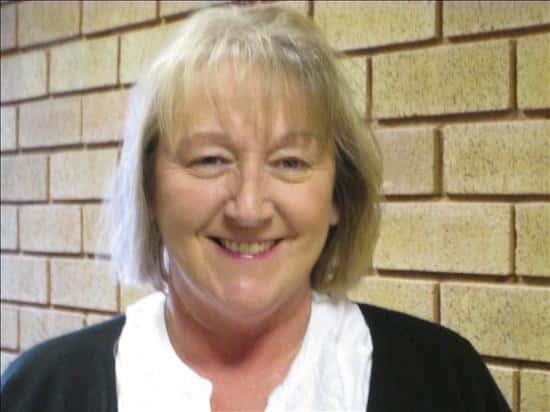 Her answer was: "Scary in a lot of ways. The risk to health and life is so great and, really, we are helpless in a lot of ways, but we just have to adapt to it constantly.
"But it has been brilliant in so many ways t00: we are really helping people in real need and finding different ways of working and communicating with our patients, the solidarity of everyone working for the NHS and the support from the government and everyone else for those working for the NHS.
"Living through this virus and being a part of it, knowing that what we do is actually making a difference."
Here at SR News, we thank all key workers and more than ever, the NHS for all their incredible work during this difficult time.