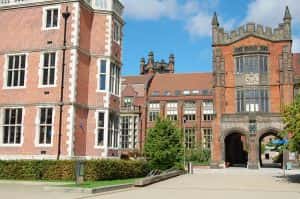 The number of undergraduate students dropping out of university before the end of their first term has fallen, despite the impact of the Coronavirus Pandemic on the higher education sector.
Despite speculation that there would be a mass exodus of students due to the pandemic's impact on university life. Figures released by the Universities of Durham and Newcastle following Freedom of Information (FOI) request have revealed that the number of undergraduate student's leaving after the first term have in fact fallen to their lowest levels in four years.
Newcastle saw 201 undergraduate students' drop out at the start of the 20 compared to the 249 in the first months of the 2019/20 academic year. In addition to this Durham saw 50 of their undergraduate students leave their university courses during the first term, which was a drop on the 95 recorded in the previous year.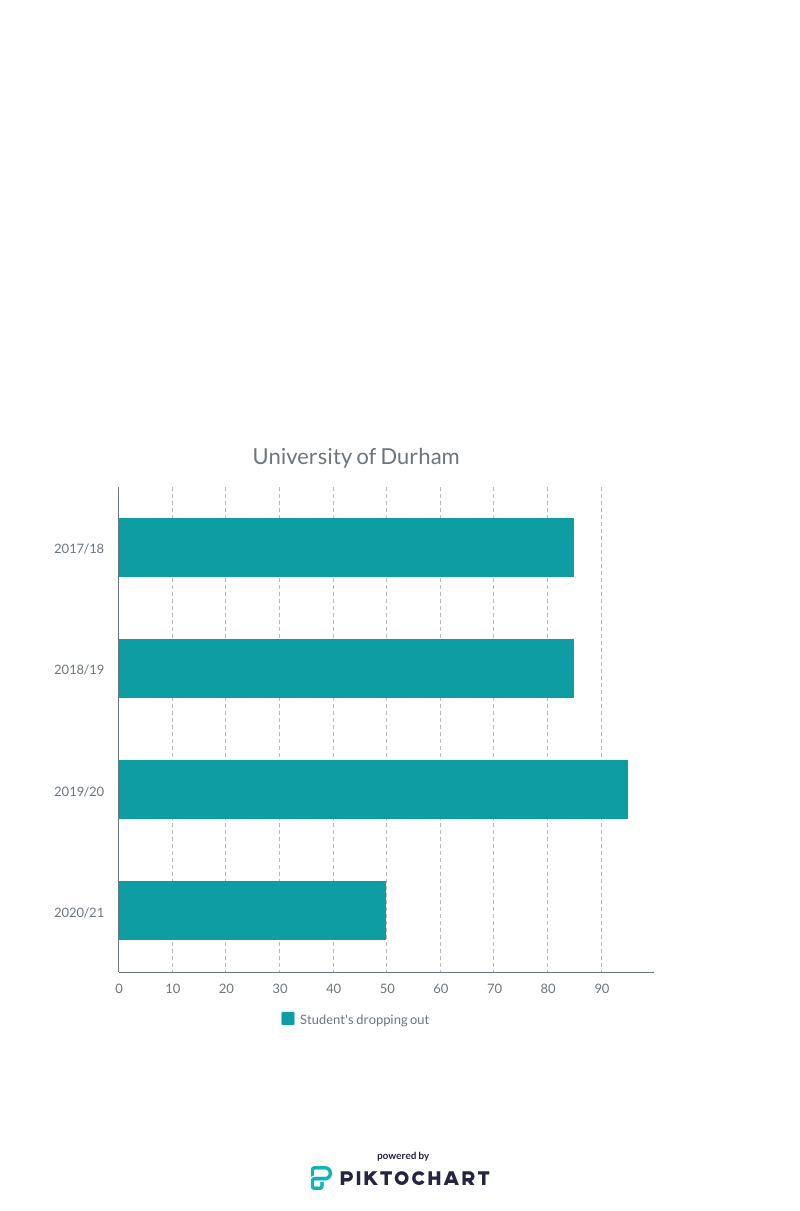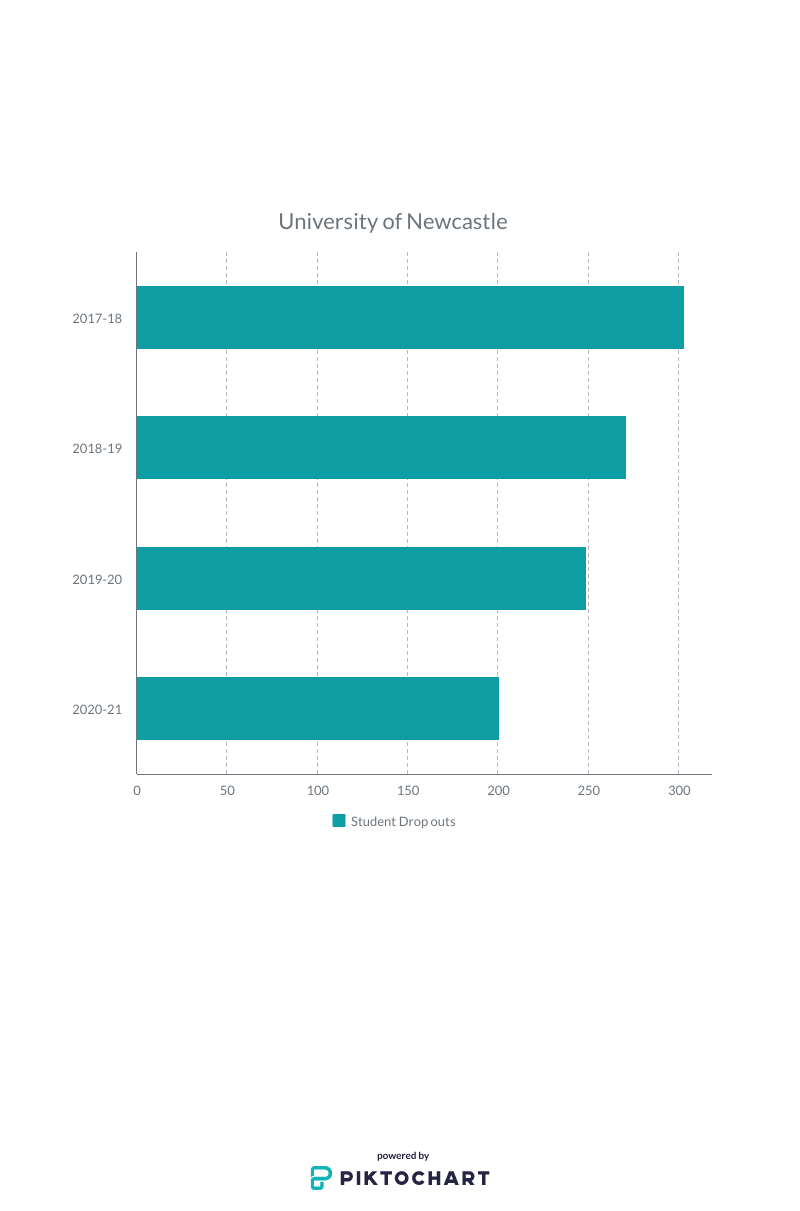 Some universities sought to attract A-Level students on the premise that there would be a return to face to face teaching. The reality has been the opposite with students instead confined to study in their homes and accommodation's and being denied the chance to experience university life as the second wave of the virus spread.
Anna Marshall, The University of Durham Students' Union opportunities officer admitted that there was a worry amongst the university community that students would have felt let down by the promises made by the universities.
"I think to be honest the government and universities messed up by not telling freshers actually what the year would be like…universities like Durham promised an experience that they couldn't really deliver on."
With the virus rearing its head once more, the student union had to move even more of the student experience online.
According to Ms Marshall this transition was a monumental but ultimately successful effort for the union. She said: "We did try to do everything possible that could be done online. We had the freshers fair done virtually, which was a big learning experience because that had never been done before and it was far more accessible.
"We tried to get all of our societies different student groups and spirts groups onto this online hub which we used to try and protect these societies and support freshers to be able to sign up through that."
It wasn't just the student union who led the effort to recreate the student experience. Individual societies had to had to across university were forced to adapt in order to look out for the wellbeing of their members.
The University of Durham's Women's Rugby Club (DUWRFC) was one of the most innovative student organisations. Club captain Gloria Marchant and the rest of the clubs committee spearheaded a series of new initiatives in order to support both existing and new players.
Marchant said: "DUWRFC has always been an incredibly open, welcoming, club. When it seemed, everyone was going through a period of isolation, we as an executive committee created fresher goodie boxes and dropped them off at their colleges which really helped with the welcoming and cohesion aspect of player retention.
"This year was also the first year that we have had a Welfare Officer. As a result, we ran coffee mornings through Zoom every Wednesday morning for the duration of Epiphany term. In these we had general catch ups with life updates, book recommendations and also the latest must watch shows on Netflix."
Likewise, Dominic Lee the station manager for Newcastle Student Radio who have 116 students running 58 weekly shows. The station is another prime example of student's stepping up and supporting each other.
"We've been operating remotely this year that's meant a lot of zoom calls with presenters to show them the ropes on the new system as well as creating broadcasting guides," he said.
Alongside the work done by sports teams and student organisations to keep students engaged in the university community. Ms. Marshall believes that Students themselves deserve a massive amount of credit for how they have adapted and made the most of the situation.
"Fresher's this year have been very innovative in coming together and being proactive in the way that they make friends, creating WhatsApp group chats.
"They have spent a lot more time with their housemates and formed much closer family connections with those people."
Both Marchant and Lee speak fondly of the role that student organisations can have on the student experience and believe that the community spirit fostered by societies and clubs might have played a part in student enthusiasm for university this year.
According to Lee, student radio has been a saving grace for some students.
He said: "I like to think we've given people something to look forward to every week at a time where there's not much to look forward to. In particular it's been really nice to see people engaging with our flagship shows and forming friendships off the back of it!"
Gloria Marchant also believes that university teams are vital for student inclusion.
She said: "I think there are so many reasons as to why students drop out. It is difficult for me to say sports clubs and societies stop them as I honestly don't know for sure but creating that family environment is not something I would say doesn't help.
"From what I know rugby has saved some people's university careers. Having the circle and the support network of people who are likeminded and just love rugby, has been crucial to the university experience for many."