Self-employed workers can apply for a grant worth 80% of their average monthly profits to help them cope with the financial impact of coronavirus, Chancellor Rishi Sunak announced Thursday March 26, 2020.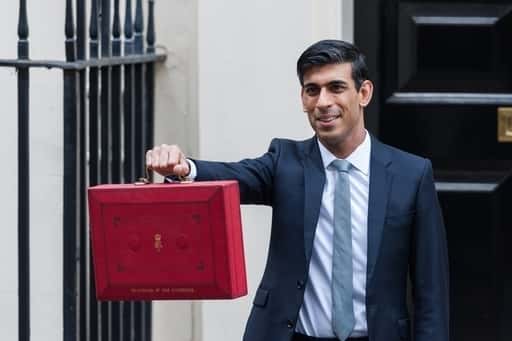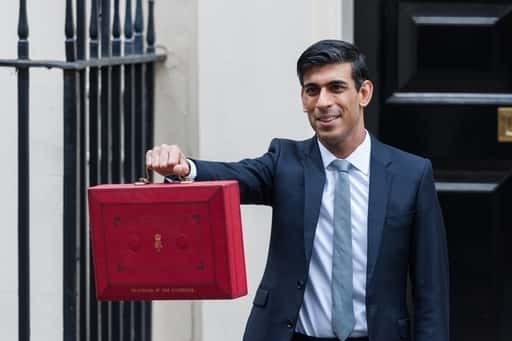 A single lump sum of up to a maximum £2,500 will be paid but not until the beginning of June at the earliest.
This is hoping to provide much needed clarity to the self-employed workers and local businesses.
Alex Banks, Director and Partner of a campervan manufacture and sales company, said: "At first, we thought we weren't entitled to anything as it specifically said 'this does not apply to self-employed people who are taking their pay from the company dividends'. We do take part of our pay through dividends, as many limited business owners will!
"We rang up HMRC to confirm this and for whatever reason he explained that we do not apply to that and in fact we can apply for the normal furloughed 80% wages scheme. He was adamant we will get it but obviously I am wary as it did initially explain we would not be entitled it."
To be covered by this scheme, at least half of someone's income needs to come from self-employment as registered on the 2018-19 tax return filed in January.
This means some recently self-employed people may not be able to receive this support such as freelance travel writer Daniel Hall.
Daniel said: "As it stands, I may be able to obtain work, but I imagine especially with travel writing there'll be less as people aren't researching their holidays as they can't go on them.
"But the hardest thing is the uncertainty. It's almost like there's a cloud over my head and I'm waiting to be told that I don't have a job anymore"
The government have faced criticism recently over their approach to assisting the self-employed prior to this plan.
Former Labour leader Jeremy Corbyn said: "Even the Health Secretary, Matt Hancock, admitted he couldn't survive on £94 a week Statutory Sick Pay that self-employed people are supposed to live on.
"The government is protecting incomes for employees. It must do the same for self-employed, agency and zero hours workers."
The grants will be taxable and will need to be declared on tax returns by January 2022.