A new cohort of police recruits were sworn-in as officers on Monday – and told their communities "need them now more than ever".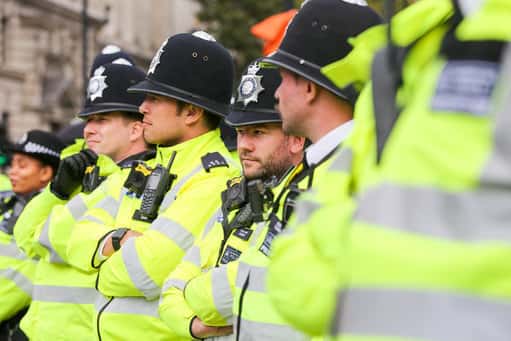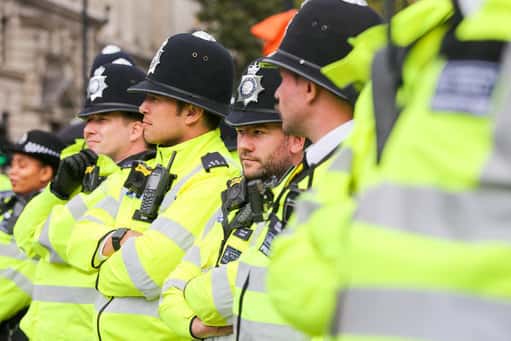 The 79 recruits joined the Northumbria Police force as part of its ongoing recruitment campaign to increase officer numbers. They will now take part in an intensive training programme to prepare them to patrol the streets.
Due to the on-going challenges because of Coronavirus, the force has introduced measures to allow the recruitment and training to go-ahead and allow new officers to reach the streets as soon as possible. 
Once restrictions around COVID-19 have been lifted, they will be able to complete their training to become fully-fledged officers.
Welcoming the new recruits, Northumbria Police and Crime Commissioner Kim McGuinness said: "It's a strange time to be welcoming new recruits but we need police officers now more than ever – I cannot stress this enough.
"I want to reassure the public that we're still helping the vulnerable and doing everything we can to keep our communities safe during these unsettling times."
Boris Johnson announced in his address to the nation on Monday night that police would be given the powers to dismiss gatherings of more than two people and issue fines as he introduced a three week lockdown to stop the spread of Coronavirus.
Chief Constable Winton Keenen said: "These are undoubtedly challenging times for us all and highlight why it is important we push ahead with our recruitment drive to increase the number of officers available to protect our communities."
The force has had to change its training programme to be delivered through online virtual classrooms rather than in person due to the lockdown.
The new officers have joined the force as part of an ongoing recruitment campaign launched before the outbreak of COVID-19.