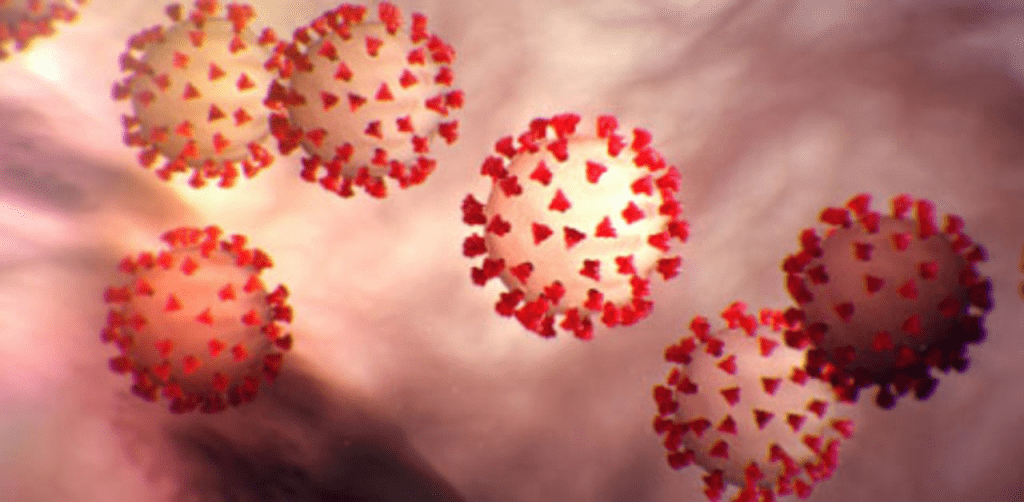 Universities have been closing up and down the country as a result of the Coronavirus pandemic, as per government guidelines.
The University of Sunderland and Newcastle University issued the following statements:
All face-to-face classroom teaching and assessment across our three UK campuses is suspended from Tuesday 17 March. Our libraries and other main facilities will remain open. Building on existing practice, we will move to being online only for teaching and assessment by 23 March. pic.twitter.com/6Bgvp6T4j2

— University of Sunderland (@sunderlanduni) March 16, 2020
https://twitter.com/UniofNewcastle/status/1239575463967756288
I've been speaking to students from various year groups at the University of Sunderland and Newcastle University to find out how this situation is impacting them.
Steven Batey, a masters student at the University Of Sunderland, had the following to say:
"In a way I'm just kind of taking the attitude of everyone is in the same position and at the end of the day there's not much that I can personally do to change what the country is being faced with. The best way to think about things at the moment is just to keep going with the work you've been set. I have a research project I can get on with even if I'm not physically in the classroom right now."
"I have to be honest, I'm nervous about the next few months, especially with a final project/dissertation on the horizon seemingly without any face to face teaching leading up to it. That for me is going to be difficult but I'm sure the university and my lecturers are planning to do the best they possible can to help me complete my masters degree. Nobody knows what the future holds, so I, as a student, and everyone in the country generally has to take each day as it comes and just deal with it in the best way we can."
We also spoke to Georgia Donoghue, first year student at Newcastle University, who said the following:
"I think it's just a big disruption to our learning and we're all a bit uncertain as to how things will work. We all appreciate that the university is trying their best and that this situation is completely unprecedented but it's hard to adjust to the changes for students and I feel a bit unsure about it all."
The University of Sunderland and Newcastle University are developing their responses as the situation changes.
If you or a loved one show any symptoms of Covid-19, please self-isolate and follow the official NHS guidelines which can be accessed here.