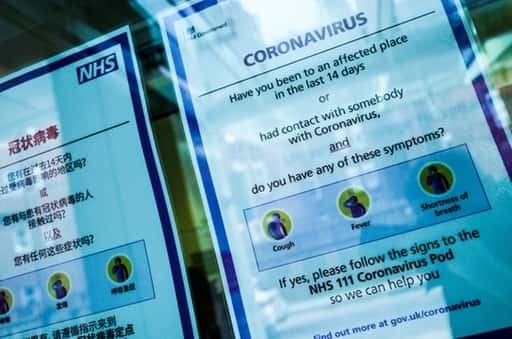 Local MP, Sharon Hodgson, has called for the government to offer eligible children a free school meal allowance if their school is closed due to the coronavirus.
She said: "I know that Covid-19 is very concerning for many people and if schools are closed, children from low-income households should not go without food during this time and their families should not be put under further financial strain because of the virus.
"I am calling for the Government to give the equivalent of the Free School Meal Allowance to children who are eligible so that they can access food whilst schools are closed."
It comes after many schools in the North East have closed in an attempt to stop the spread of the pandemic to their students.
A government report, showed in the 2018/19 academic year 52 per cent of school pupils in the North East claimed free school meals.
Jane Ingham, a parent from Sunderland, said: "The threat of schools shutting down because of the virus is very worrying, my son receives free school meals as I'm currently on benefits and money is very tight, if his school was too closed I would have to go to a food bank as I don't receive enough benefits to feed my family."
A total of five schools have closed in Newcastle, two in North Tyneside and one in Sunderland, County Durham and Gateshead.
This is after government figures show thirty-five people have died and 1,543 have been infected in the UK by the virus.
St Cuthbert's RC Primary, Seaham, closed for two days on March, 16 for a deep clean after a student-developed the symptoms of the virus.
A statement from headteacher Nicola Noble, posted on the school's website, said: "We have been notified that we have a suspected case of COVID19 in school. We take the health and safety and wellbeing of our pupils and staff very seriously, and as such, we want to reassure you that we are following the guidance from Public Health England and The Department of Education."
The Department for Education stated pupils are expected to attend classes as normal unless the school is closed.