March is not just the first month of spring, it has a more important title… It is a month of books, holiday of all booklovers.
Also in March we celebrate another special day: International Women's Day, and I have decided to join these two events together and write about the best, timeless classic books in which the main character is a woman.
Anna Karenina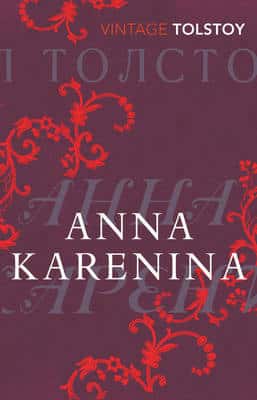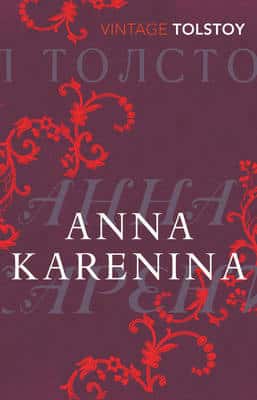 Everyone should know this story. Anna Karenina is a novel written by Leo Tolstoy in 1877. The story takes place in Russia, in 19th century and tells the tale of a woman who must meet public conventions and hide her desires. She is married, with kids, to a upper class man, and for all her life she lived in a golden cage…until she meets a younger handsome man who she falls in love with.
She breaks all social rules and, when her love affair goes public, she must face to consequences.
As it so often goes, stories like this do not have a happy ending. Anna Karenina is considered to be one of the greatest novels of all time. There is also a movie based on the novel with Keira Knightly playing the main character, which is worth for watch.
Anne of Green Gables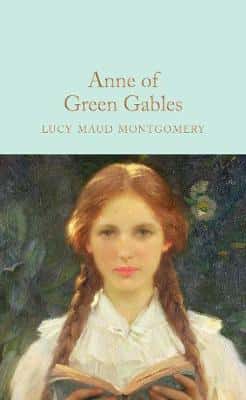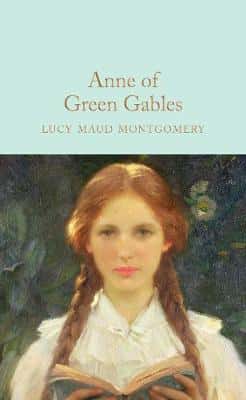 Some might say this is a story for kids, but this is simply not true. Anne Shirley, was the full name of the main character who touched and changed so many lives, including mine. This is a story about a ginger haired outcast, a little girl of full of crazy ideas set in Canada, on the island of Prince Edward. Anna is an orphan who is adopted by siblings Marilla and Matthew in a beautiful story of her growing up and facing many  obstacles. This is all happening in late 19th century when the best option for a girl was to be married and settle down. Anna doesn't agree with this state of affairs and she wants more from her life. For these opinions she has to face to a lot of disagreement from society.
There were movies based on this book, but the most popular interpretation is the TV show with Megan Follows in the main role from 1985, who stole our hearts with her acting.
Jane Eyre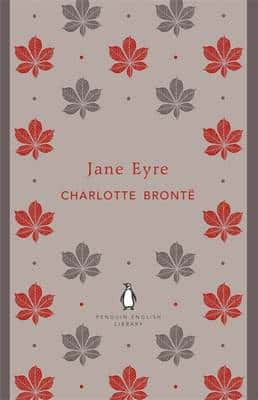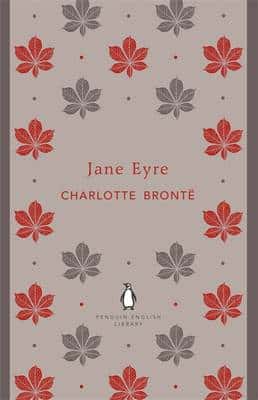 After a problematic childhood and a difficult time at school, Jane Eyre becomes a governess for a little girl, although she never sees her employer. After some time she meets a mysterious man and helps him, despite his arrogant and rude behaviour.
Very soon she finds out that it's Mr. Rochester, the man who she's working for. He is avoiding her but he also can't resist her once they start spending more time together. They soon fall in love and want to marry, but it turns out Mr. Rochester already has a wife which makes Jane refuse to stay with him, because of her Christian beliefs. Jane is a strong willed and confident young woman, who is not afraid to speak her mind and do the right thing.
Pride and Prejudice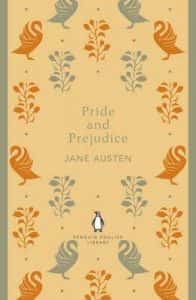 Pride and Prejudice is considered to be one of the best masterpieces in the book world. The story is set in an English countryside at the end of 18th century. The story is about the Bennett sisters, mainly the two oldest sisters Jane and Elizabeth. However, Elizabeth is the main character of all story.  She has an opinion for everything in life and she is not scared to argue with someone about the truth.
When she meets the charming and mysterious Mr. Darcy, her life is turned upside down.
Everything that she believes in is changing and even if she denies her feelings for Mr. Darcy, the opposite is true. Can she put away her pride? Can he be less prejudicial?
Little Women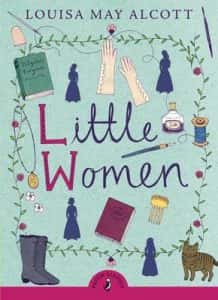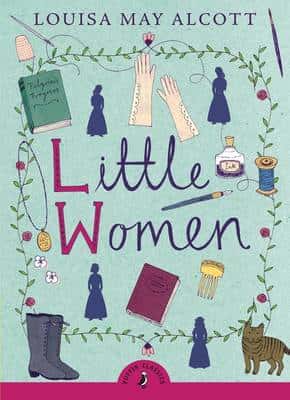 Little women is again a story about four sisters who have to face too many problems in their young lives. Meg is the eldest, she is very calm and in all situations she behaves as a lady. Jo is the sister, she is tomboyish and very spirited. Beth is like a shy mouse, she love to plays a piano. Amy loves attention and she dreams about a career as an artist.  Together they live with her mum because their father is fighting in a war. As a main character who is considered, lively Jo who wants to be a writer. Exactly as Anne of Green Gables or Elizabeth from Pride and Prejudice she doesn't want to admit that her only purpose is just be married and have children. Little Women is a book full of funny parts as well as sad ones. There is many movie adaptions, but the newest one was released in our cinemas just 3 month ago, with main roles being filled by Emma Watson and Saoirse Ronan as well as supporting roles for Timothee Chalamet or Meryl Streep.
Emma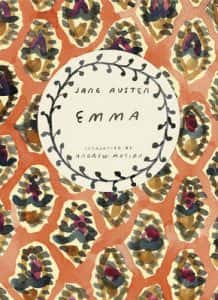 Emma Woodhouse is young, beautiful and smart woman who lives with her father in Georgian, Regency-era England. She is confident and she always thinks she knows better than anyone. Emma and her father are both convinced that marriage is an unfortunate thing that might happen to anyone, because it takes their friends away from them. After a while Emma finds out that people are happy when married and she decides that she's going to be a matchmaker for her new friends, whether they like it or not. That leads to misunderstandings but she doesn't give up.
We also asked for some book's recommendations from women who work with books every day. We went to library and asked them what is their favourite book is and what books mean to them.
Julie Johnson, librarian from Sunderland City library said:
"I have got two favourites. The first one is Jane Eyre because it is the first novel I ever read when I was a child. The other one is Lord of Rings actually. I love Tolkien."
"I love books because we can escape and go to another world belonging to somebody else and live their life. And I find it very relaxing because you are distracted from everything that was worrying you, you  just concentrate on the characters and that's the thing that I love the most about reading."
Philippa Abbott, librarian from Sunderland City library said:
"My favourite book is Harry Potter but I also like Different World by Mary Nichols. I do like M.C Beaton, they are nice and easy to read. I like reading because it is very relaxing and you just escape from the world little bit, even just for five minutes. If you go to the library, you get a general new knowledge of something."
If you haven't read these classic books yet, you should change that.
There is a lot of wisdom within which we can bring into our lives, even those stories that were written one hundred years ago.
Let us know in comments which book is your favourite and why you enjoy reading.