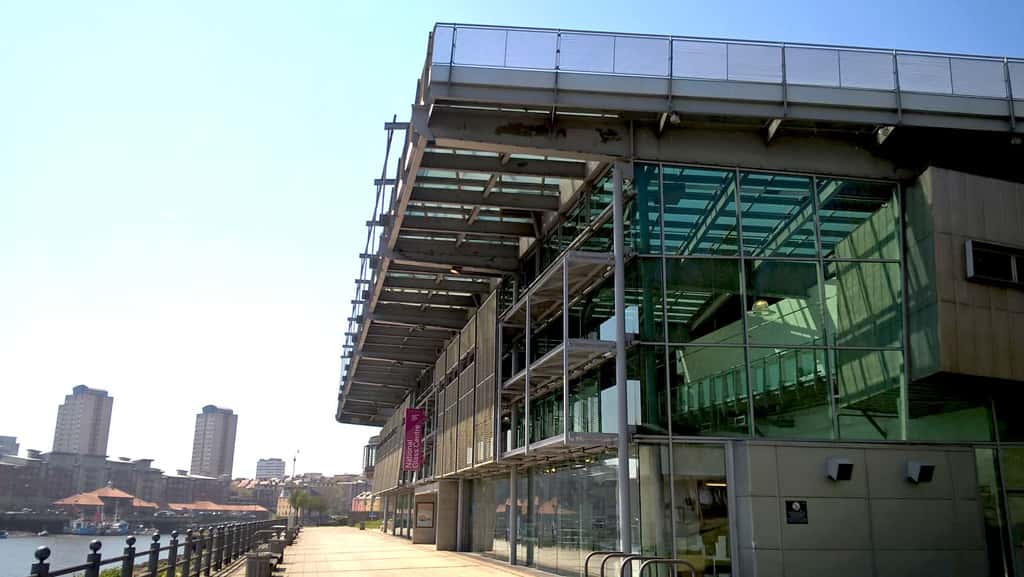 A new free course at the National Glass Centre aims to teach young people between 14 and 18 years old glass-making skills.
The course, which started on February 22 and will last until March 28, is funded by The Creative Dimension Trust.
Alison Cleland, Head of Learning and Engagement at the National Glass Centre said:
"It is a series of holiday workshops or Saturday classes for young people who come along and learn traditional glass-making skill with an artist. It's about learning traditional skills and techniques using your hands."
During the course, the attendants will learn basic stained glass techniques such as glass cutting, painting and stained, leading and cementing to construct their own stained glass panel. They will work closely with an artist to develop their ideas and choose the best approach to create their design in glass. This couse is run by Sue Delbridge who is a stained glass artist and studied at the University of Sunderland.
Alison Cleland also said:
"12 young people will come in every Saturday for the next five weeks and they will make stained glass panels. They will each produce a number of stained glass pieces which they can either take home or use it towards their course work at school.
All the skills that are learned on Creative Dimension are generally things that aren't taught in school, so it's an extra-curricular course that young people that are thinking about studying in university can come in and learn techniques that they wouldn't usually get in schools.
It's really useful to expand the knowledge of making arts and also kind of help that confidence and learn in new ways, they also engage with our exhibitions and our heritage gallery."
The Creative Dimension Trust has the vision to enable the young generation of people to develop fine hand skills with international specialists. They offer fully funded workshops and work experience placements to young people.