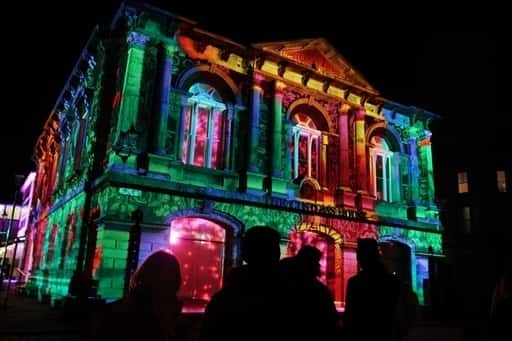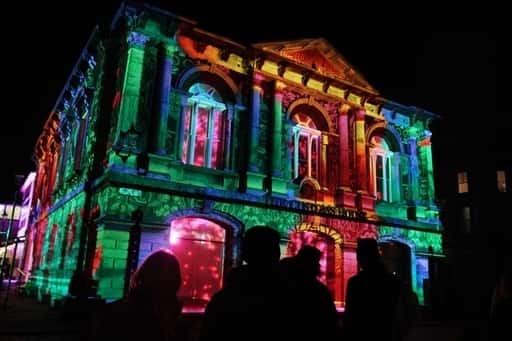 After a successful run last May at The Customs House, 'Everywhere We Go' is back in May for the second year running.
The play, co-written by Dale Meeks and Iain Cunningham of Boyle Yer Stotts Productions, is about South Shields Football Club's historic FA Vase victory in 2017.
After selling out The Customs House over four nights last year, Cunningham said:
"Around 15,000 Mariners fans descended on London that faithful weekend, and about a thousand came to see our amazing hit play.
"I'm no Carol Vorderman, but that leaves at least 14,000 eager supporters who would absolutely love our hysterical tribute to that victorious day.
"The response to our return has been overwhelming, tickets are selling astonishingly well.
"Don't miss out a second time, we have no idea if the show will be back again, so get your tickets ASAP before they sell out completely and the show is gone forever.
"This play really is a love letter, not only to our amazing local football club, but to our glorious town as a whole."
Since that Wembley victory, South Shields have climbed up the non-league pyramid and hope that by May, they will be celebrating another championship, and promotion to National League North.
The Customs House Executive Director Ray Spencer said: "We are delighted to have Boyle Yer Stotts back at The Customs House in May, celebrating the triumphs of South Shields Football Club and the many thousands of fans who joined them on the road to Wembley.
"The play was well received [last year] by both theatre fans and Mariners who swapped the terraces for the auditorium to cheer on the cast.
"South Shields Football Club continues to go from strength to strength and we're sure the play will too."
Everywhere We Go runs from Wednesday May 6 to Saturday May 9 starting at 7.30pm. Tickets, priced from £15, are available from The Customs House box office on (0191) 454 1234 or online at www.customshouse.co.uk