This morning Teesside woke up to a 2.8 magnitude earthquake that left many houses in the area shaking.
The tremors were felt just before 6:00am in Billingham, Stockton-on- Tees and Middlesbrough. The website Earthquake Track said it was six miles (10km) beneath Stockton.
Those effected took to social media to share their experiences of the rumbling, one user said: "The whole house shook and the electricity flickered."
This earthquake is small in comparison to ones felt at the other side of the Atlantic. Last year alone, California experienced a 7.2 magnitude quake that hit just north of Los Angeles.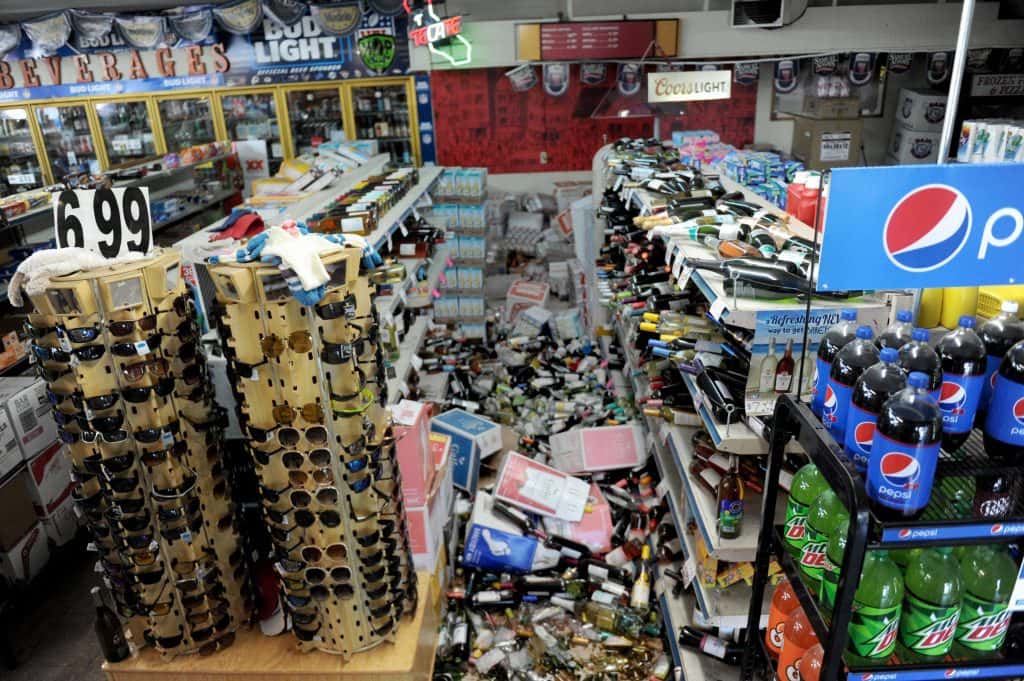 The first main quake occurred on July 4 at 10:33am at Ridgecrest but the effects were felt across much of southern California and parts of Arizona and Nevada.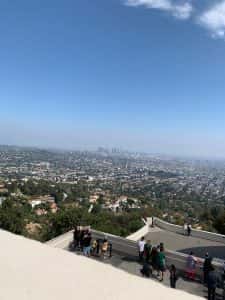 At the time of this earthquake, I was on holiday in Los Angeles and felt the aftershock in Santa Monica where we were celebrating July 4th.  We were sat on Santa Monica Pier and I remember the sudden movement of the ground; it almost felt like a wave had hit the pier, but it wasn't until people around us started to move quickly off the pier that I understood that something serious was happening.
I remember loading up twitter and reading all of the new articles about the events, CCTV footage and photos showed stores and cafes in Ridgecrest with significant damage.
Although some users and on Twitter feared for the so-called 'big one' striking the West Coast in the near future, most Californians who we personally spoke to remained calm about the situation.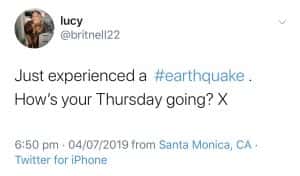 During the following days after the initial earthquake more than 1,400 aftershocks had occurred, the strongest of which measured with a magnitude of 5.4  at 4:07 a.m. local time on July 5.
The Los Angeles Fire Department issued an earthquake alert via Twitter.
"Prepare for Aftershocks," the department said. "When Shaking Starts: DROP, COVER, HOLD ON!"
The state pushes the use of the ShakeAlertLA app which allows users to track earthquake activity in their local area and receive instant notifications of any activity.  However, the app designed to give users located in Los Angeles County some tens of seconds of warning of possibly damaging shaking from a non-local earthquake failed to warn users of the Ridgecrest earthquake, therefore this took many by surprise.
The Teesside tremors felt today are insignificant in relation to ones felt across the globe, the UK annually experienced 200 earthquakes, but only 10% of those are felt.