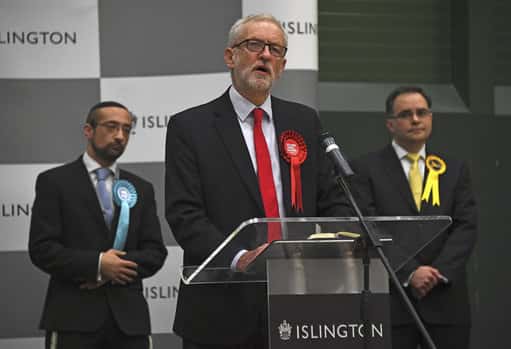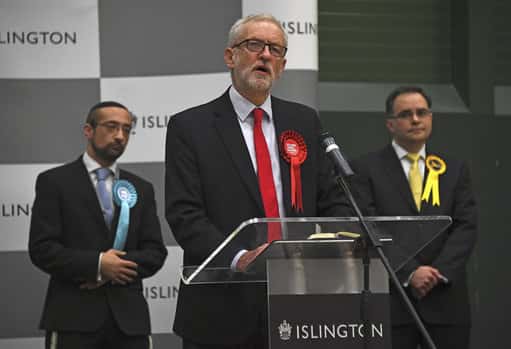 Jeremy Corbyn has announced he will not run as leader in the next general election, after a second loss in a general election. 
With the Conservatives set to win a comfortable majority, Corbyn has admitted that the result is "very disappointing" as support crumbled in previous Labour strongholds. 
He has also announced that he will discuss with the party how to ensure there is a "process of reflection ".
"I will lead the party during this period to ensure this discussion takes place."
More to follow on SR News as this story develops.