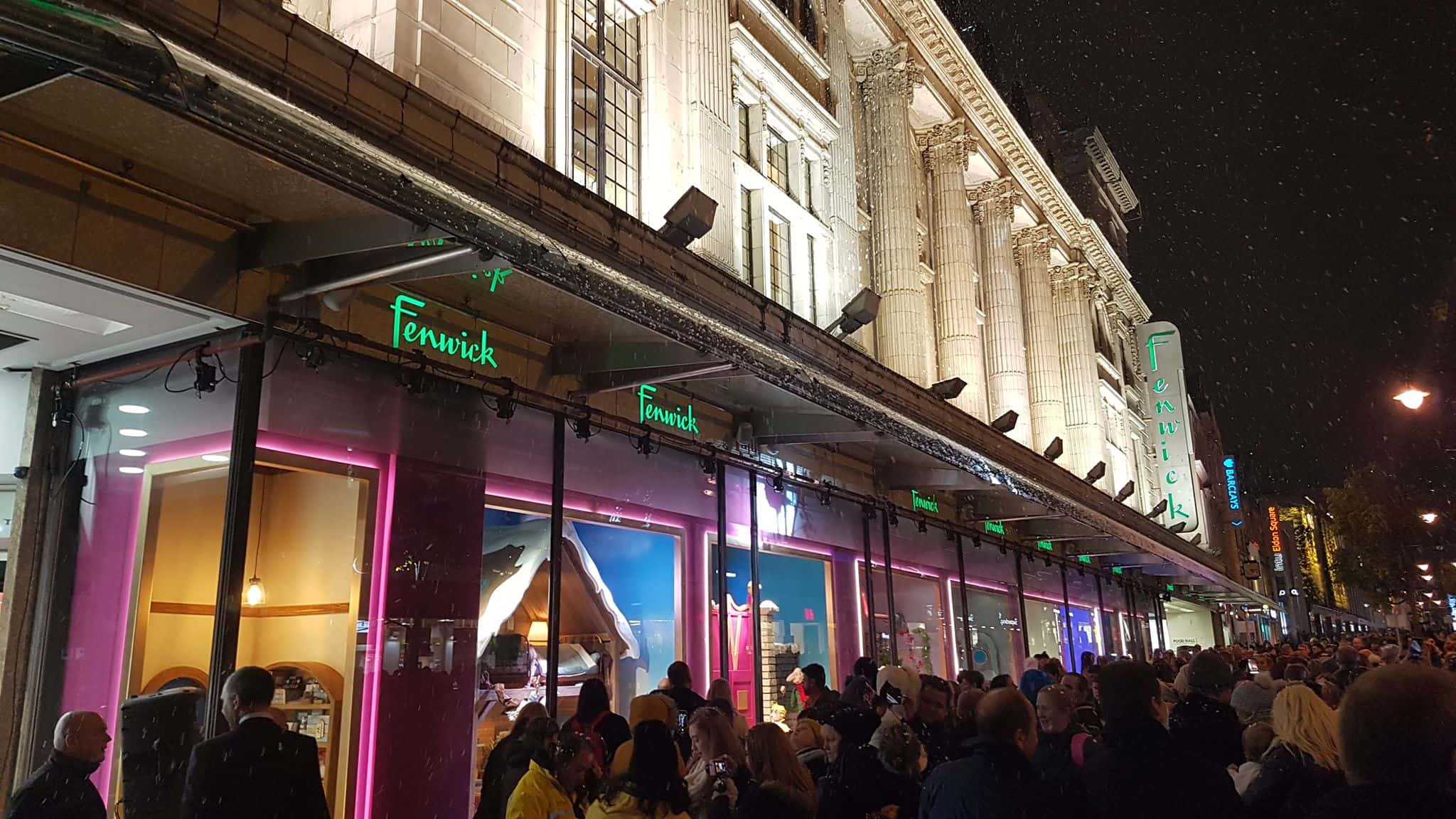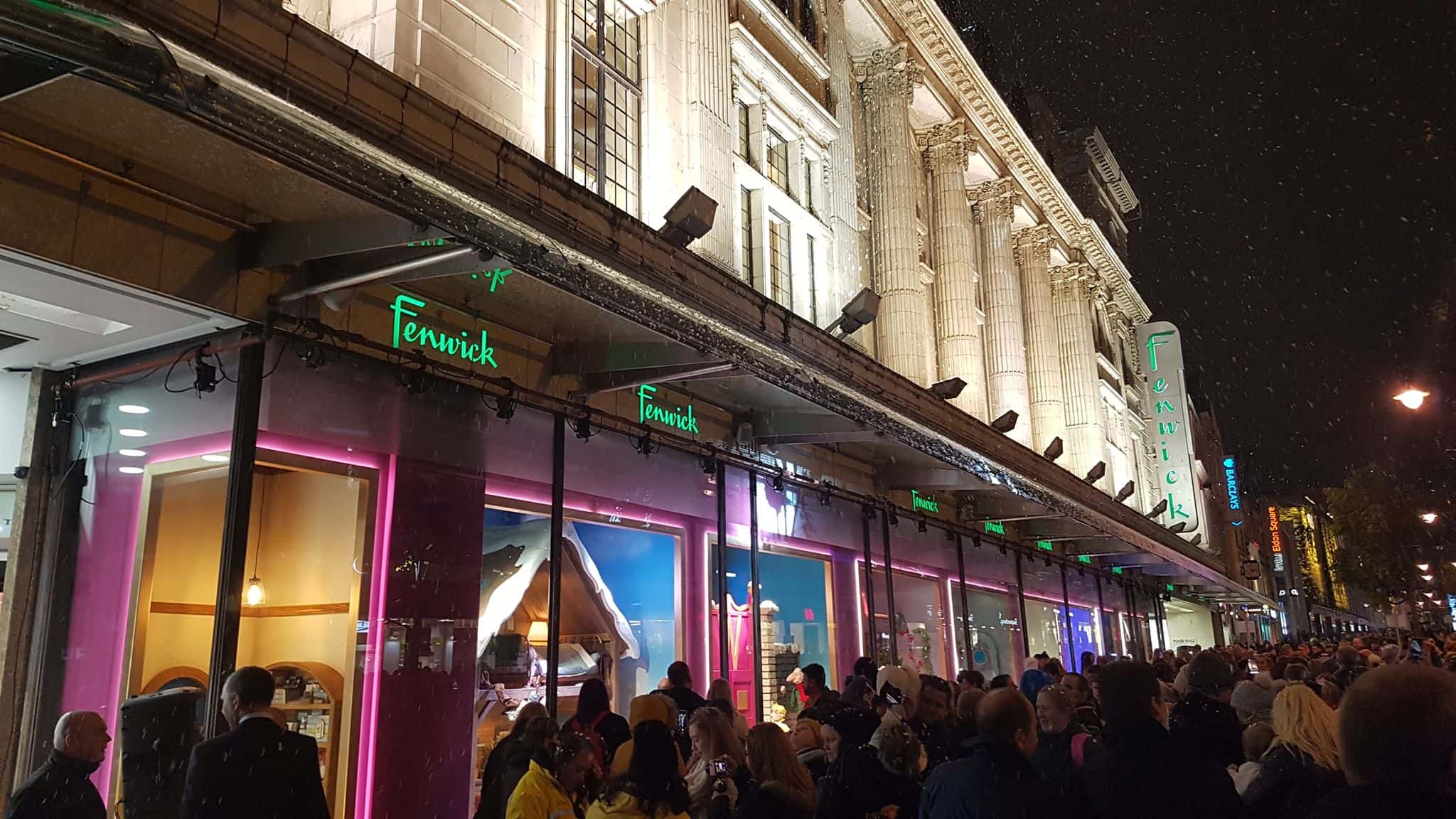 If you haven't already heard, Fenwick's Window this year is Charlie And The Chocolate Factory. This follows their film themed windows of the past two years, Paddington Bear in 2017 and The Snowman in 2018.
Before the big reveal, we asked a few people in the crowd what they thought the window could possibly be.
Ruby, 14, from Whitley Bay said: "I'm quite excited. I've never been here to see it. I always miss it and I'm actually here to see it."
When asked what she thought the window would be her response was: "Something Disney, hopefully Disney princess."
The next person we spoke to was Libby, nine, from Belford who said: "It's really fun, getting to see all the Christmas stuff."
When asked what she thought the window would be her response was: "Mary Poppins."
It was said that this year had the most people that had been to Fenwick's Window, which was clear if you've visited before.
There was barely room to move as people waited in anticipation to see what this year's spectacular display would be. The crowd was in very high spirits, with people singing along to the Christmas songs and children getting extremely excited.
Especially when they saw Santa had taken a break from his workshop to come and help the North East start Christmas off with a bang.
He arrived on the roof next to the Fenwick's sign to help with the countdown, but appeared to get a few of his numbers mixed up when counting down.
To add to the magic of Christmas, it started to 'snow' from the rooftop of Fenwick's as the countdowns began, and you could hear in the crowd that everyone was in awe at the snow falling. This was as lights that looked like snowflakes flashed around the walls.
It was in the final part of the countdown where things started to go a little bit wrong. When reaching 'one' the curtain is meant to drop, but there was a technical fault which meant that the curtain was stalled. It took almost 8 minutes for the actual final countdown to happen, where the curtain dropped and Charlie And The Chocolate Factory was revealed to be this year's theme.
It was clear by the crowd turning to go and take a closer look that this years was a hit with many people, most likely with adults who would remember the original film from their childhood.
So I guess that leaves us to say: Christmas has started – have a good one.
Did you go to the Fenwick's window? If so what was your thoughts on the theme?
Follow Chloe Walker on twitter here.