Hope Street Xchange is organising an event on June 7, to celebrate World Environment and Oceans Day.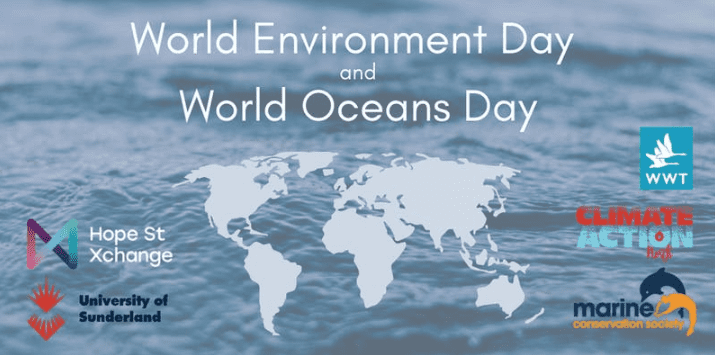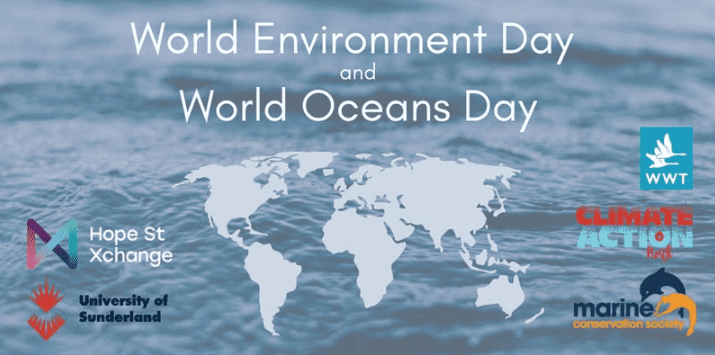 Photo credit:www.eventbrite.co.uk
The event has been created for the first time in hope to make it a yearly gathering to which the day focuses on the environment, wildlife and oceans. To raise environmental awareness, guests from the University of Sunderland, Marine Conservation Society, Wildfowl and Wetlands Trust and Climate Action North are invited to talk to people about the climate and the importance of keeping the World and oceans clean.
Katy Sawyer, event coordinator at Hope street Xchange says: "As a university, we are working on our environmental and sustainability focus. This event is held in conjunction with The University of Sunderland who recognise the ever-increasing importance of environmental protection."
Part of the event is also hosting traders who will have an opportunity to sell their eco-friendly products. Mahiqun Arts and Crafts will sell needle felted woollen animals, prints, watercolours and jewellery. All money will be donated to help vaquitas, who are among threatened species.
Dorota Cieslikiewicz, owner of Mahiqun Arts and Crafts says: "Vaquitas are disappearing in front of our eyes, there's only about 20 left, that is why I want to donate money to their conservation. It would be a shame to lose them. With remaining vaquitas being put in captive care there is still a chance to save them."
During the day, free refreshments will be provided to everyone. To claim a free hot drink, all participants need to bring their own reusable mug to the event.
At the end, all attendees are invited to Roker Beach to help pick litter and keep the beach clean.
The event is free to attend and for all people who decide to litter pick from the beach, all needed equipment will be provided by the Marie Conservation Society, but you are welcome to bring your own.
You can register your interest here.