Sunderland shoppers can see life through a student's lens thanks to a new initiative at the Bridges.
The shopping centre has teamed up with Sunderland University and Sunderland BID to showcase work created by two students on the Photography Video and Digital Imaging degree course.
And, the results shine a light on the city's people and places.
Mica Mota, 26, from Portugal, took the inspiration for his artwork from one of Sunderland's longest running retail outlets, Jacky White's Market.
Using a vacant stall within the market, he has created an installation which celebrates the stallholders and the variety of goods they sell.
Fellow student, Zarron Barnes, from Hartlepool, used his passion for the environment as the driving force for his exhibition of images, which are also on display within the centre.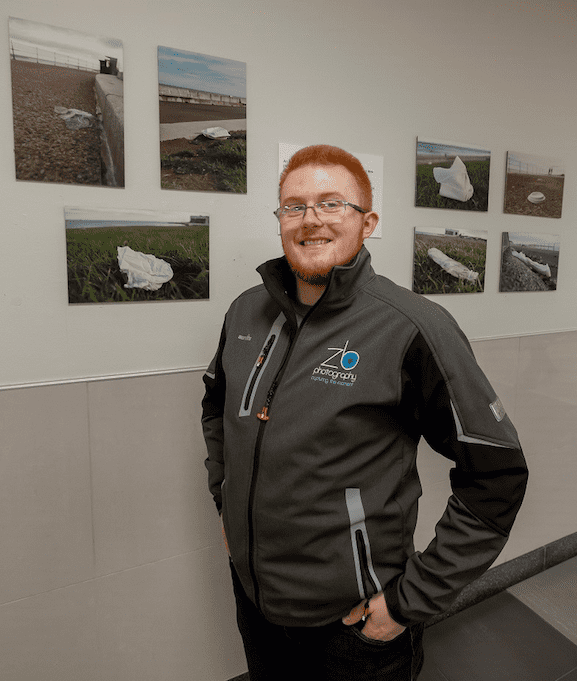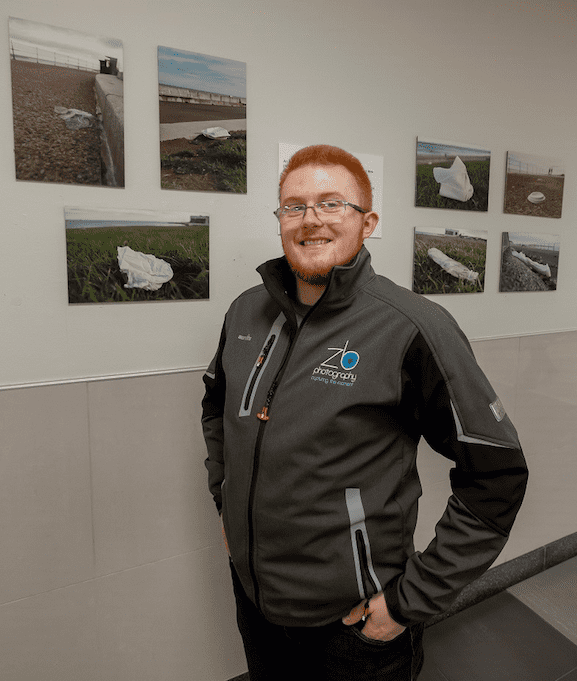 Titled Litterally, the 20-year-old's pictures reflect litter and plastic pollution on the Seaburn and Roker coastline – an environmental issue centre director Andy Bradley believes needs to be raised.
"Most of us are aware of the damage caused by litter and plastic to the environment," he said, "but seeing images like these really bring it home.
"If seeing the images makes just one person think twice about littering then that has to be a good thing.
"It's also great to see a young person caring about the environment that he lives in, as well as the wider effect our actions have on our planet," he added.
The exhibitions also have the backing of Sunderland BID, whose head of business operations, Sharon Appleby, said: "The best initiatives are those that encourage people to work together.
"By collaborating with the Bridges to showcase Zarron and Mica's work, we have not only given them a voice and a platform for their art, we have hopefully given shoppers something to think about, reflect on and enjoy."