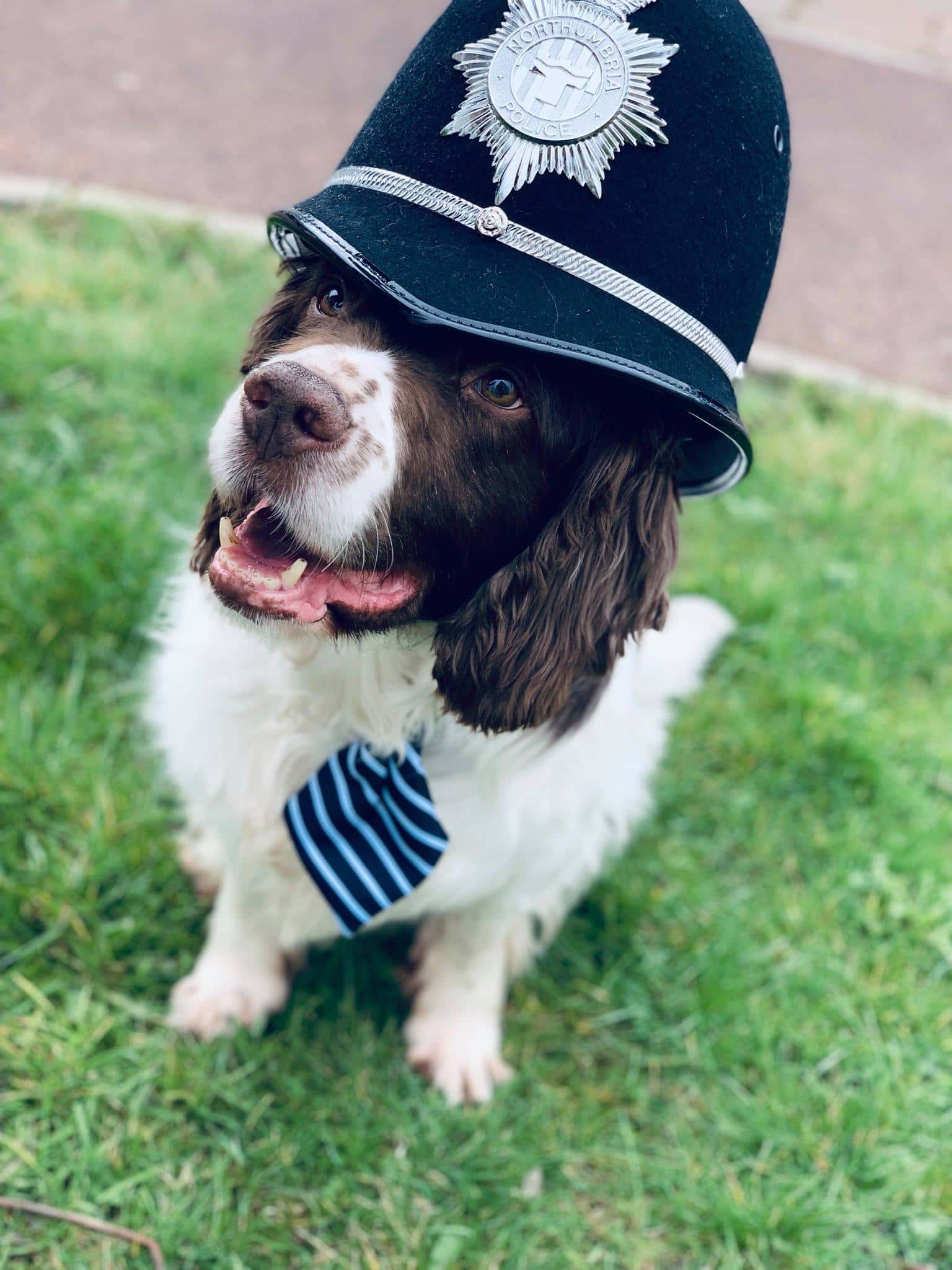 Dougie, an eight year old springer spaniel, has retired from the police force after five loyal years of service and is now living the dream with a new owner.
Born in Carlisle, Dougie first came to the Northumbria Police five years ago and soon became a beloved member of the team.
He captured many hearts of the officers he worked with but now has love for one person in particular, Rebecca Quinn, a staff member at Northumbria police.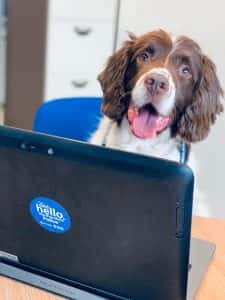 Rebecca speaks warmly of the springer spaniel who sprung into her life.  She said: "Dougie is a great dog. He is loyal, very intelligent and more importantly he has settled in like another member of our family. He seemed to feel right at home straight away and we just adore him."
During Dougie's service in the police force he was essential to many events, such as patrolling at the Commonwealth Games and policing a number of Royal visits.  Now, instead of chasing criminals and weapons training, he is living the dog-life with his new friend Buddy, a Bichon Frise who he spends his day by long walks on the beach with and plays in the garden with new toys.
"Dougie loves a slipper and anything shaped like a ball but he just has so much love to give and always has a warm welcome for anyone he meets. I can't imagine life without him now," said Rebecca.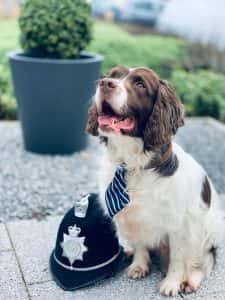 Northumbria Police has numerous dogs on the team and you can follow the dogs in a action in training  on their Twitter and Instagram at @northumbriapol.