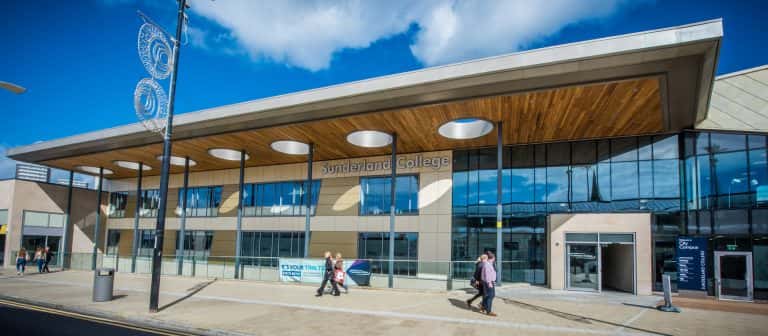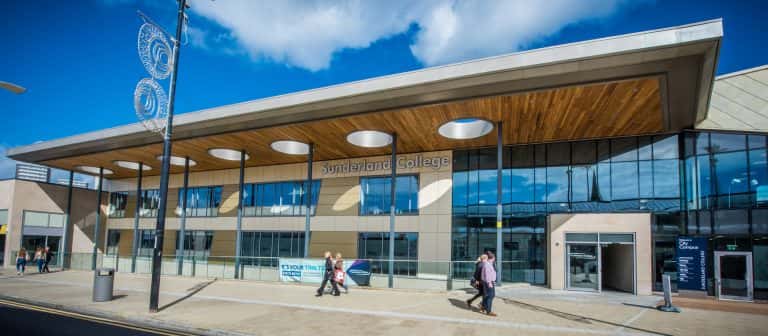 Sunderland College and Northumberland College have officially merged, creating a new group of colleges under the brand Education Partnership North East.
The two major North East colleges are aiming to provide an "ambitious new future" and the merger is said to provide significant benefits for the region.
The deal was originally announced by educational bosses in 2018, and is to be one of the biggest educational institutions in the North East with a catchment area stretching from the River Tees to the Scottish border.
Rob Lawson, Chair of Governors, said: " We're delighted to announce the creation of our new regional partnership. The colleges, who are already working together to share their expertise and strengths, will provide high-quality education programmes combined with outstanding learning experiences."
It is hoped that the scheme will help the combined college, which was given a financial health rating of 'good' in 2019/20, rise to 'outstanding' by 2021/22.
It will have one of the largest academic, professional and technical colleges in the country with over 21,000 student and an annual turnover of 54 million.
Councillor Louise Farthing, a lead member for children's services, education and skills for Sunderland City Council, said: " I believe that the merger will provide an even wider curriculum than the excellent offer of further education currently provided by Sunderland College."
The college will include a curriculum that spans a large range of industry sectors and aims to meet the existing and future needs of the skill demand at all levels.
Both schools, however, are expected to maintain their own governing bodies with a new principal for Northumberland to be announced.
The joining of Sunderland College and Northumberland College follows a previous deal with Hartlepool Sixth form college, who joined Sunderland's set-up in 2017.
Chief Executive, Ellen Thinnesen, said: " I'm delighted to announce the creation of Education Partnership North East and welcome the real benefits the merger brings to the educational, social and economic needs of the region, and local communities of each college.
"By joining forces, our colleges are strengthened through collective scale, financial turnover and geographical location."
The result of the merger is a large regional college with campuses across Northumberland, Washington, Sunderland and Hartlepool working together to better meet the individual needs of the communities they serve.