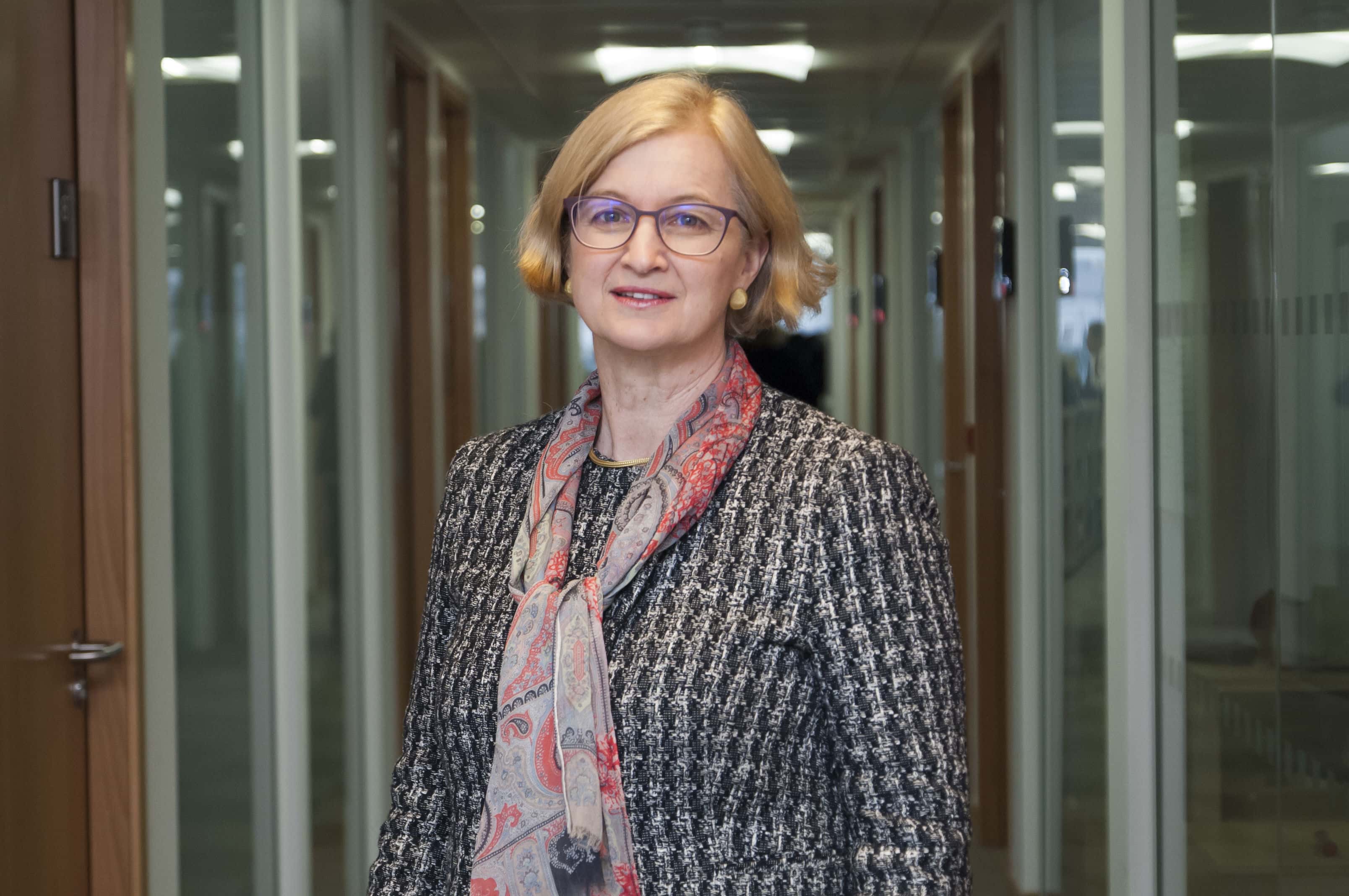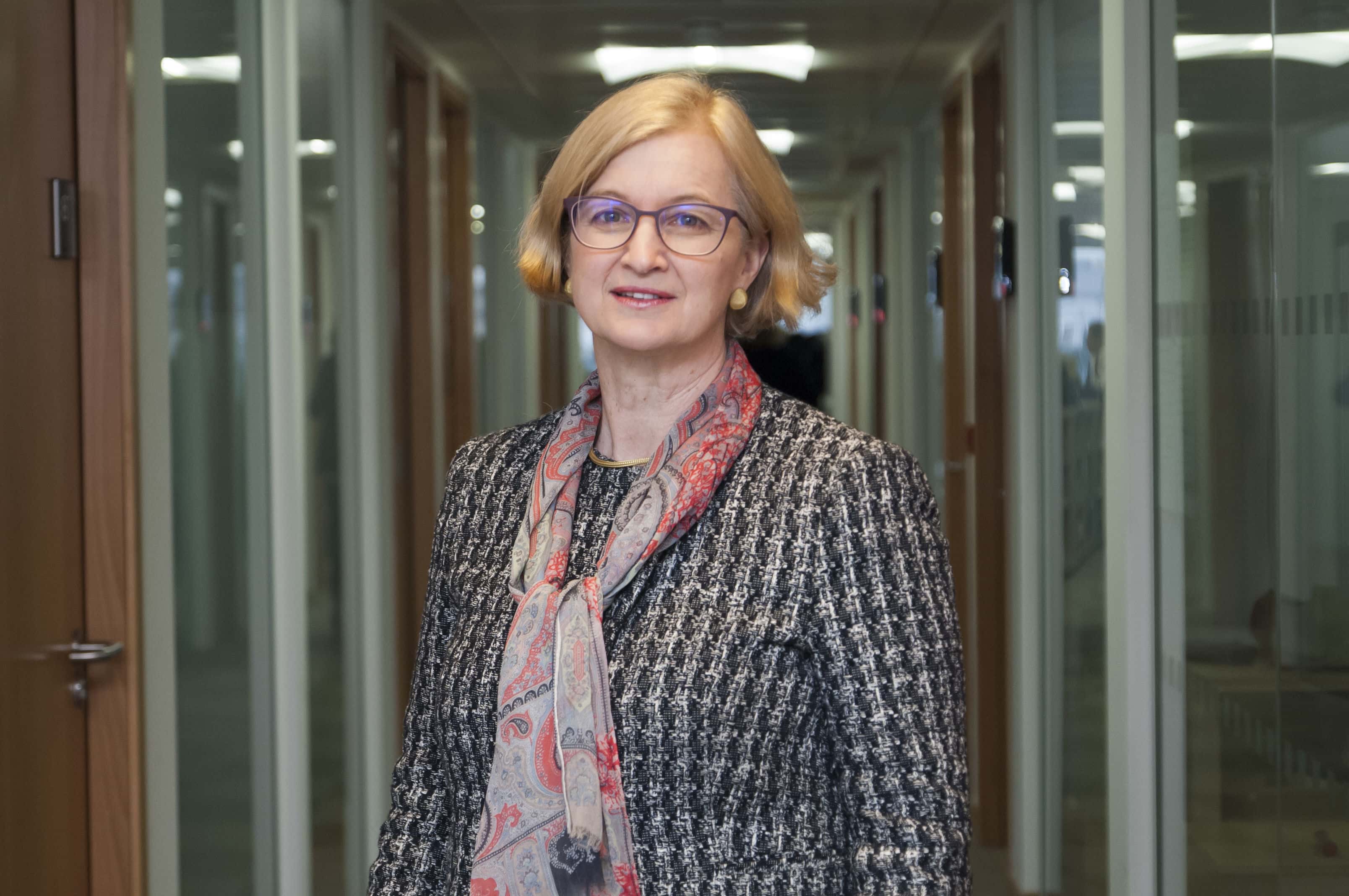 Academics from the University of Sunderland have discussed the implications of a recent comment from the head of Ofsted, Amanda Spielman, who said that all children should learn about same sex couples regardless of their religious background.
Andrew Dalton, a senior lecturer in Sociology, said: "There is a real need for people to be able to get sex education before they make dangerous decisions.
"That doesn't mean learning about sex acts which isn't what sex and relationship education is about, it's about trying to trust, learning about knowing sexual health and about toxic relationships – it's vital."
A recent study shows the North East and the East of England actually has the lowest proportion of people identifying as LGB compared to people in London. This could be explained by the younger age structure and diversity of the population in London.
However, over the last five years, the amount of people identifying as lesbian, gay or bisexual in the UK has increased to 2.0%. In 2017, there were an estimated 1.1 million people aged 16 years and over identifying as LGB.  In 2017, 16 to 24 year olds were the age group most likely to identify as LGB.
Dr Bruce Marjoribanks, Senior Lecturer for Childhood Studies said: "As part of promoting community cohesion, schools should be teaching about same sex couples.
"This recognises the diversity of the communities in which we live, this includes lessons about sexual identity and adults alike. We have this duty of care to all our pupils."
Katy Dodds, a parent to 3 young girls, said: "I believe we should all be open, honest and let them know there is nothing wrong with having two same sex parents as long as everyone is happy."