Work experience student, Jessica Graham reports on a survivor's appeal to other victims of domestic abuse to "not suffer in silence."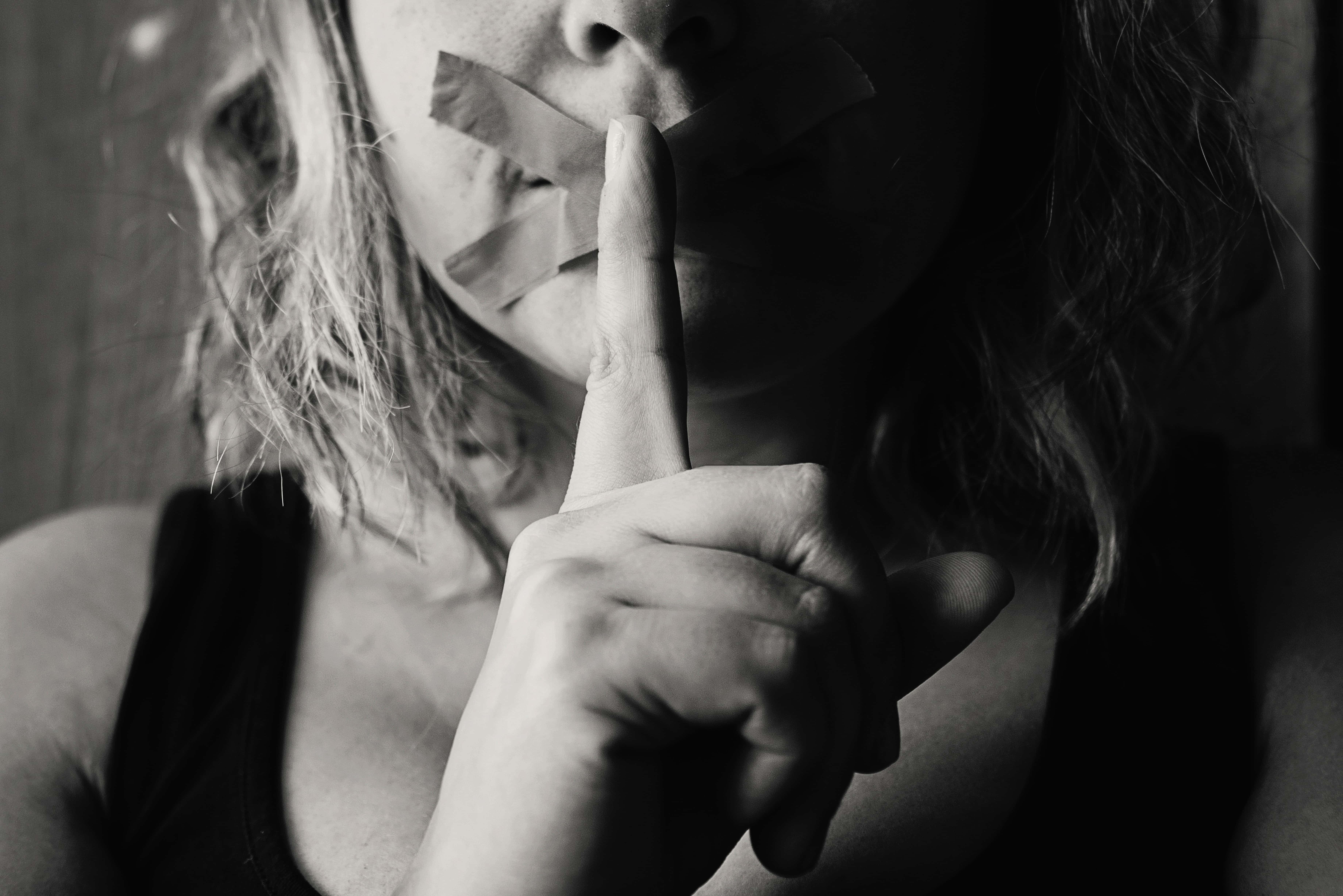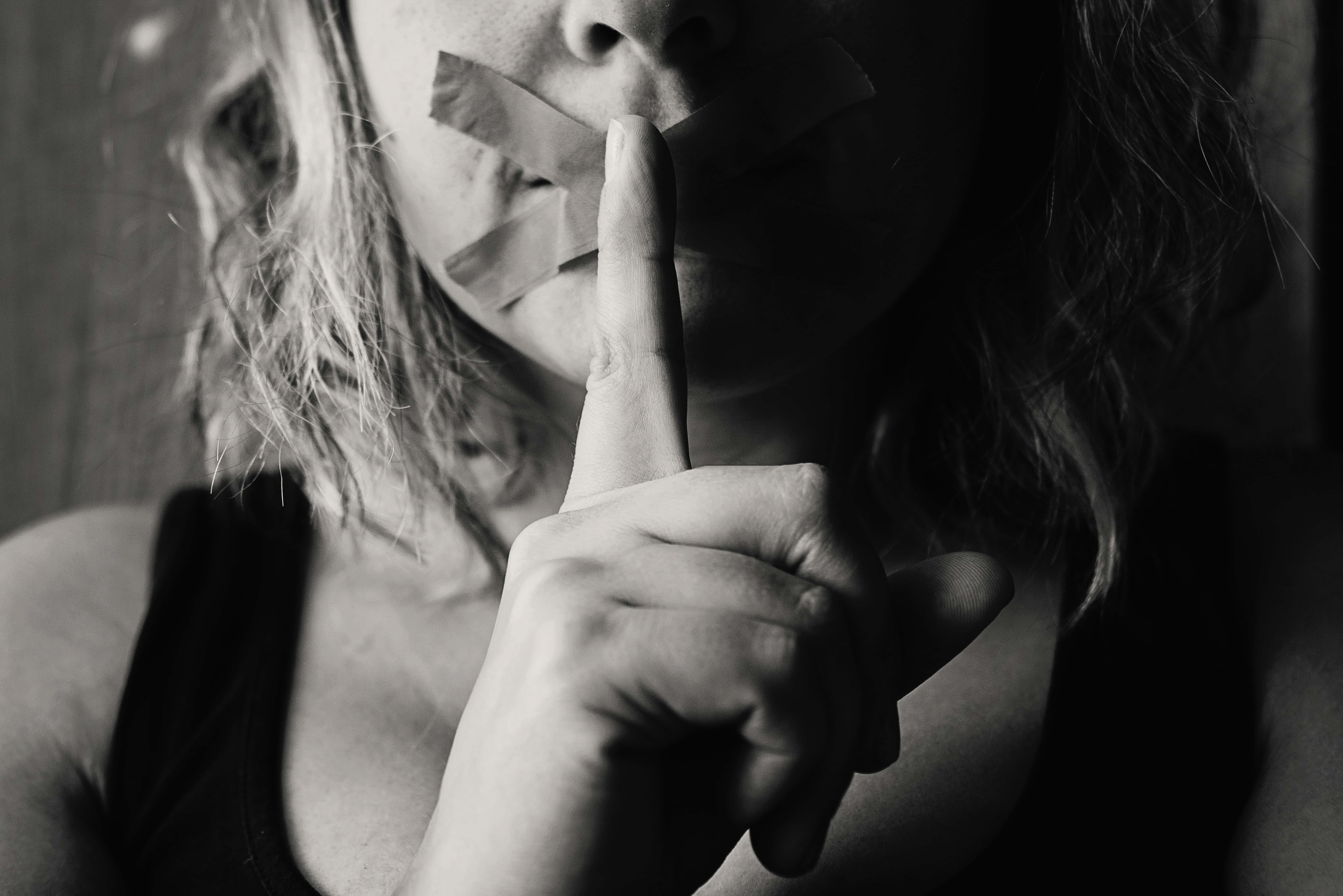 A cancer survivor who was brutally attacked, beaten and raped by her boyfriend has urged other victims of domestic abuse "not to suffer in silence".
The 51-year-old thought she had found her ideal man after bring introduced to him last year, by a mutual friend. But, within months, he began to make her life a living hell with controlling, manipulative and abusive behaviour. The mother, who cannot be named for legal reasons, was even forced to quit jobs she loved due to the malicious attacks she suffered from him.
Before they met, she had a breast removed in a battle against cancer.  She was told by him that she was "only half a woman", a "freak of nature" and "lucky to have him".
The victim revealed how she believed that he cared for her before the abuse spiralled and came to an abrupt and violent end following a cruel attack in her North Tyneside home.
The mother was left unconscious after her boyfriend repeatedly stamped on, kicked and punched her whilst wearing heavy duty boots. She was found, by police, in a crumpled heap on the floor whilst an ambulance was called to take her to the hospital, and the attacker was placed under arrest.
She said: "I am alive and I have survived so I have to talk about it. I wear my heart on my sleeve, I have so much love to give and he took advantage of that. He used me for sex, money and a home, which I confused for love.
"He took all of my self-confidence away, isolated me from my friends and family and in the end, he made me feel as if a life without him was impossible.  I used to be really outgoing, I was really close with my friends and family and I had a job I loved – he took all that away from me and I let him do it.'
"There were times when I had gone to police but I would always withdraw the complaint or refuse to go to court because I didn't think anything would happen.  He told me that the police would never believe me and that he had this great solicitor. He said I was crazy and everyone knew I was crazy. It got to a point where I thought it would be easier to die.
"When he was eventually arrested for that final assault I knew enough was enough. But I was still amazed that the police believed me.  The support they gave me was overwhelming and when they turned around and said 'we are going to help you' I just burst into tears."
The abuser, who was aged in his 40s, was charged with rape and assault after pleading guilty at Newcastle crown court and sentenced to 10 years in prison.
Detective Chief Superintendent Scott Hall, head of Northumbria Police's Safeguarding Department, praised the victim's bravery and said she was an "inspiration to victims of abuse."
He said: "It takes an amazing amount of courage to step forward and tell the world about what has happened to them.
"This victim has had her life destroyed and her words will hopefully be an inspiration to men and women who are trapped in abusive relationships – her story shows that there is a way out.
"Every single day we come into contact with victims of domestic abuse who are too terrified to leave their partners or support any police prosecution.  We will do everything we can to take action against violent offenders and bring them to justice but we want victims to know that we are here for you and we can help."
In the year ending March 2018, an estimated 2.0 million adults aged 16 to 59 years experienced domestic abuse in the last year (1.3 million women, 695,000 men). However, the police only recorded 599,549 domestic abuse-related crimes in the same year (Office for National Statistics), suggesting more victims need to speak out out about abuse.
The victim of this North Tyneside attack urges men and women who are trapped in an abusive relationship "not to suffer in silence", and report it to the police.  She said:
"I know there will be women out there today who are in the exact same position that I was. I want you to know that there is a way out.
"Don't suffer in silence, don't let it reach a point where you are raped or beaten to a pulp in front of your children. Don't let them kill you because you don't think you will be believed.
"I have been as low as you can get and I want to stand up today and tell you that things can get better if you tell somebody what is going."
The percentage of convictions secured for domestic abuse-related prosecutions is at its highest level since the year ending March 2010. In the year ending March 2018, 76% of prosecutions resulted in a conviction. (Office for National Statistics)
Police and Crime Commissioner, Dame Vera Baird QC, has also praised the victim for coming forward and has encouraged anyone "trapped in an abusive relationship" to listen to her story.
Dame Vera said: "There is no stronger message than a victim coming forward to talk about their experience and this woman is a real inspiration to others who may find themselves trapped in a relationship.
"We pride ourselves on safeguarding vulnerable victims of crime and if anyone is trapped in an abusive relationship I would implore you to listen to this woman's story and contact police."
For further information and advice search Victims First Northumbria or Northumbria Police online.
24-hour National Domestic Violence
Freephone Helpline
0808 2000 247