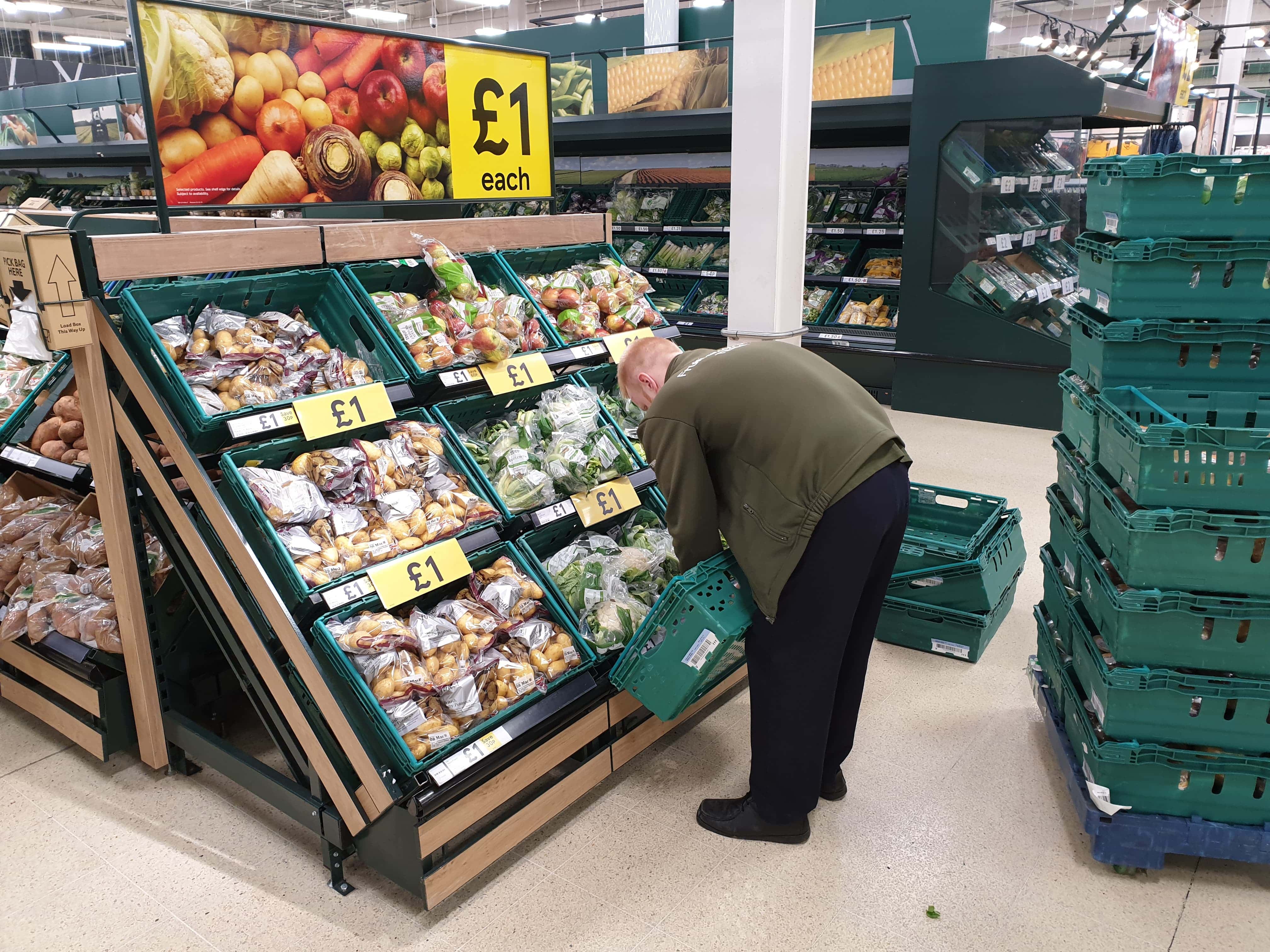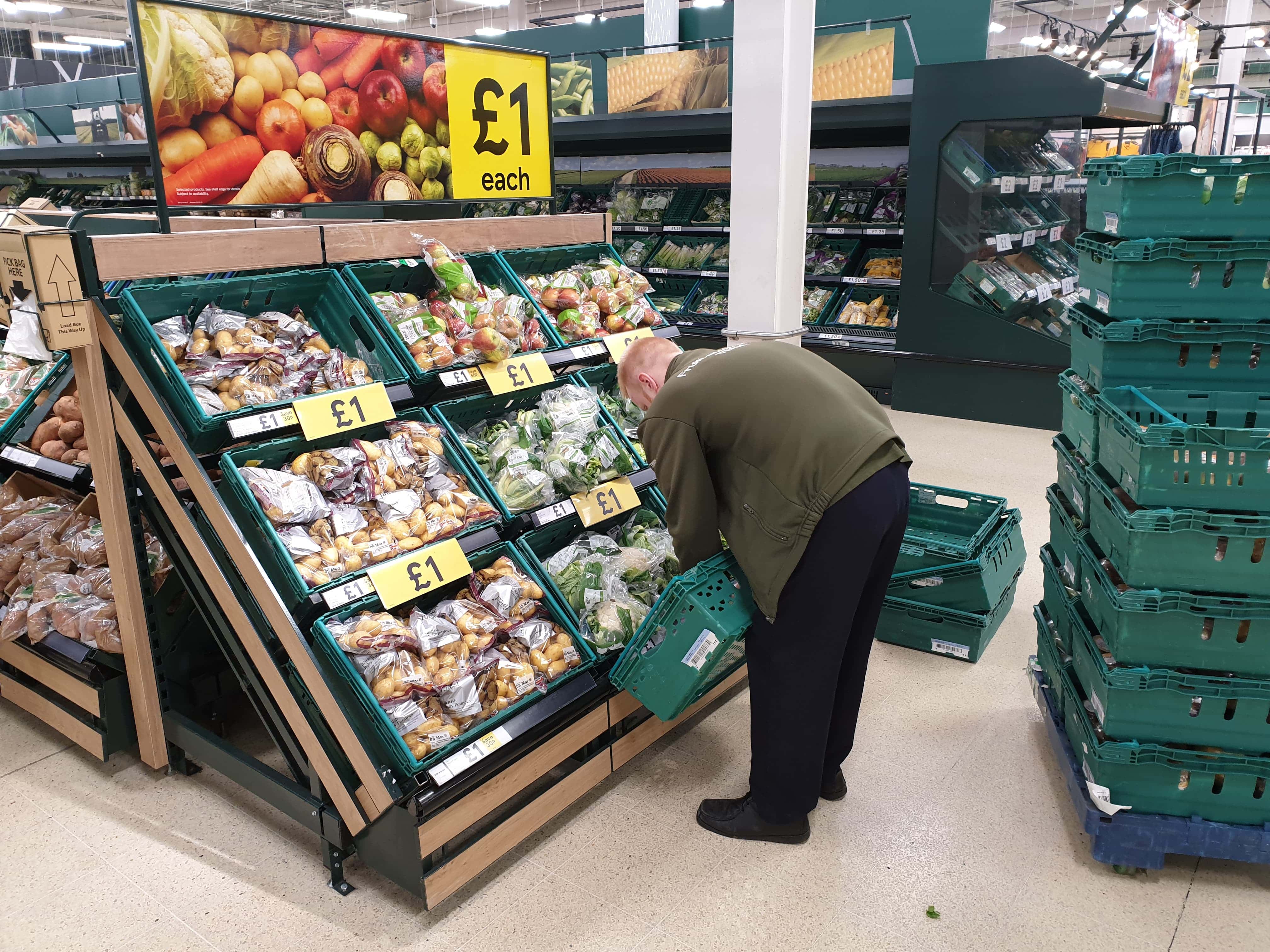 A workers' union is petitioning to increase the national minimum wage for everyone aged 18 or over from £7.38 to £10.00 an hour.
The Union of Shop, Distributive and Allied Workers (USDAW) hope these changes will help ordinary working people and promote the equal pay for all initiative.
As well as raising the minimum wage to £10 an hour, they also hope to completely eradicate all zero hour contracts and implement a system that would allow all workers who want it to be contracted to at least 16 hours a week.  USDAW's petition is currently just below 26,000 signatures. It needs 100,000 to be considered for debate in Parliament.
SR News interviewed Joe Hardy, Kelly Ann Gill, Michelle Sandgren and Peter Adamson, on whether this petition is a positive step for workers.