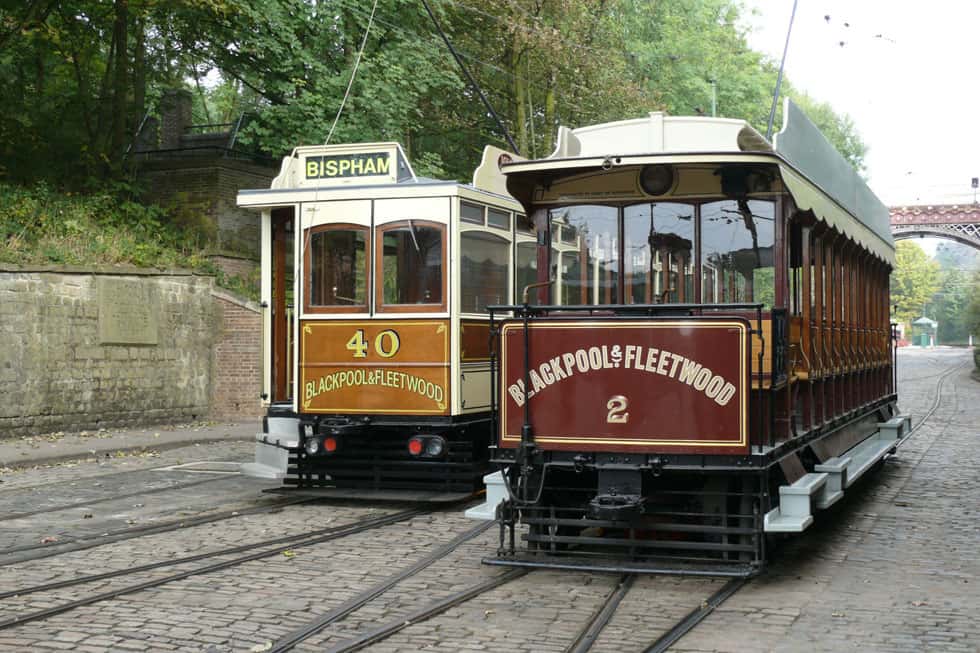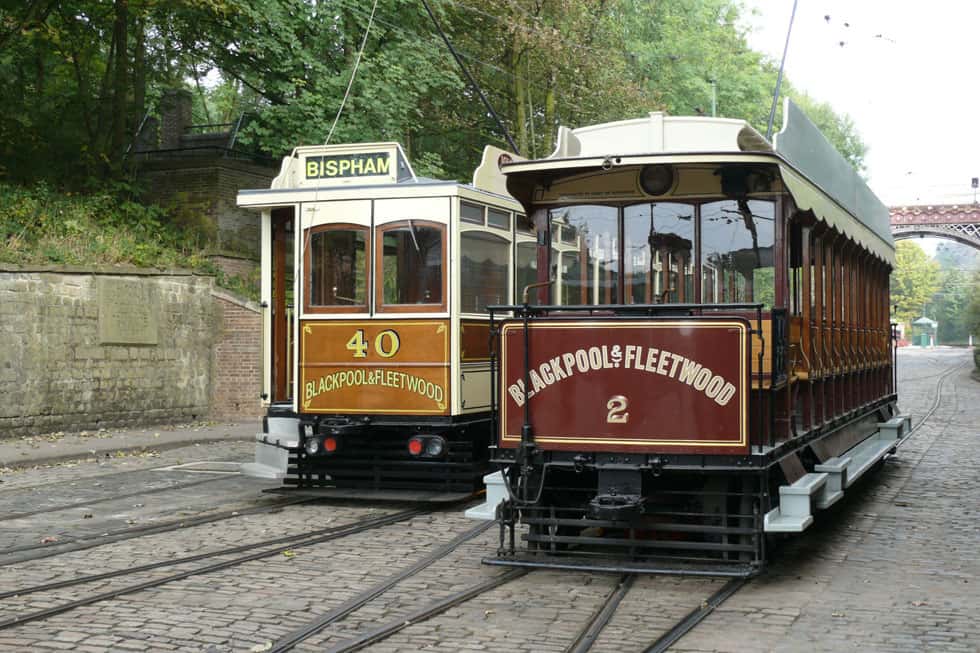 It's all systems go for Beamish Museum in 2019, which once again hosts The Great North Steam Fair from April 11-14 this year.
Julie Wilson, Head of Communications at Beamish, said: "We've got a fantastic programme of events and festivals taking place throughout 2019, including the Great North Festival of Transport, Georgian Fair, Festival of 50s, Summer of Fun, Great North Festival of Agriculture."
The 2019 Fair is set to include many additional features: 'Horses at work' will make an appearance, pulling families on horse drawn carriages, imitating the peaceful pre-First World War era, following the success of the museums centenary event of the First World War last year.
Matt Ellis, Keeper of Transport for Beamish, said:
"The fair will showcase a wide variety of transport exhibits in operation around our extensive site. It is excellent that we can once again work with the National Tramway Museum for one of their exhibits to take part in the event. The ability for Box 40 to stay until late August will bring variety for our regular visitors for the summer season."
The event will see Model Tramway Exhibition at the Regional Resource Centre, with ten Model Tram layouts from the north. Plus trade stands will be selling model tram kits and accessories.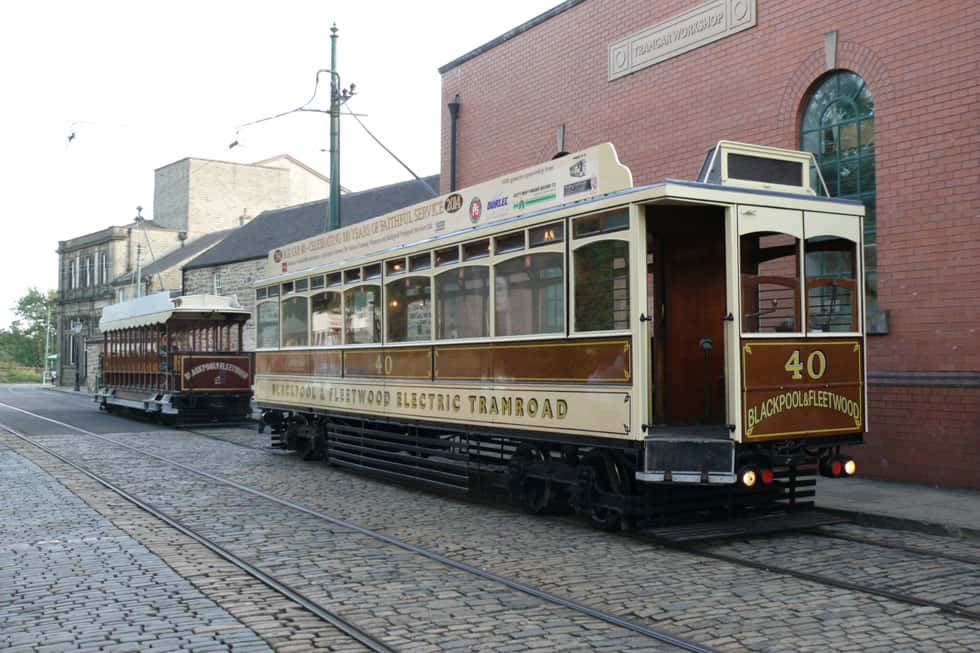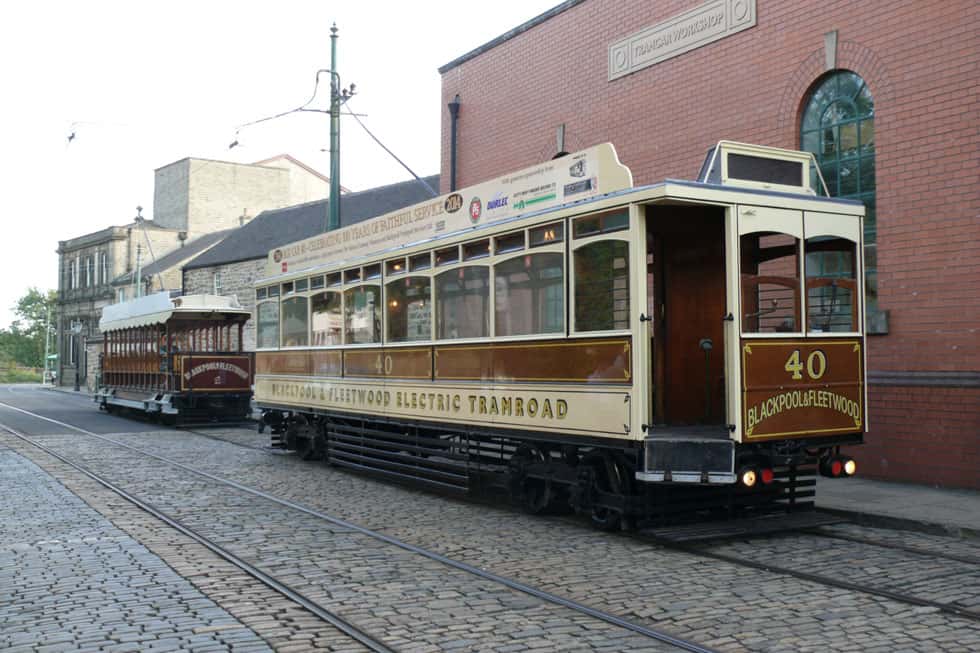 Beamish have already announced the unveiling of the 765 Tram from Heaton Park Tramway.
The National Tramway Museum have also provided the 'Blackpool Box 40' tram, which will be travelling along the line on the 13th and 14th of April. It will be he first time the Box 40 has been at Beamish, the tramcar itself is 105 years old.
Laura Waters, Curator for the National Tramway Museum, said:
"We are really pleased to be working with Beamish again, to lend them Box 40 for the Great North Steam Fair.
"The event will be a great opportunity to see the tramcar operating with other heritage vehicles and we are especially pleased that it will again operate alongside Manchester 765 which is also visiting from the Heaton Park Tramway.
"With the tramcar staying until late August, it means lots of visitors to Beamish will be able to ride on this special tramcar, and we are always looking for ways to share the National Collection with as many people as possible, to celebrate the countries tramway heritage."
Matt Ellis added: "Plans are in progress to move the tramcar to Beamish at the beginning of March, in order to provide time to recommission the tramcar after its road journey and familiarise Beamish's team of engineers and drivers with how the tramcar works."
The Great North Steam Fair is key to the Great North Festival of Transport, attracting thousands of visitors to Beamish each year.