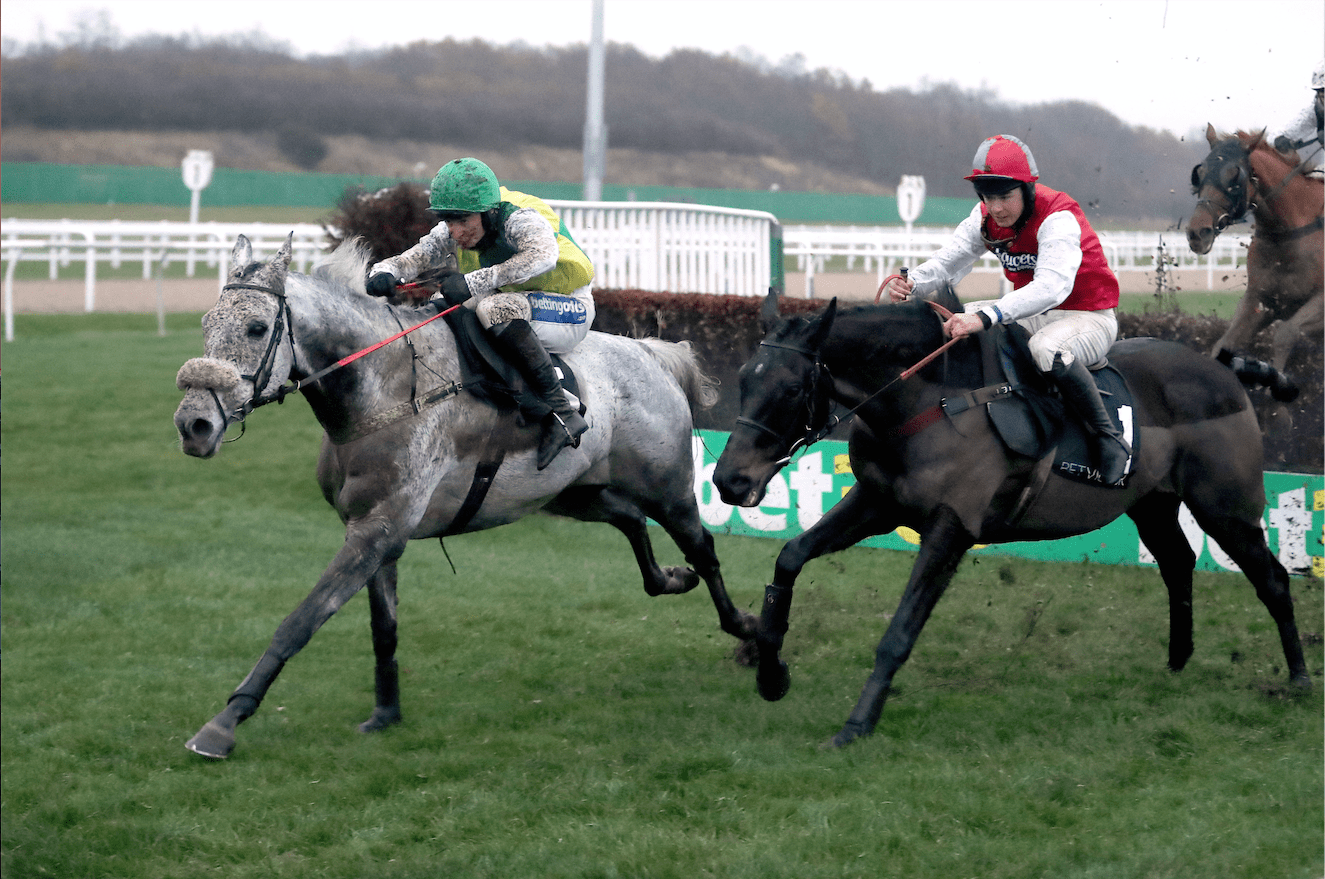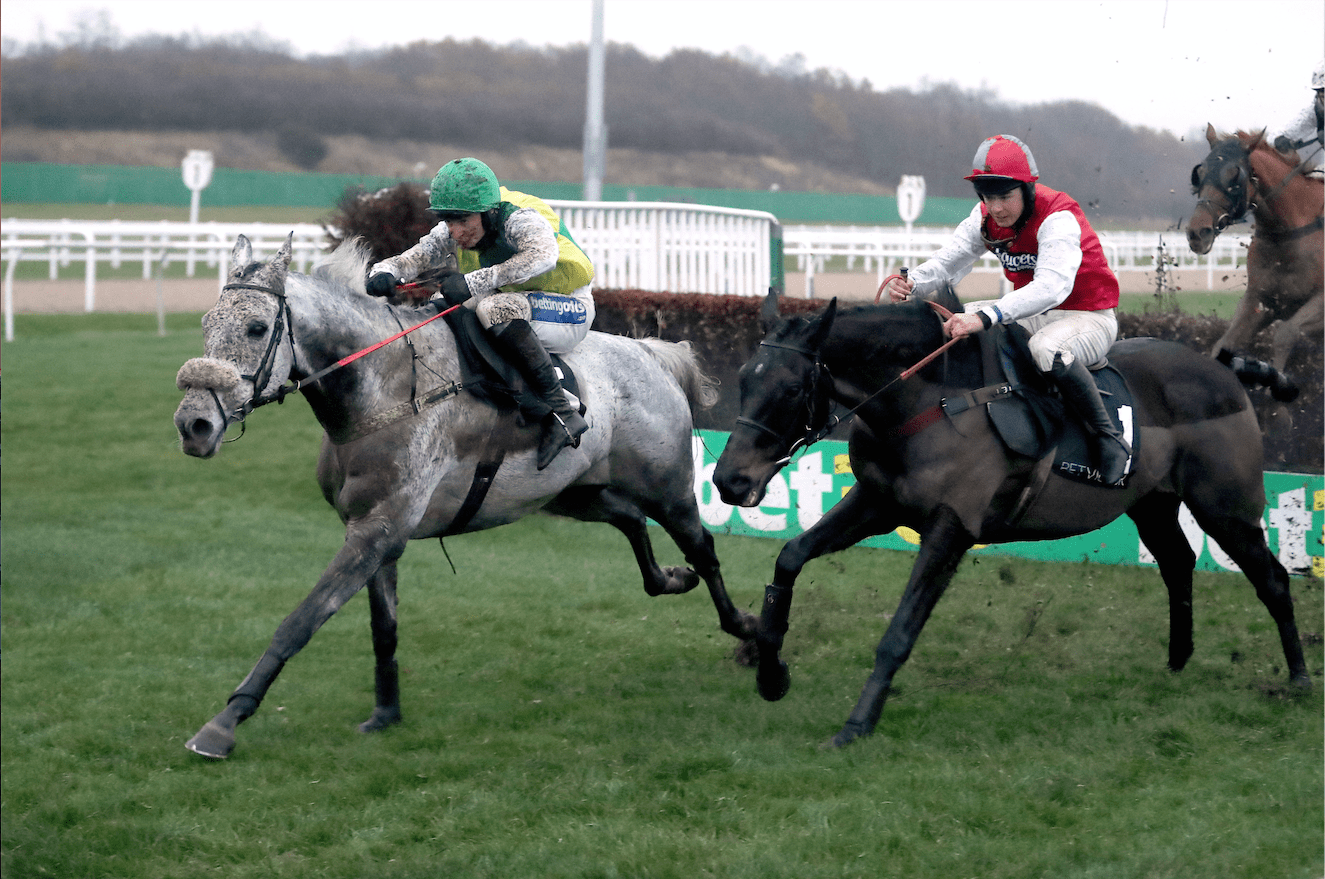 Newcastle Racecourse has teamed up with promotions company Jaluminati to play host to a student race night at Gosforth Park on March 1.
The Gosforth venue is able to hold unto 25,000 people and has room for 12,000 cars.
Jaluminati, the promotion company that has has set up the event, also promotes clubs in Newcastle like Illegitimate, Digital, House of Smith and many more. This is the first time they have branched out to anything other than nightclubs.
Max McCall, Head of Marketing and Digital at Newcastle Racecourse, said:
"We are delighted to be staging our first ever Student Race-night. It's set to be an unforgettable evening at the races with plenty going on throughout the event.
"We work closely with various student societies and universities on a number of race-days all year round, however this has presented itself as a fantastic opportunity to bring together students from across the region in an event that caters directly to them."
The event is to take place on Friday, March 1 and there has already been a lot of interest. Mr McCall said:
"The interest from launch has been excellent, and with such a big crowd expected, this will create a brilliant atmosphere on the evening."
The prices start at £16 when booking in advance, on the gate they are £20 and there is a more expensive option priced at £57 which is a hospitality package. All tickets purchased will come with free entry to Newcastle's Aveika nightclub after the race.
Straight from @BlinkersNCL to Surk… 🐎🔗

Follow @SurkNewcastle and RT to win

A bottle of Ciroc 🔗
A bottle of Prosecco 🔗
Unlimited mixers 🔗
Queue jump 🔗
12 free entries 🔗

Winner chosen Friday at 8pm… 🔗 pic.twitter.com/f2N2Yur9Y7

— Surk (@SurkNewcastle) 28 February 2019
For more information visit the Newcastle Racecourse website.