By Grace Crowley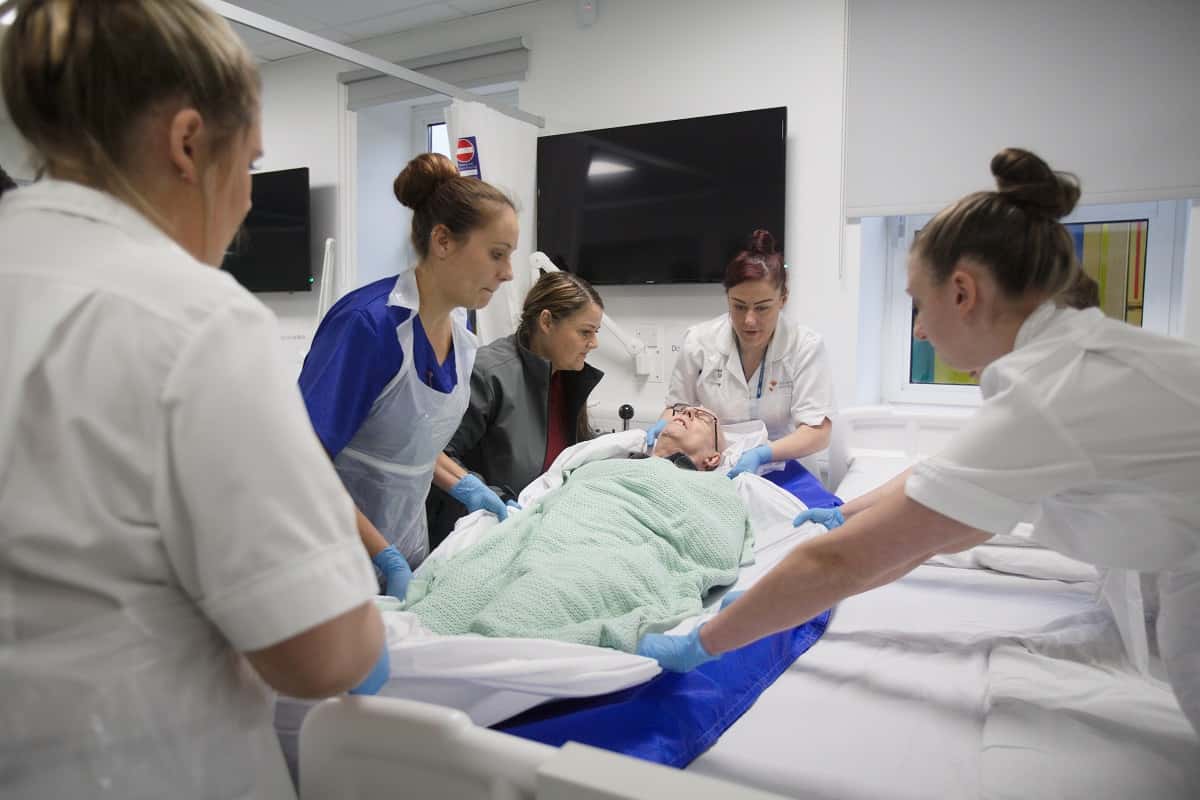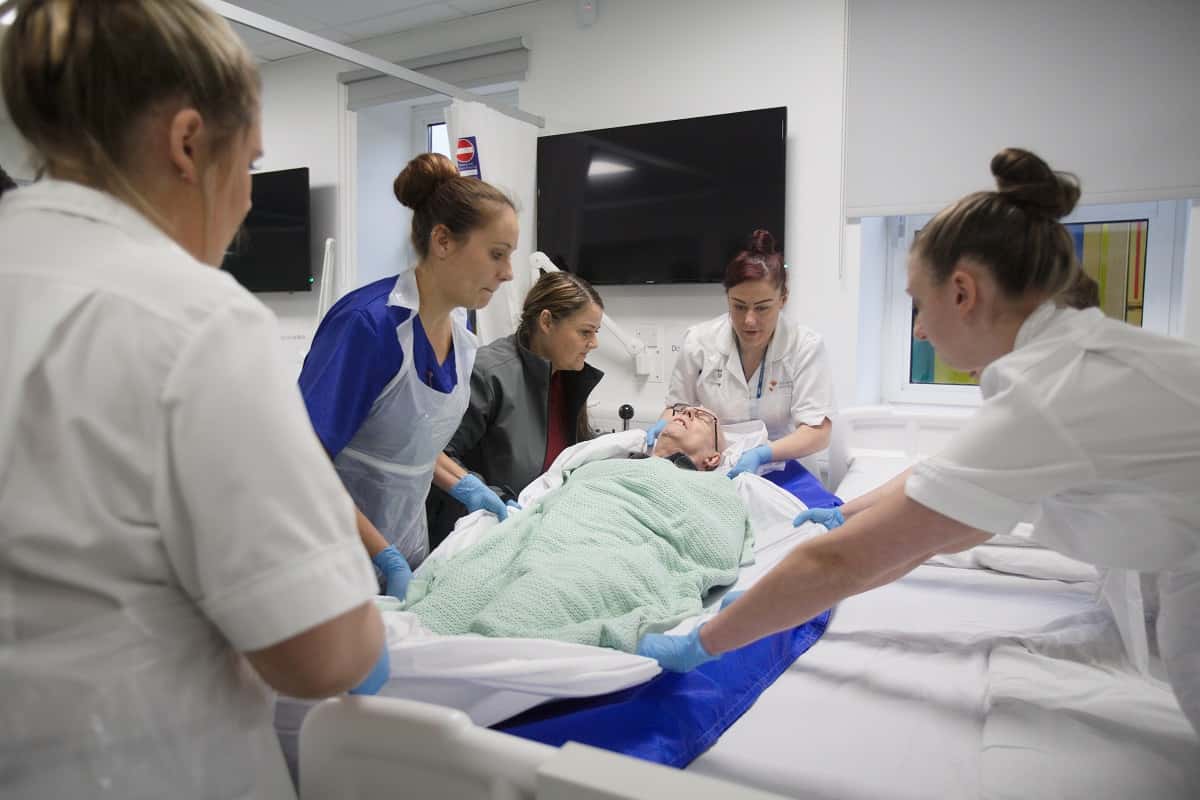 The University of Sunderland continues to lead the way in offering the highest level nursing programmes after being nominated for two prestigious national awards.
The University has been shortlisted at this year's Student Nursing Times Awards for Nurse Education provider of the Year (Pre-reg) and for Partnership of the Year. The Awards celebrate the very best in nurse education.
Sue Brent, Head of the Sunderland School of Nursing, said today:
"I'm delighted we have been shortlisted in two categories. Our students entered us into the Nurse Education Provider of the Year (Pre-registration) category.
"Senior Lecturer Lesley Scott and our PCPIs who are on the mental health vocational pathway, with Northumberland Tyne and Wear Mental Health NHS Trust, were also shortlisted in the Partnership of the Year category.
"The teams we work with have a real passion for what they do and we are wholly committed to delivering high quality, job-ready graduates who will make a real difference to patient care."
The awards have had a recording breaking year with more than 400 talented student nurses, education providers, and mentors entering. The nomination for Nurse Education provider of the Year (Pre-reg) was led by second year Adult Nursing Practice student Stacy Humphrey.
As part of her nomination, Stacy said: "I couldn't imagine a better start to my nursing career than being at the University of Sunderland. We have fantastic support all year round, both in university and out on clinical placement."
Stacy might only be in the second year of her nursing degree but that doesn't her stop her being a star in the making. Stacy said: "I love communicating with the patients, the teams and learning as I go – it's been brilliant.
"I could not have asked for more from the course at Sunderland, I feel that when I leave next year I'm really going to be work-ready. I love what I do and I'm hoping to work in A&E when I graduate."
Now, Stacy has been nominated for a National Student Nursing Congress Award which aims to highlight those who show a genuine passion for nursing, who go the extra mile, and who strive to make things better.
Winners of this year's Awards will be announced on April 26 at the prestigious Grosvenor House on Park Lane.