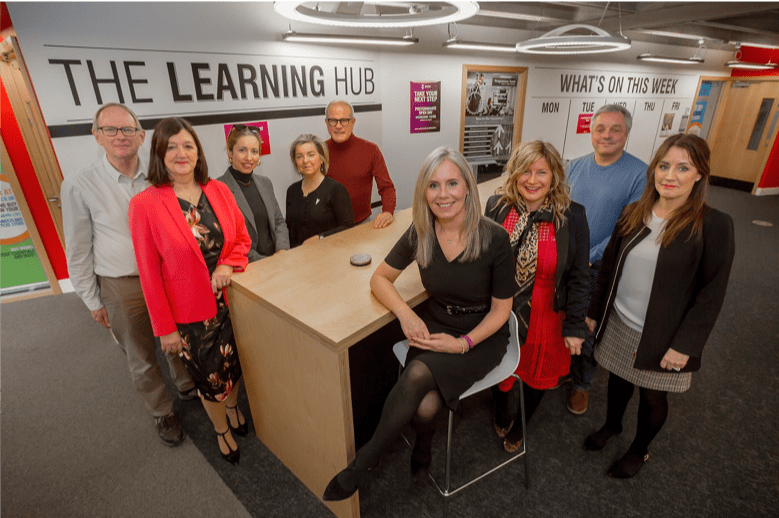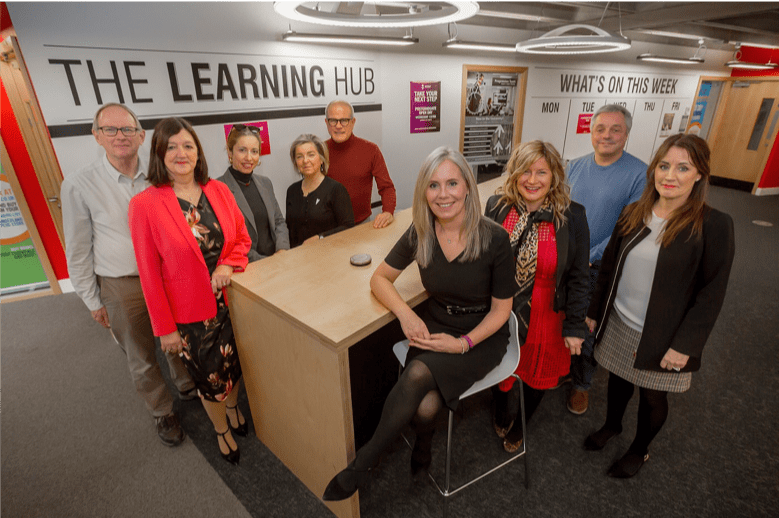 By Kyra Sims
The University of Sunderland has been selected as part of a national pilot to develop highly skilled graduates which will help improve the lives of young children and their families.
Sunderland is one of only eight universities in the country – and first in the North East – to introduce a new level of recognition for students on its Childhood Studies course.
The Early Childhood Studies Graduate Practitioner Competencies aim to shape the identity of the early childhood workforce and strengthen the professional practice aspect of the degree.
Under the new programme at Sunderland which begins in September, students have to meet nine competencies through assessed placement tasks, observations of practice and academic assignments.
They include: advocating for young children's rights and participation, promoting holistic child development, working directly with young children, families and colleagues to promote health, well-being, safety and nurturing care, observing, listening and planning for young children to support their well-being, early learning, progression and transitions, safeguarding and child protection.
Bruce Marjoribanks, Programme Leader for BA (Hons) Childhood Studies at the University of Sunderland, explained: "This new opportunity for our graduates will enable them to stand out when applying for jobs, benefitting children's development. It also allows for a smoother progression to post-graduate academic programmes or professional training including early year's teacher, teacher, social work and health professions."
Dr Eunice Lumsden has led the development of the competencies as part of the ECSDN and is an external examiner. In her assessment of the Sunderland programme she praised the team, saying:
"I would like to commend both the Programme Team and Professional services for the thoroughness of the documentation, the quality of information provided and the huge amount of work that evidentially has gone into this submission.
"Furthermore, the team need commending for being at the forefront of the national development of Early Childhood Graduate Practitioner Competencies and their work on developing this programme has informed the development of others across England."
Lindey Cookson, Principal Lecturer and Team Leader Childhood Studies, added: 
"This new development reflects the enthusiasm and commitment of our Childhood Studies team to remain at the forefront of the changing agenda for childhood and early years degrees.
"We have also engaged with early years' employers in the local area including Sunderland, Durham, Newcastle and Northumberland to ensure that our students are well equipped for graduate opportunities working with children and families, and for progression to post graduate study in this area."
The Competencies will also be included as part of the University's Education and Curriculum Studies top-up degree.
To find out more about the Childhood Studies Programme at the University of Sunderland, click here.