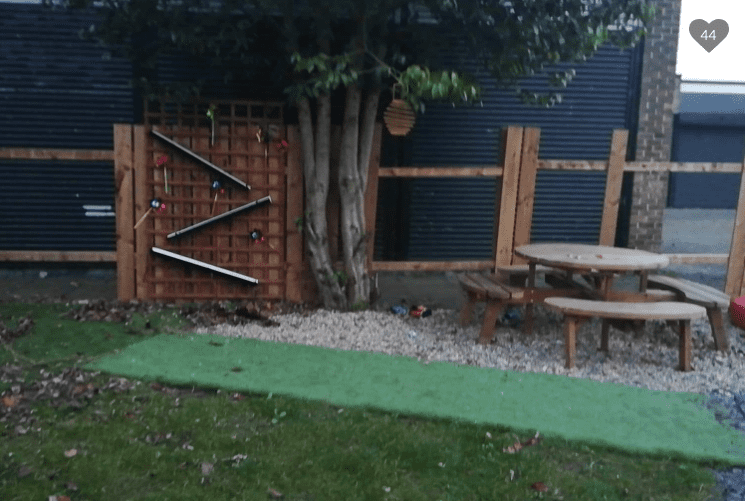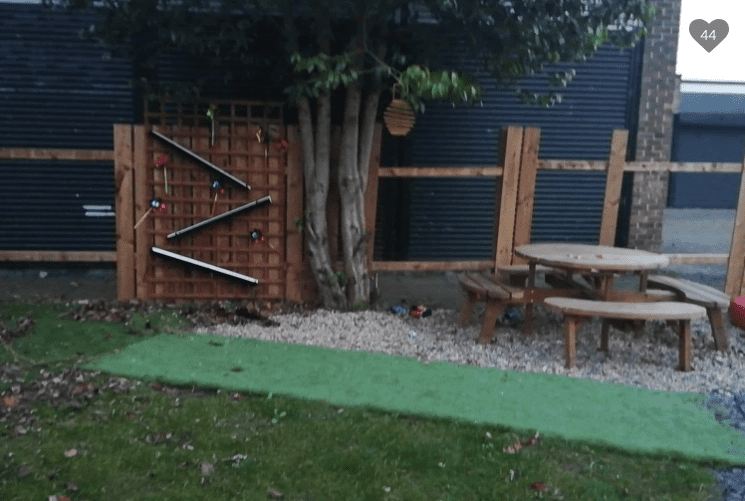 A sensory garden for autistic children at the Downhill Centre in Sunderland has been destroyed by vandals.
This has left voluntary group Include 'In' Autism, who organise and run the garden, "devastated:.
Paul Stewart, a Sunderland City Council representative for Redhill, said: "There is not a lot to add that has not already been said by the organisers of the sensory garden.
"It's difficult to comprehend what goes through the mind of someone who will target such a project. I think this kind of action does make you angry as there seems no sense in the actions taken by these vandals in attempting to destroy the sensory garden.
"I would urge anyone that might have seen anything suspicious to call the police and hopefully this will lead to their prosecution."
On February 24, police received a report of a break-in at the Downhill Centre, in Killarney Square, Sunderland, which accommodates voluntary group Include 'In' Autism.
Vandals broke into the garden overnight and ripped metres of wood from its fence and shed, as well as stealing equipment such as sensory tents from inside.
PC Daniel Armstrong, of Northumbria Police, said: "Crimes like this understandably cause a great deal of emotion and anguish among the community.
"This is a local support group run by volunteers who show incredible levels of determination and kindness to help some of the most vulnerable individuals in our area.  For vandals to break in and cause such levels of devastation is absolutely disgraceful.
"Enquiries are ongoing into this incident, and we are committed to finding out the circumstances behind this break-in and deal with anybody found to be responsible swiftly and robustly.
"We would like to hear from anybody who saw anything suspicious over the weekend in that area to get in touch."
Anyone with information is asked to call 101 quoting reference 759 240219 or Crimestoppers anonymously on 0800 555 111.
One of the group's volunteers, Amy Hossack, has started a Go Fund Me page to help pay for repairs and increased security.
Anyone who wishes to make a donation can visit the following link.