South Shields Museum and Art Gallery  is set to feature more than 100 years of football memorabilia in a new exhibition.
Displaying the history in the region of South Tyneside, including that of clubs such as South Shields, Hebburn town and various others in the area, the exhibition will be held from June 15 to October 12 2019.
The Exhibtion officials have urged people from around the region to participate with their stories and their memorabilia. The exhibition will also feature the history of women, youth, and fans related to football in South Tyneside and all types of football.
Adam Bell, assistant keeper of history and exhibition curator said: "The exhibition will feature the history of Tyneside football from the late 19th century to today, including things such as the meteoric rise of South Shields FC in recent years."
South Shields FC has enjoyed a very rapid rise through the rankings, including winning the FA Vase in  2017 after beating Cleethorpes 4-0 in the final. The team has reached  the highest level of non-league football this season, playing in the Northern Premier League.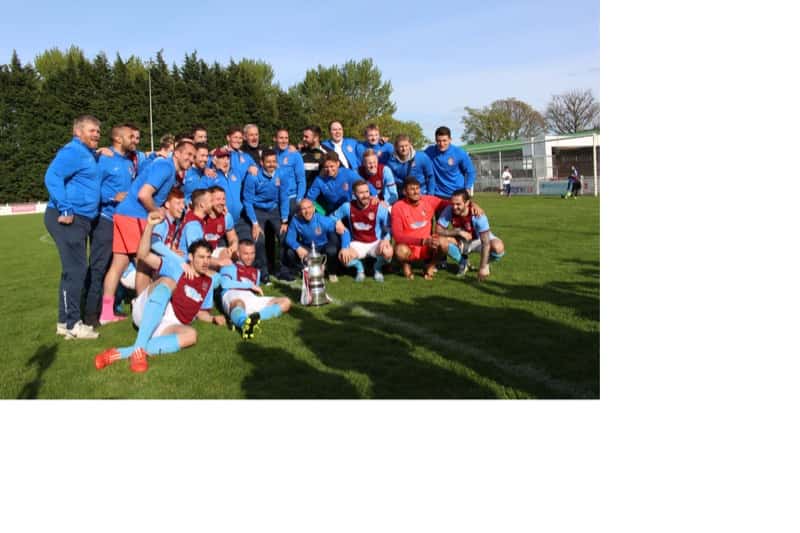 Mr Bell also said: " This a real community based exhibition since the sport is very popular with the locals."
For more information please follow this link.