The National Glass Centre is now showcasing data images transformed into 3D models allowing us to see them as a 'virtual space'.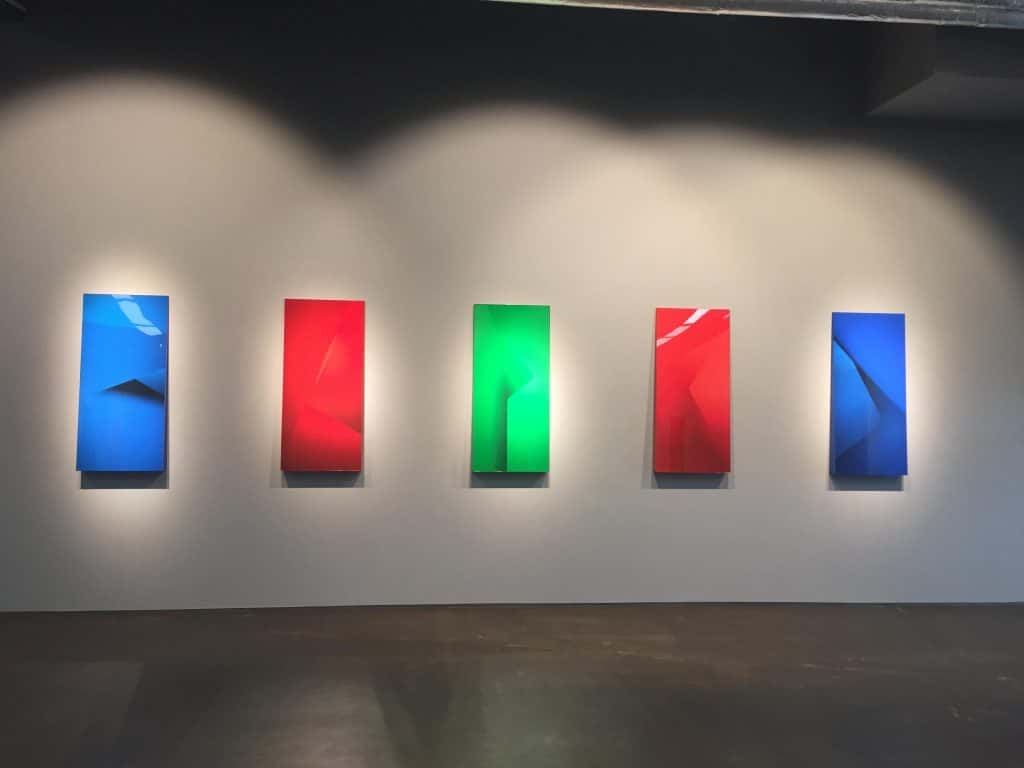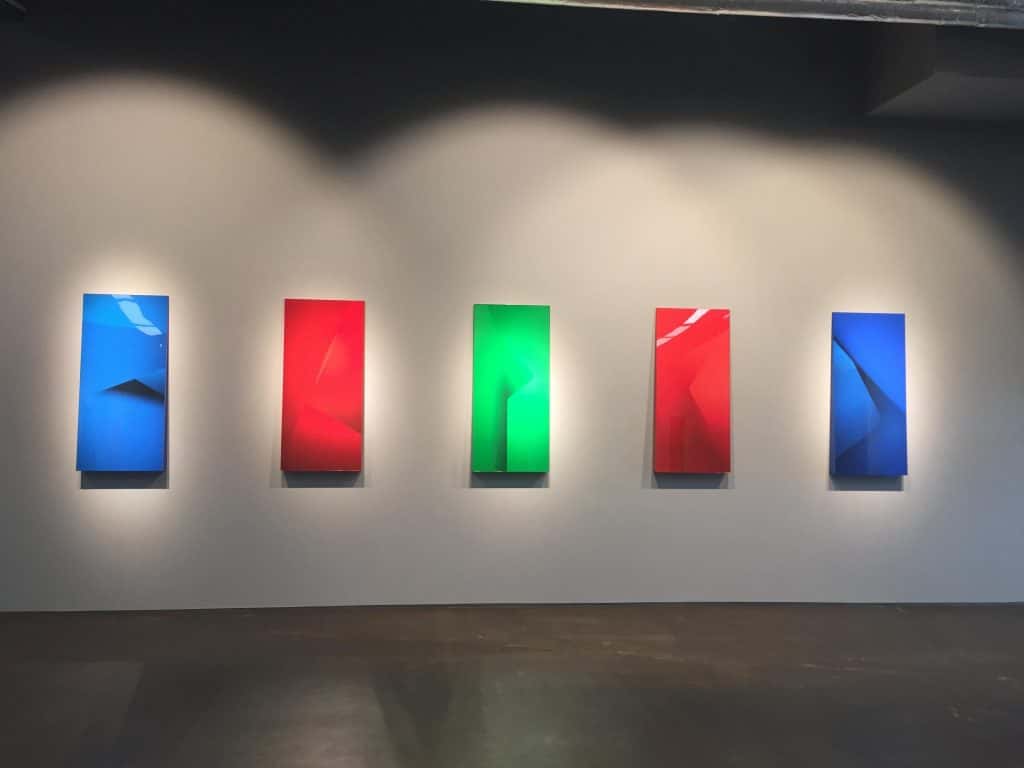 Picture of  Spatial Objects, first floor at National Glass Centre. 
The creator of Spatial Objects, Dan Holdsworth, has done something very different from his previous work this time.  The British artist and photographer has worked for five years to create the Spatial Objects exhibition.
Where his earlier works emphasise on the virtualisation of the 'real,' what the viewer encounters here are the 'edge' of pixels set to three dimensions.
The landscape photographer has had works acquired by the Pompidou Centre, Museum of Modern Art Vienna, Victoria & Albert Museum as well as Arts Council Collection.  The British artist and photographer's previous exhibition, Continuous Topography, was hosted by the Glass centre in October last year.
Rory Williams, a gallery learning facilitator, said: "What do we mean by Spatial Objects? We mean these points within the space that have been turned into a tangible object, a representation of a semi 3D object rather than a pixel and each one of these has a fragment of a pixel, the smallest object within a topographical map of Crater Lake in America."
"The colours are in red, green and blue. As well as being the colours that computers and printers use, they are a representation of the high difference within this topographical map. Dan Holdsworth has manipulated the colours to be more aesthetically pleasing," said Rory.
Gallery assistant Juste explained her appreciation of the Spacial Objects showcase.  She said:
"The exposition is presumed into pixelated images and the colours of significantly different altitudes from a ground level. His work draws lots of visitors every year across the world."
The Spatial Objects exhibition will be running to the end of March. The National Glass Centre is open daily from 10am to 5pm. It is recommended that you spend at least 3 hours to make the most of the experience.
For bookings visit: http://nationalglasscentre.com
To contact: info@nationalglasscentre.com or by calling 0191 515 5555