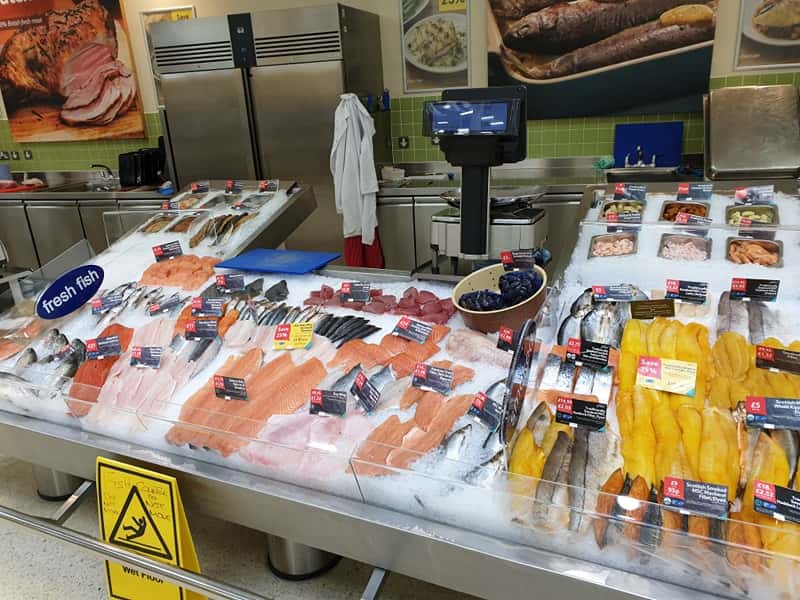 It has been confirmed that Tesco Extra Sunderland's counters will still be available, but it's likely to not be seven days a week. 
The proposed plan is for food counters to remain open for three days a week (Friday, Saturday and Sunday) but close for the rest of the week. There is currently no time frame for when this plan will be implemented.
Tesco Extra Sunderland has also frozen all recruitment for the foreseeable future in a bid to try and relocate as many of the current counters staff as possible, to other roles within Tesco.
Jamie Hoggan, an employee at Sunderland Tesco Extra, said: "I used to work the counters at a different Tesco store before I moved to the produce department in this store. I feel extremely lucky to have made the switch as there's a big chance I could now be without a job."
The supermarket confirmed in a statement released by the company on January 28, that the fresh food counters in 90 of its biggest stores across the UK are being completely shut down. Across the UK, 700 other stores will continue to offer either a "full or flexible counter offer for customers."
In their statement, Tesco said, "Overall, we estimate that up to 9,000 Tesco colleague roles could be impacted, however, our expectation is that up to half of these colleagues could be redeployed to other customer-facing roles.
"Currently only one-third of our stores provide hot food service and, over recent years, there has been reduced demand for this."

(Tesco Extra Sunderland map location)
The news was initially leaked to the press a few days before the supermarket planned to make the news official. This caused panic and an air of uncertainty amongst employees.
Jason Payne, the Counters manager at Sunderland Tesco Extra said: "I feel disappointed that I first heard the news of counters being removed in some stores in the papers before I heard it from Tesco themselves."
Counters aren't the only thing being cut as Tesco strives to cut £1.5 billion from its total costs. Hot food counters which serve staff canteens across the country are also being removed in April this year, to be replaced by self-service vending machines.
Tesco is currently the UK's biggest Supermarket retailer with over 3700 stores nationwide. Over 1000 more than they had in 2011.